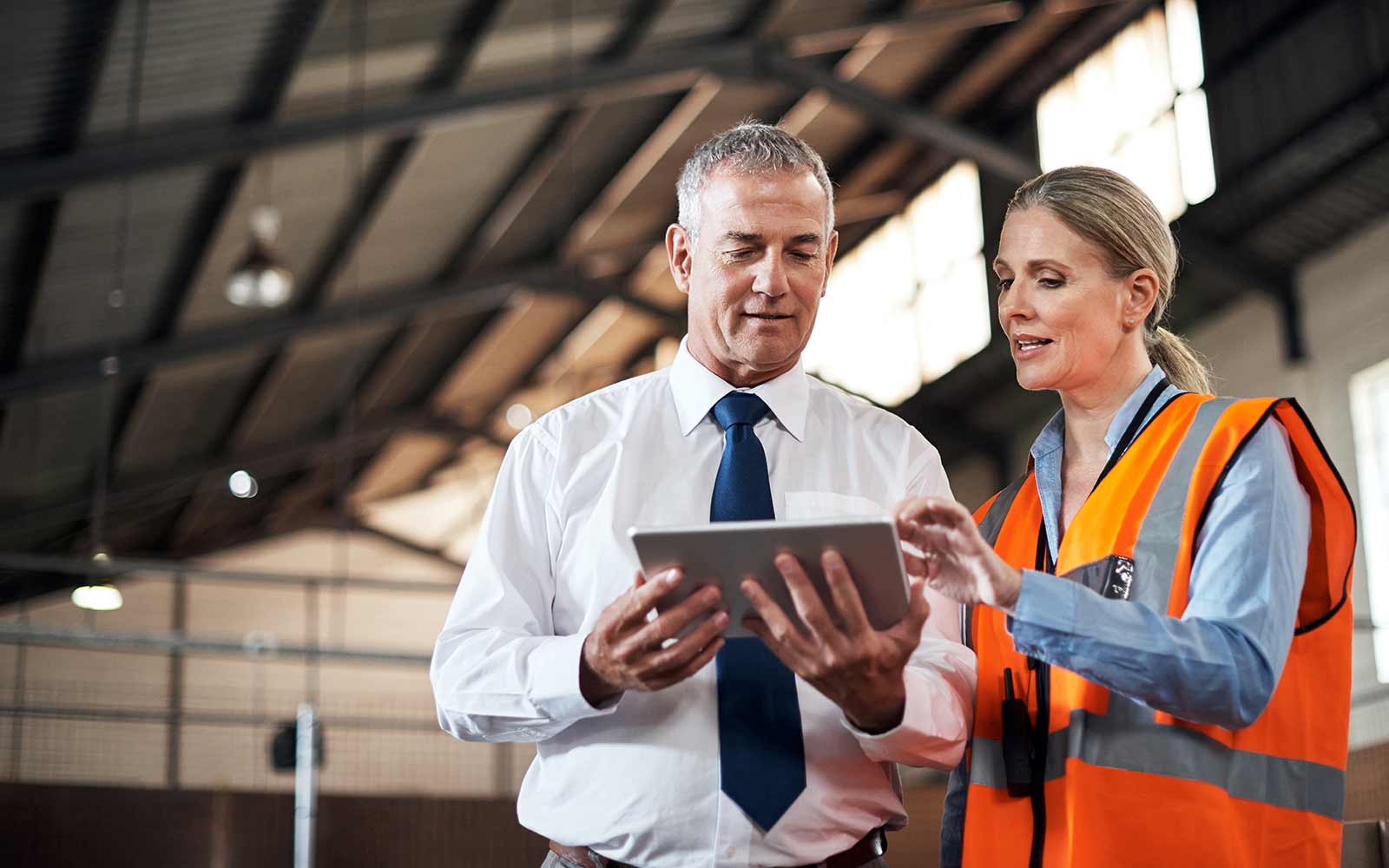 Portal360™ Online Sales System for Equipment Vendors
Monitor sales activity, run reports, and close deals like never before.
The Portal360 online sales system was made for you.
Do you waste time doing paperwork or dealing with spreadsheets? Are some of your leads slipping through the cracks? Are you looking for a way to organize your sales process, win more deals, and increase productivity? If you answered "yes" to any of these questions, it is time to put Portal360 to work for your vendor business. Developed and powered by Balboa Capital, Portal360 is the all-in-one sales platform for equipment vendors. It has all of the tools you need to manage transactions, accelerate sales, and improve efficiency, in one convenient place. Portal360 is free to use once you become a Balboa Capital vendor partner.
✔ Real-time transaction information
✔ Robust reporting fees
✔ Price quote tools
✔ e-Signature integration
✔ Private label program compatible
✔ Safe and secure account access
✔ Easy-to-use interface
✔ Optimized for mobile devices
✔ A+ BBB rated online lender
Get up and running instantly.
Our digital marketing team and IT team spent an entire year designing and building Portal360, and the result is a sales platform with a simple and easy-to-use interface. It only takes a few clicks to navigate where you want to go, and tasks such as reporting, lead tracking, and submitting applications are a breeze. We will create your Portal360 account in just a few minutes, and provide you with your personal login information. You will then receive an interactive online training session to learn how to use Portal360's many features. Your Balboa Capital vendor sales manager will answer any questions you have about Portal360 so you will be completely comfortable using it.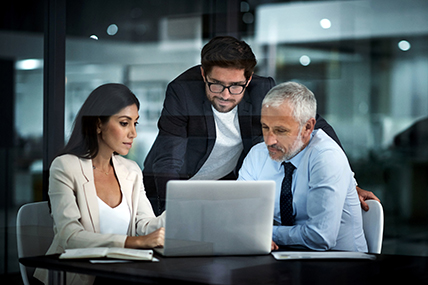 100% mobile ready.
If you conduct business in places other than your office or showroom, you cannot afford to make your customers wait for the information they need. With Portal360, you will not have to because it is 100% mobile compatible. You can log into your Portal360 account on your mobile phone, tablet, or laptop, and use its built-in finance calculator and finance application. This on-the-go accessibility allows for more efficiency, greater convenience, and better customer service.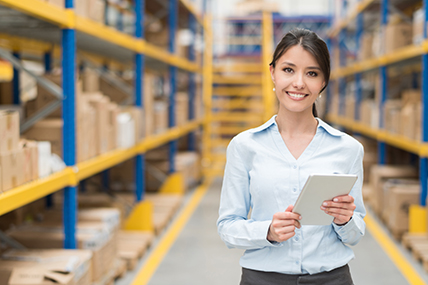 Thousands of vendors use Portal360.
You are in good company. Thousands of equipment vendor businesses that have partnered with Balboa Capital use Portal360. Their owners and sales team members are experiencing the many benefits of Portal360 firsthand. Now is the time to put this industry-leading sales tool to work for you and your sales team members. Contact us today to get started, or jumpstart the process by completing the simple inquiry form on this page.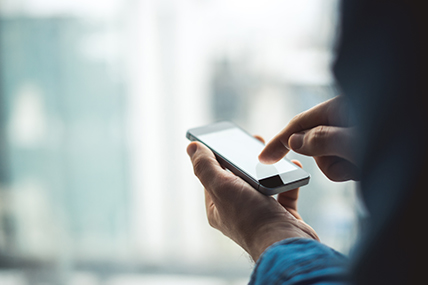 Equipment vendor resources.
Equipment Vendor Financing
Learn about our industry-leading program.
Learn More
Equipment Vendor Financing FAQ
We have all the answers that you are looking for.
Learn More
How Equipment Vendors Can Boost Their Sales
Discover ways to keep those sales coming.
Learn More
Equipment Vendor Partner Application
Your first towards becoming a Balboa Capital vendor partner.
Learn More