Online sales tools for equipment vendors that can help you close more deals, more often.
Empower your sales team with Portal360 from Balboa Capital.
Portal360™ is the ultimate online sales management system from Balboa Capital. It was developed exclusively for our equipment vendor partners and offers a number of game-changing sales tools and features. With Portal360, you can manage every aspect of your financing transactions in real time.
✔ Real-time transaction information
✔ Robust reporting fees
✔ Price quote tools
✔ e-Signature integration
✔ Private label program compatible
✔ Safe and secure account access
✔ Easy-to-use interface
✔ Optimized for mobile devices
A full suite of online sales tools for equipment vendors.
You can do just about anything with Portal360 from Balboa Capital. Use it to calculate instant estimates, submit equipment lease applications in just minutes, and finalize documents with e-signatures. Portal360 will even provide you with instant transaction alerts when your funds have arrived. Watch our Portal360 video to learn more.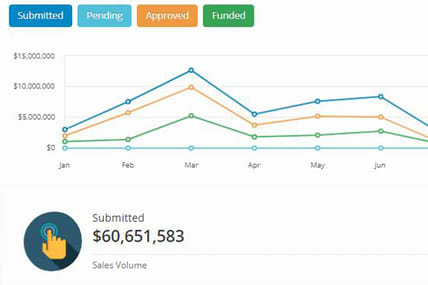 Reporting features and quote tools.
✔ Sales reports
✔ Maturity reports
✔ Application reports
✔ Funded transaction reports
✔ MTD and YTD reports
✔ Year-to-year comparisons
✔ Instant lease quotes
✔ Choose purchase option
✔ Add points
✔ Credit rating option
✔ Email quotes to customers
Simple and free to use.
You will be amazed at how easy it is to learn Portal360. It is user-friendly and designed to get you up and running quickly. If you have questions or need a brief online training session, our support team is always here to help. You might expect an online sales management system this good to require a monthly subscription fee. Well, that's not the case with Portal360. All of its features are free to use once you become a Balboa Capital vendor partner. You can get started by submitting a simple equipment vendor partner application now.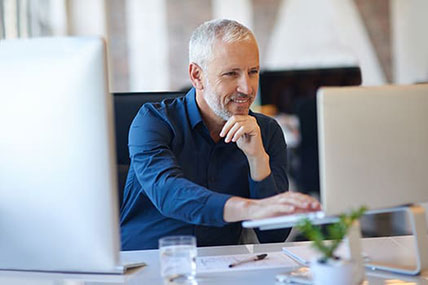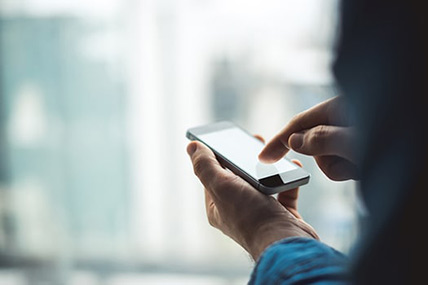 Portal360 gives you complete mobile access.
If you conduct business in places other than your office or showroom, you can't afford to make your customers wait for the information they need. With Portal360 from Balboa Capital, you won't have to. It offers you 100% mobile capability. This on-the-go accessibility allows for more efficiency and greater convenience.
Better balance sheets.
Helping you keep an attractive balance sheet is another advantage of equipment leasing. That's because your monthly lease payment is viewed as a business expense instead of a liability or long-term debt. As you know, having little or no debt on your company's financial statements is a huge benefit that can improve your credit score.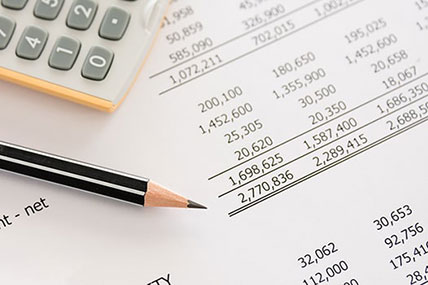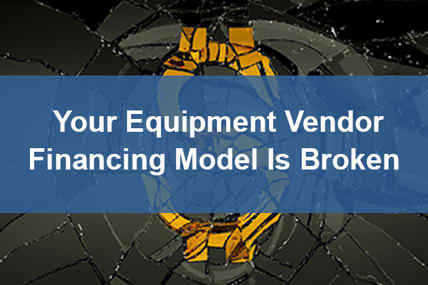 Free Whitepaper: How to improve your equipment vendor financing model.
Offering your customers fast, flexible financing solutions can transform the way you do business. It can help you close more deals and provide your customers with the convenience and one-stop shopping they want. Download our free whitepaper to learn how to take your financing model to the next level.