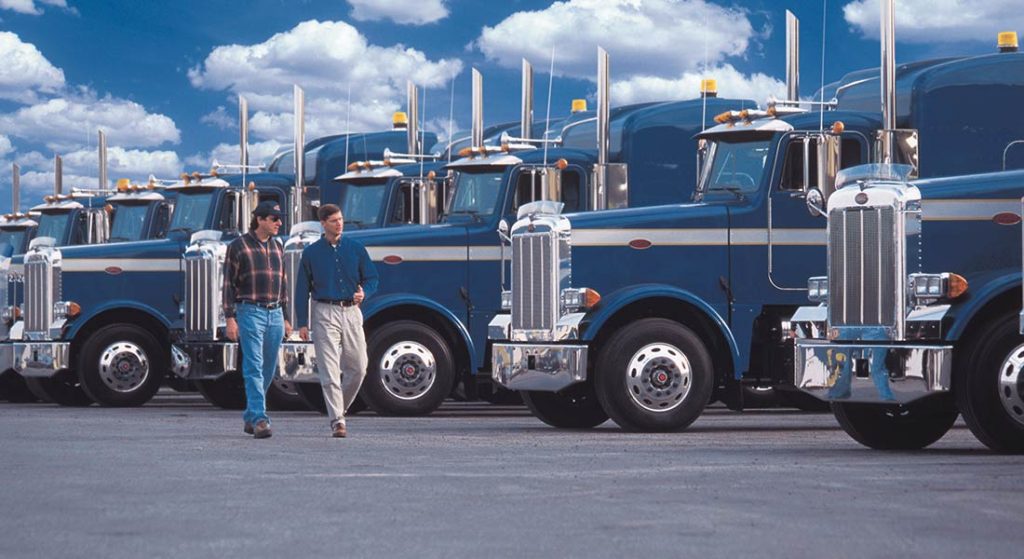 Paper-based applications. Fax machines. Limited financing options. Slow credit decisions and funding. These things can set your equipment vendor business back, and make it seem like a dinosaur to customers and prospects alike. To increase your sales, strengthen customer relationships and drive profits, you need to deploy web-based technologies that simplify and accelerate the entire financing process. This Balboa Capital blog post highlights strategies that can open the door to faster financing and transform the way you do business. Also included are tips on how to improve the level of customer service you provide.
Selling has changed. Have you?
In the not-so-distant-past, equipment vendors like you could rely on a strong business acumen to help them close deals. The marketing tools of choice consisted of business cards, brochures, telephones and fax machines, to name a few. Today, business owners are looking beyond equipment and a sales pitch. They are portals of knowledge who have information about equipment, inventory, price points, and financing readily accessible at their fingertips.
This means equipment vendor sales representatives are no longer the primary gatekeepers of information. Business owners can research equipment vendors and evaluate equipment before meeting with a salesperson. In many cases, this can help speed up the equipment buying process. Knowing this, it is very important that you provide your customers with fast, flexible financing solutions. If you don't, you run the risk of losing sales to your competitors.
Offer convenient financing options.
When meeting with customers who are serious about purchasing or financing equipment, it will be advantageous to present them with a solution that meets their individual needs. One popular option is equipment leasing, which presents you and your customers with a number of benefits. For starters, your customers will avoid holding onto outdated equipment, as they will be able to update to newer and more advanced equipment when their lease is up. Next, you will also have the opportunity to upsell through the availability of different packages that include warranties and/or maintenance.
Obviously, cost will be a key factor, so having a convenient lease payment calculator that provides instant estimates will help eliminate the guesswork. You should also make paper-based lease applications a thing of the past and offer your customers an easier, faster option. A secure online application allows for optimum customer convenience and accelerates the process from start to finish.
Speed up credit decisions.
Your customers do not want to wait long for a credit decision after they submit their finance applications. Thanks to today's web-based advances, they won't have to. Online applications and back-end platforms can be equipped with custom-tailored scoring technology that provides fast, and in some cases, instant credit decisions. The operational impact of a rapid scoring system can to be highly beneficial to your vendor business. Manual paperwork is reduced and/or eliminated, and any credit-related issues can be identified and rectified sooner to increase the chances of your customers obtaining financing. So, look at your current process to determine what can be added and/or modified to speed up credit decisions for your customers.
Build relationships with your customers.
Building strong relationships with your customers will help increase customer loyalty, which can be a significant source of income for your business. There are a number of ways you can work towards building this relationship, but the most effective is going to be through your sales team. Customer service is usually the determining factor in repeat business.
You can improve your customer service by being flexible and responsive. If you notice that a customer is having trouble with a particular process, do your best to come up with a quick solution. Explain to the customer that you are working hard to fix the problem, and hope to have their issue resolved shortly. Your fast response will be greatly appreciated. Lastly, your customers will continue to come to you for any needs related to their equipment, even after they make their purchase. If there is ever an issue with a piece of equipment, they will likely turn to you first to find out what they should do to repair it. How you handle these kinds of inquiries will make you stand out from the competition. Make sure you have a set response in place – either direct them to a manufacturer that can assist with repairs or be ready to provide them with the speedy repairs they need.