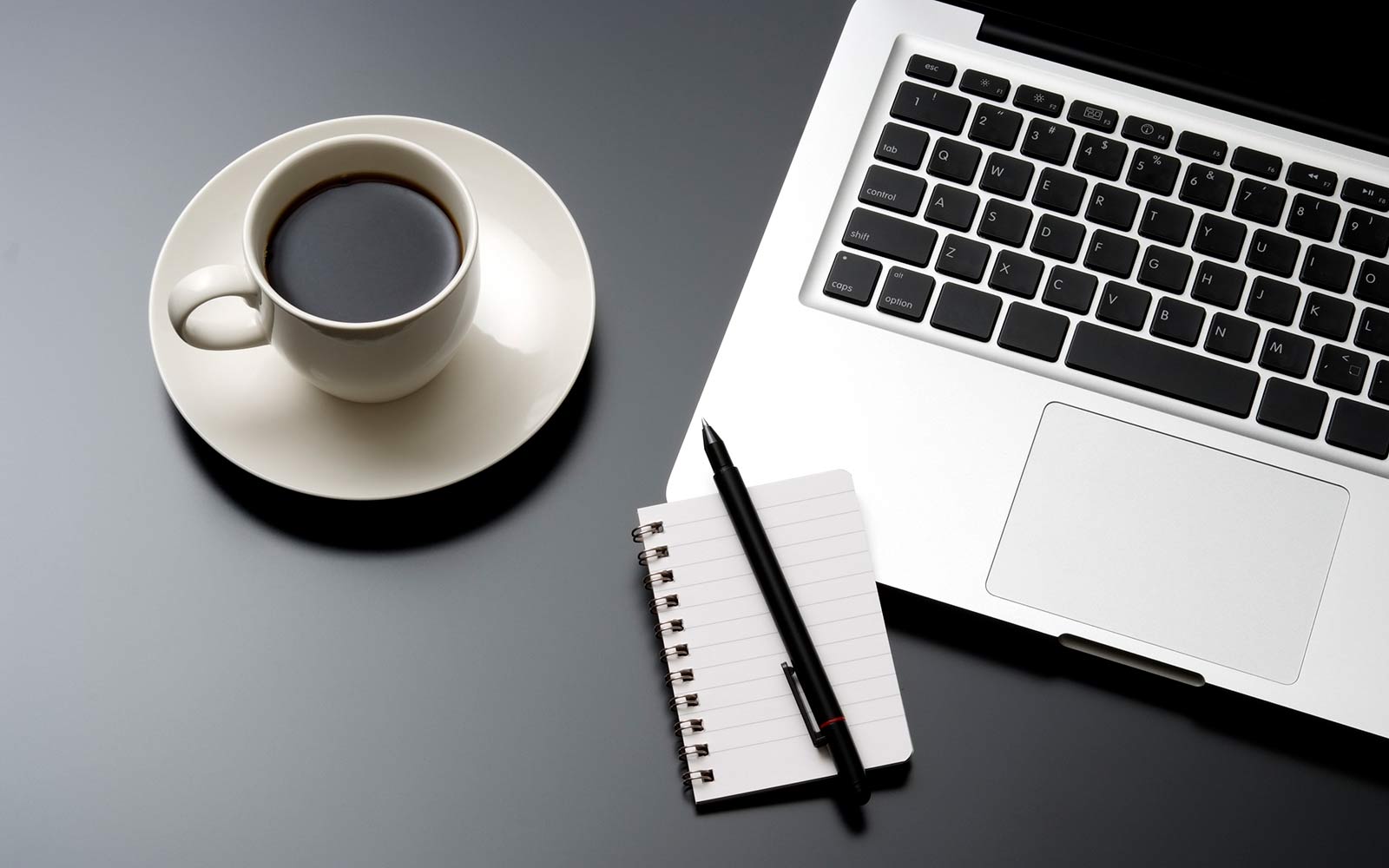 Small business loan calculator.
Instantly compare your payment options with our free small business loan calculator.
Use the slider to select how much funding you need.
Estimated monthly payments
Our minimum loan term period is three months. We do not offer short-term loans of 60 days or less. If you need more than $250,000, call us at (888) 225-2621.
Our small business loan calculator shows you how much you can afford.
When you're looking to get a small business loan for your company, you want to make sure it's one you can afford. Balboa Capital understands this. So, we created a business loan calculator that gives you an idea of what your monthly payments might end up being. Just move the handy slider from left to right, and our loan calculator instantly crunches the numbers so you can find the best term length based on your needs and budget.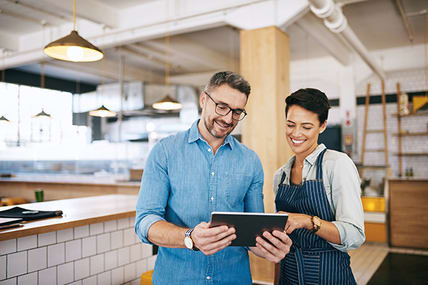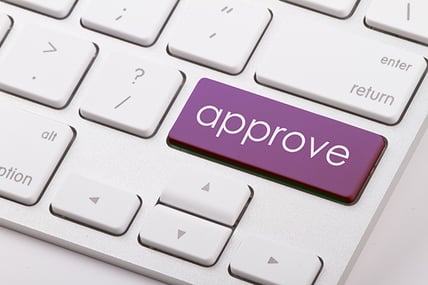 We make it easy to get a business loan.
Balboa Capital is here to help your business grow by providing you with easy access to growth capital. As a technology-driven online lender, we developed web-based tools and internal systems that make applying easy, and getting approved even easier. To be considered, your small business needs to be at least one year old, and it needs to generate $300,000 or more in revenue each year. You don't need extensive financial paperwork or collateral, and we look at all credit scores. In summary, our straightforward lending requirements make it easy to get a business loan.