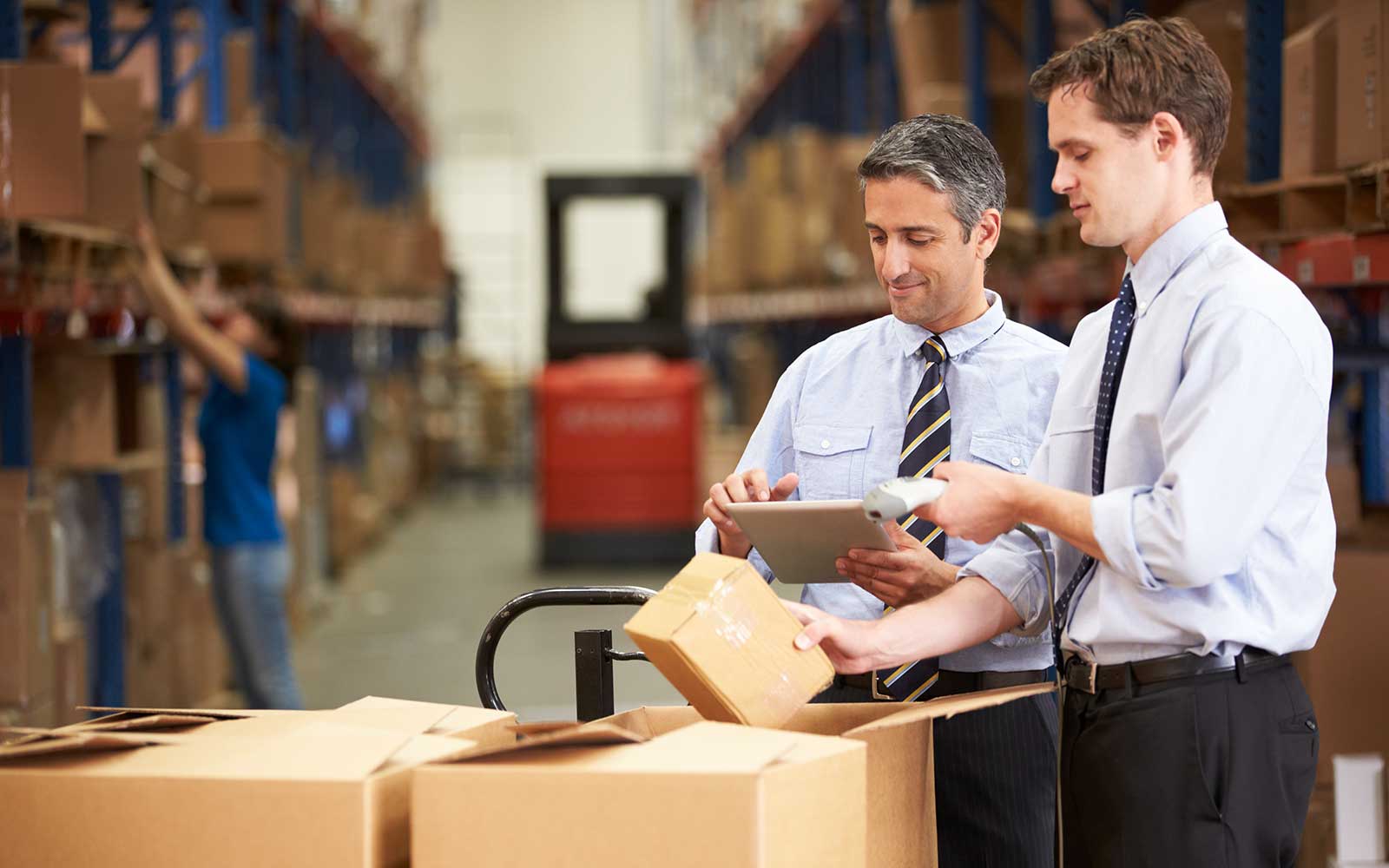 Industry-leading equipment vendor financing program from Balboa Capital.
Supercharge your sales, get paid faster, and increase your profits.
Sell more and make bigger profits with our equipment vendor financing services.
Ready to move more inventory and increase your profits? Just look to Balboa Capital for equipment vendor financing. Our proven vendor program makes it easy for your customers to get the fast funding they need. That means increased sales and greater profits for you. It can also result in repeat business and referrals. Your customers can apply for equipment financing quickly and securely through the Balboa Capital website. They won't need any paperwork or collateral. With our automated decision-making technology, you and your customers will receive quick decisions. You can get your customers approved and go over their payment options while they are still in your equipment showroom. It's the ultimate in speed and convenience. Balboa Capital works with equipment vendors in a wide variety of industries, so you can always count on getting knowledgeable support.
✔ Close more deals… faster
✔ Same-day funding for your customers
✔ Free online sales tools
✔ Digital marketing support
✔ Private label program
Three ways to take your equipment vendor business to the next level. 
Increase your sales
Actively promoting our fast, easy financing options can help you sell more equipment.
Get paid faster
We fund deals quickly, and that means you will get paid faster and maintain a positive cash flow. 
Gain an advantage
Offering a convenient way to secure financing can help create an edge over your competitors.
What your customers need to qualify.
Balboa Capital can provide equipment financing to your customers even if they have less-than-perfect credit. They just need to meet our basic requirements. Businesses that have been operating for at least one year and have annual revenues of at least $300,000 are good candidates.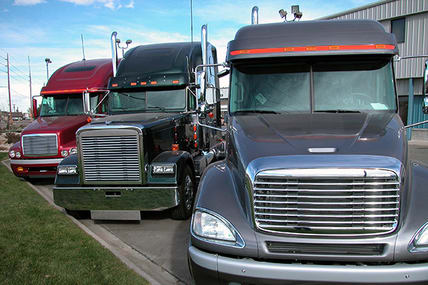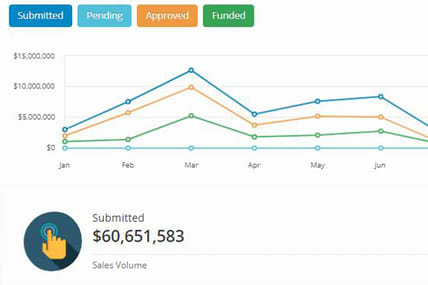 Track your sales transactions anytime, anywhere.
When you become a Balboa Capital vendor partner, you will have access to our online sales management system, Portal360. This is our cloud-based management system that lets you run sales reports, create estimates, submit applications, and connect directly with our underwriters with your credit-related questions. Portal360 even has e-signature capability. All of these amazing features save time and allow you to focus on your customers and your sales efforts.
Digital marketing support to support your sales efforts.
Balboa Capital offers a variety of marketing solutions that can be customized with your vendor company's branding. Our talented in-house digital marketing team creates landing pages, website banner links, digital PDF flyers, and more.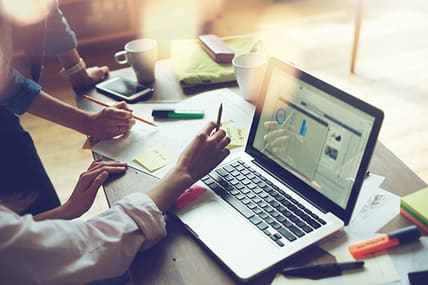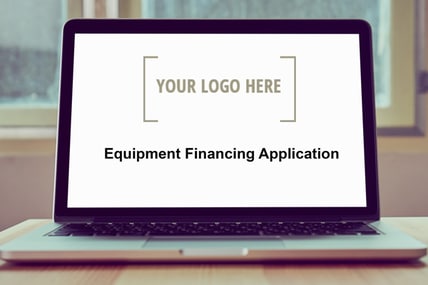 Private label financing program.
Our private label financing program is designed to help build your brand, enhance your credibility, and increase your sales. Getting started is a snap. We will design and create a private label program that features your branding on a dedicated application page, and in various sales materials.
Why choose Balboa Capital for your vendor business?
Looking for an equipment financing partner can be confusing. You want an experienced direct lender that understands your vendor business, and that can meet the financing needs of your customers. Balboa Capital has been doing robust business in the vendor space for many years, and we have earned a reputation for great customer service. We have full accreditation with the Better Business Bureau (BBB).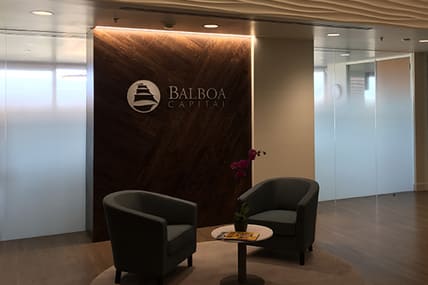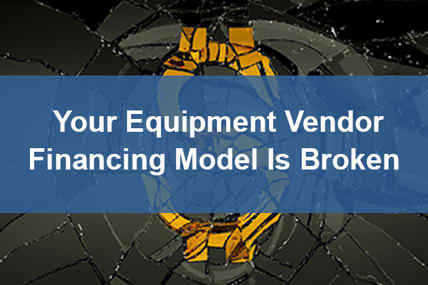 Free Whitepaper: How to improve your equipment vendor financing model.
Offering your customers fast, flexible financing solutions can transform the way you do business. It can help you close more deals and provide your customers with the convenience and one-stop shopping they want. Download our free whitepaper to learn how to take your financing model to the next level.