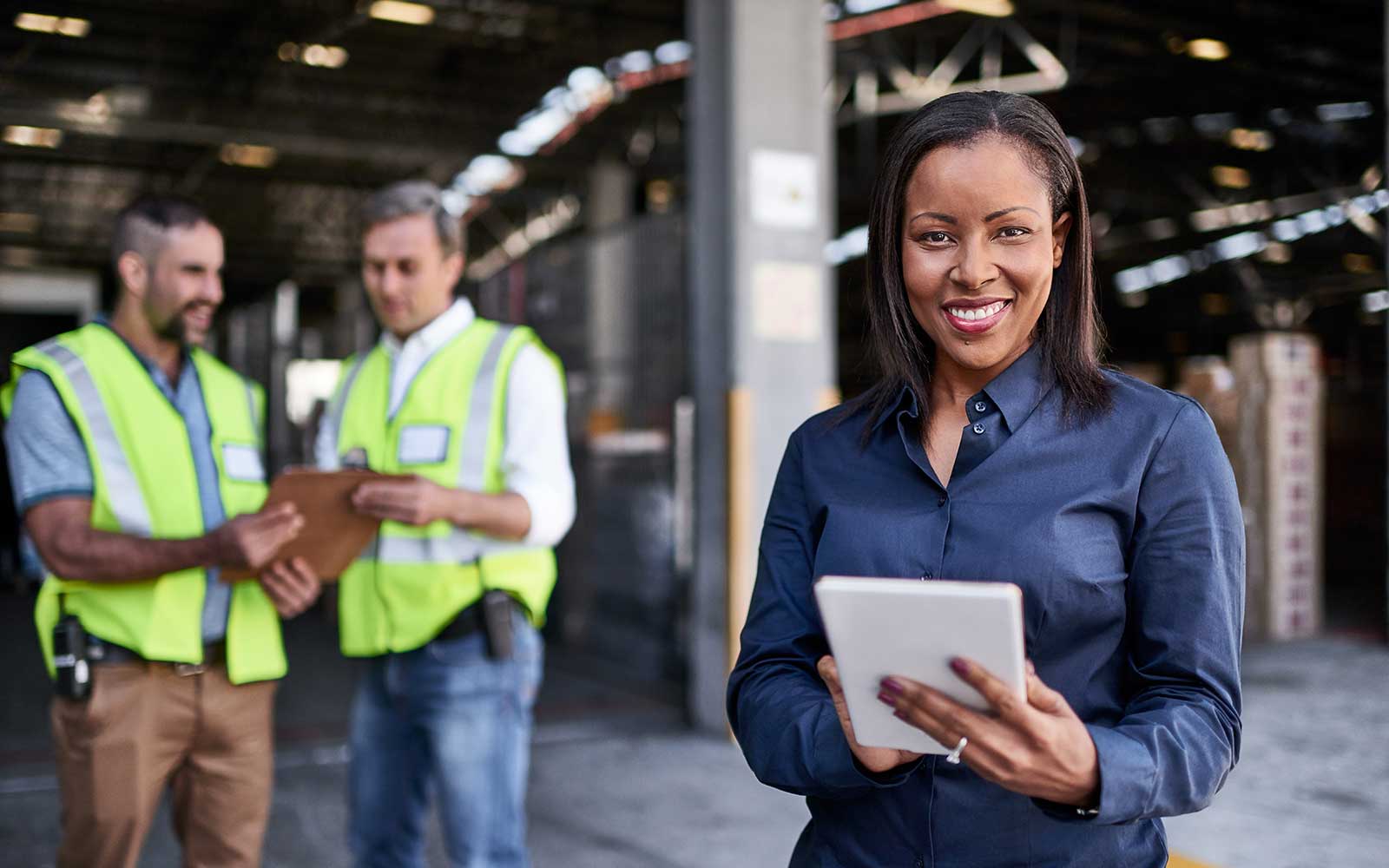 Equipment Vendor Financing
Supercharge your sales, get paid faster, and increase your profits.
The only equipment vendor financing partner you will ever need.
Closing equipment deals can be tough. Throughout the path-to-purchase, your prospective customers are comparing equipment brands, models, features, and prices as they narrow down their choices. Heck, some of them are probably comparing you with the competition. Therefore, when prospects visit your website or your showroom, and they know what type of equipment they want, you need to present them with easy and affordable financing options. If you are unable to do this, you risk having them take their business elsewhere. When it comes to financing your customers' purchases, Balboa Capital has you covered. We are a top-rated online lender that specializes in equipment vendor financing, and our industry-leading program can help you move more inventory. Period.
✔ Close more deals faster
✔ Same-day funding for your customers
✔ Free online sales tools
✔ Digital marketing support
✔ Private label program
✔ Single point-of-contact
✔ A+ BBB rating
Time is money.
Busy business owners do not want to waste their time with a long and complicated equipment financing process. With Balboa Capital, they will not have to. Your customers can apply for financing quickly on our website, or from Portal360. Paperwork and collateral are not needed, and our automated decision-making technology will provide them with immediate decisions. You can get your customers approved and go over their payment options while they are still in your showroom. Lastly, our ability to provide prompt funding means your customers can get their equipment in a timely manner, and you can be paid faster.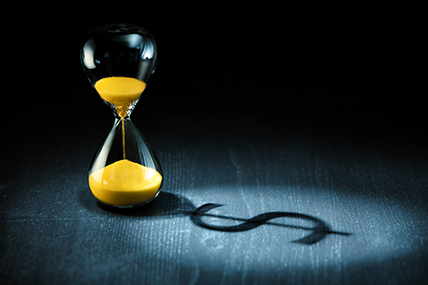 No more sticker shock.
No matter what type of equipment, vehicles, software, or technology you sell, you've probably heard customers say things like "I just can't afford it," "I don't want to waste time trying to get a bank loan," or "my credit just isn't good enough." You can eliminate your customers' financial worries, and boost their purchasing power, by presenting them with affordable monthly payment options courtesy of Balboa Capital. Our competitive rates and flexible terms are exactly what your customers are looking for; they can also help you close more deals and generate repeat business.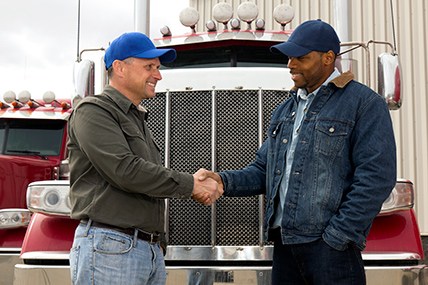 Become a vendor partner in 3 easy steps.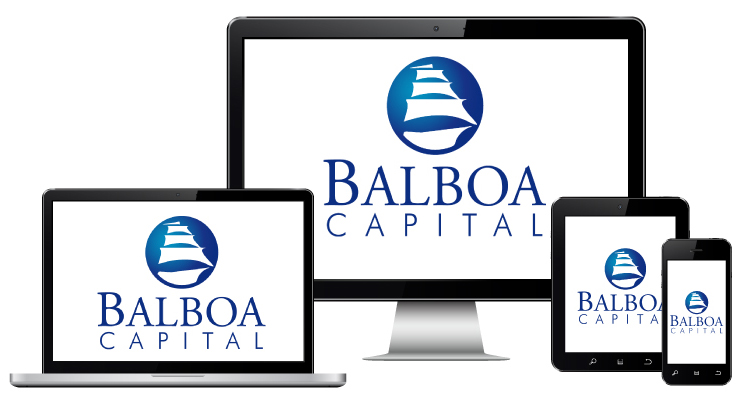 Apply online

Qualify in one hour

Start closing more deals
Streamlined sales tracking.
When you become a Balboa Capital vendor partner, you will have access to our online sales management system, Portal360. Built from the ground up by our team of financial IT experts, this cloud-based system lets you run sales reports, create estimates, submit applications, and connect directly with our underwriters with your credit-related questions. Portal360 even has e-signature capability. All of these amazing features save time and allow you to focus on your customers and your sales efforts. Portal360 is 100% free to use when you become a Balboa Capital vendor partner.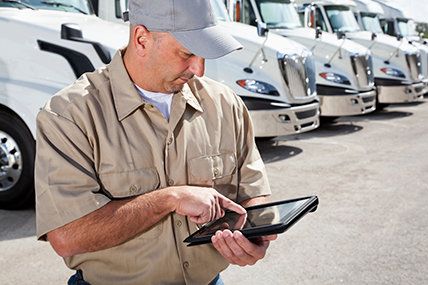 Benefits of being a Balboa Capital vendor partner.
Same-day funding
Boost your profits
Get paid sooner
Close more deals
Increase customer retention
Create value for customers
Marketing and sales support.
Balboa Capital offers a variety of marketing solutions that can be customized with your brand specifications. Our talented and experienced in-house digital marketing team creates custom landing pages, private label finance applications, promotional materials, PDF flyers, custom sales sheets, co-branded marketing materials, and more. Our team is comprised of a marketing manager, digital content manager, email marketing manager, vendor marketing coordinator, and graphic designer. These individuals can determine what strategies will work best for your vendor business, and develop and deploy them in a timely manner.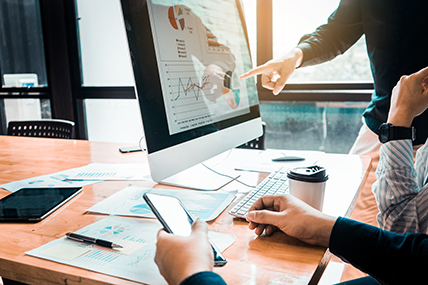 Private label financing.
Balboa Capital's powerful private label financing program is designed to help build your brand, enhance your credibility, and increase your sales. Getting started is a snap, and it doesn't cost a thing. Just become a Balboa Capital vendor partner and ask us to create your own private label financing program. Our digital marketing will design custom banner ads and a finance application landing page that features your company logo. We will host your finance application landing page on our private label subdomain, and you will be notified via email each time an application is submitted. It is a win-win for both you and your valued customers.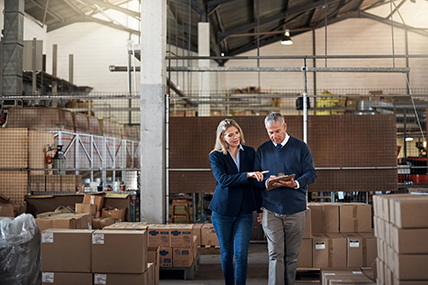 Resources for equipment vendors.
Vendor Partner Application
Apply now to become a Balboa Capital vendor partner.
Learn More
Equipment Vendor Financing FAQ
Find answers to common questions about vendor financing.
Learn More
Infographic: Vendor Sales Technology
Find out how technology can help kick-start your sales.
Learn More
How Equipment Vendors Can Boost Their Sales
Real-world marketing strategies for sales success.
Learn More