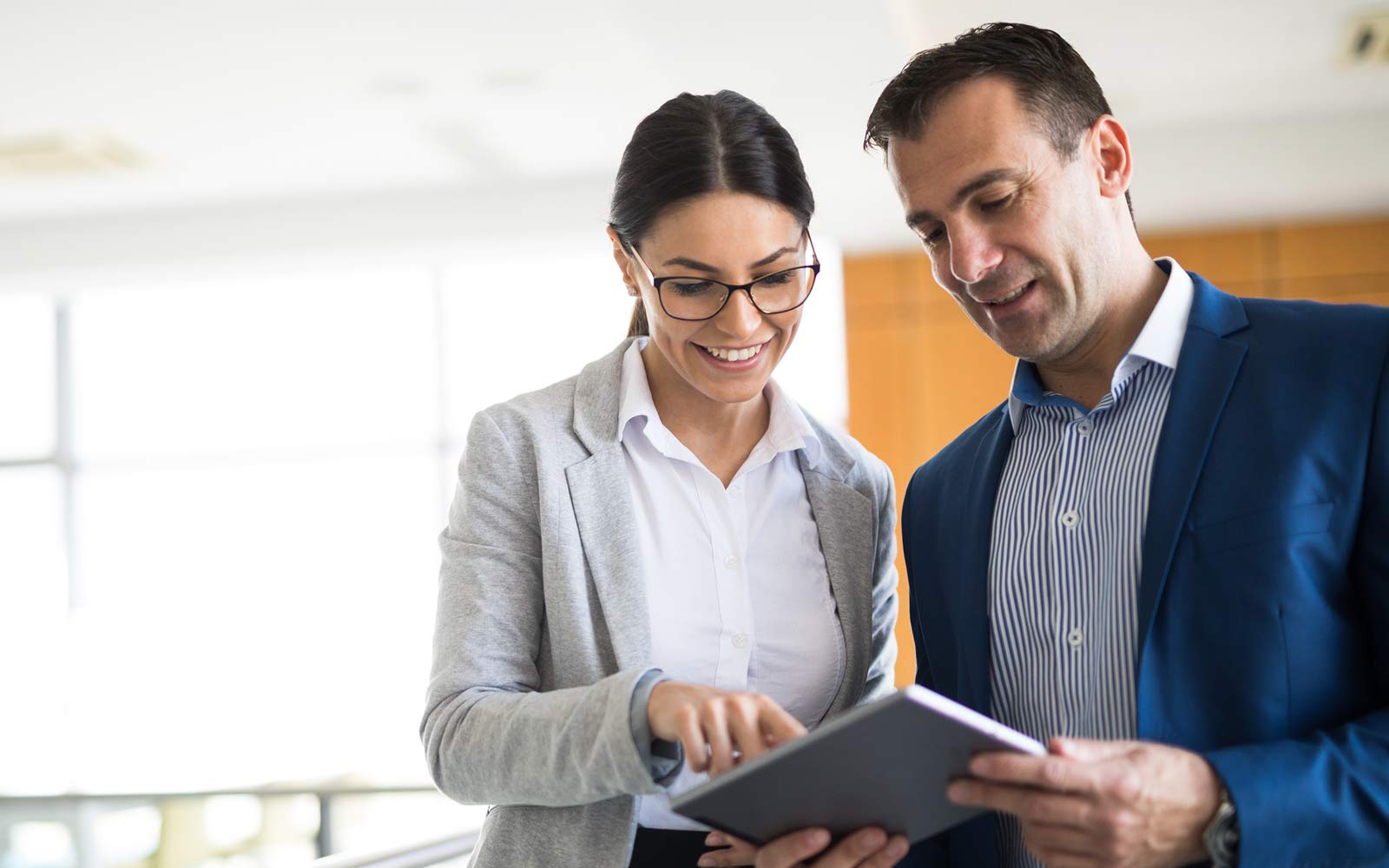 Commercial Financing Solutions With Low Rates
Get an affordable financing program from a top-rated online lender.
Custom-tailored commercial financing solutions.
Whether you are financing a capital equipment purchase, technology refresh program, or an expansion initiative, you need a lending resource that can provide you with the custom-tailored solution you need. You need Balboa Capital. We are a top-rated online lender that structures and delivers commercial financing programs for middle market companies that have revenues in excess of $10 million. With our lending power, industry expertise, and competitive interest rates, we are the perfect choice for your company.
✔ Transactions up to $100 million
✔ Capital equipment financing
✔ Operating leases
✔ Lease lines of credit
✔ Flexible term lengths
✔ Competitive rates
✔ Single point-of-contact
✔ A+ BBB rating
An efficient process that respects your time.
We know you are busy managing the day-to-day operations at your company. As a result, the last thing you want is a lengthy process that wastes your valuable time. With Balboa Capital, you will not have to. We are a technology-based lender that developed sophisticated online tools and systems that accelerate the whole process. You can apply for financing from your office computer or your mobile device faster than you might imagine. Immediately after you submit your application, our internal systems go to work. An approval decision will be provided right away, and our underwriting process is quick. In short, we do everything to facilitate your transaction quickly, and without any interruption.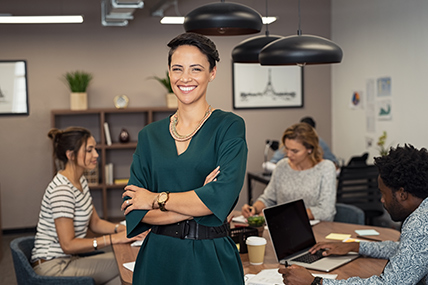 Simple qualification requirements.
One year in business
$100,000 in annual revenue
Decent FICO credit score
Financing makes good business sense.
Financing things like equipment, technology, vehicles. and expansion efforts makes good business sense, even if your company has a sizeable cash reserve or a large credit line. Making predictable monthly payments over a set term allows you to preserve your working capital and credit line. That means they will be available fund future investments, product launches, and growth initiatives.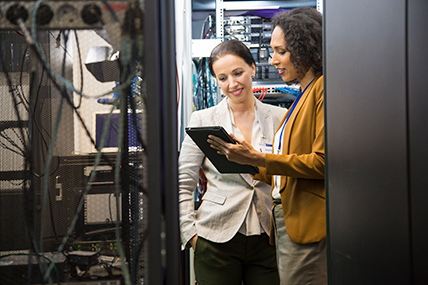 Commercial Financing Calculator
Use the slider to select how much funding you need.
Estimated monthly payments
Our minimum finance term period is 24 months. We do not offer short-term financing for 60 days or less. If you need more than $250,000, call us at (888) 225-2621.
Commercial financing in 3 easy steps.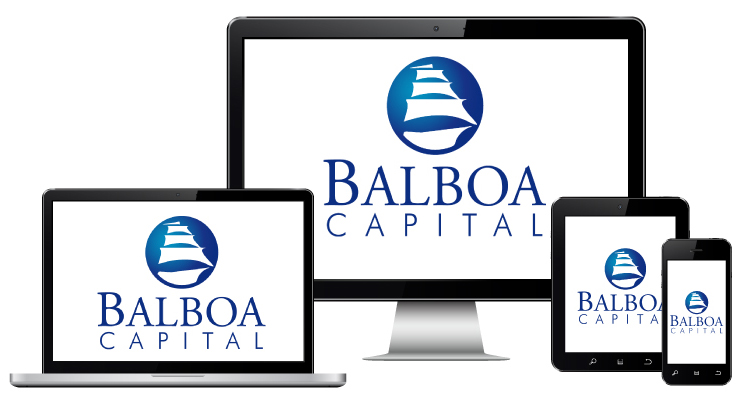 Apply online

Qualify in one hour

Obtain funding for your company
Bigger isn't better. Better is better.
At Balboa Capital, we realize we are competing directly with large, well-known banks for your business. And, that suits us just fine. Being an independently owned company allows us to provide you with the focused, unhurried service you want. You will work directly with one of our knowledgeable financing managers at every step, not transferred from one person to another. Plus, we have the credibility, capabilities, and track record of success that inspire confidence.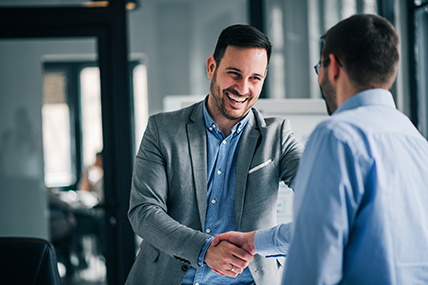 Key benefits of commercial financing.
Saves capital
Improves cash forecasting
Makes equipment upgrades easy
Helps you get equipment fast
Offers a potential tax deduction
Gives you a competitive advantage
Reasons to choose Balboa Capital.
Balboa Capital is the choice of middle market companies and Fortune 5000 companies across the United States. Our team of financing experts knows how to meet the and exceed the demands of chief financial officers, chief operating officers, and finance directors. Many of our customers have been using us for their strategic financing needs for many years. Lastly, our excellent customer service have helped us become fully accredited by the Better Business Bureau (BBB). It has also helped us receive many hundreds of positive reviews online. We look forward to working with you.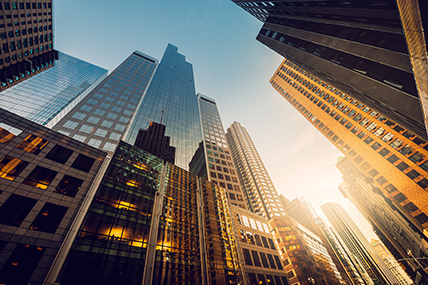 Resources for middle market business owners.
Benefits of Equipment Financing
Find out why this option makes perfect business sense.
Learn More
Equipment Financing and Section 179
Your capital equipment purchase might be tax deductible.
Learn More
Infographic: Middle Market Industry Overview
Learn eye-opening facts, figures and trends.
Learn More
Commercial Financing Application
Your first step towards obtaining growth capital.
Learn More