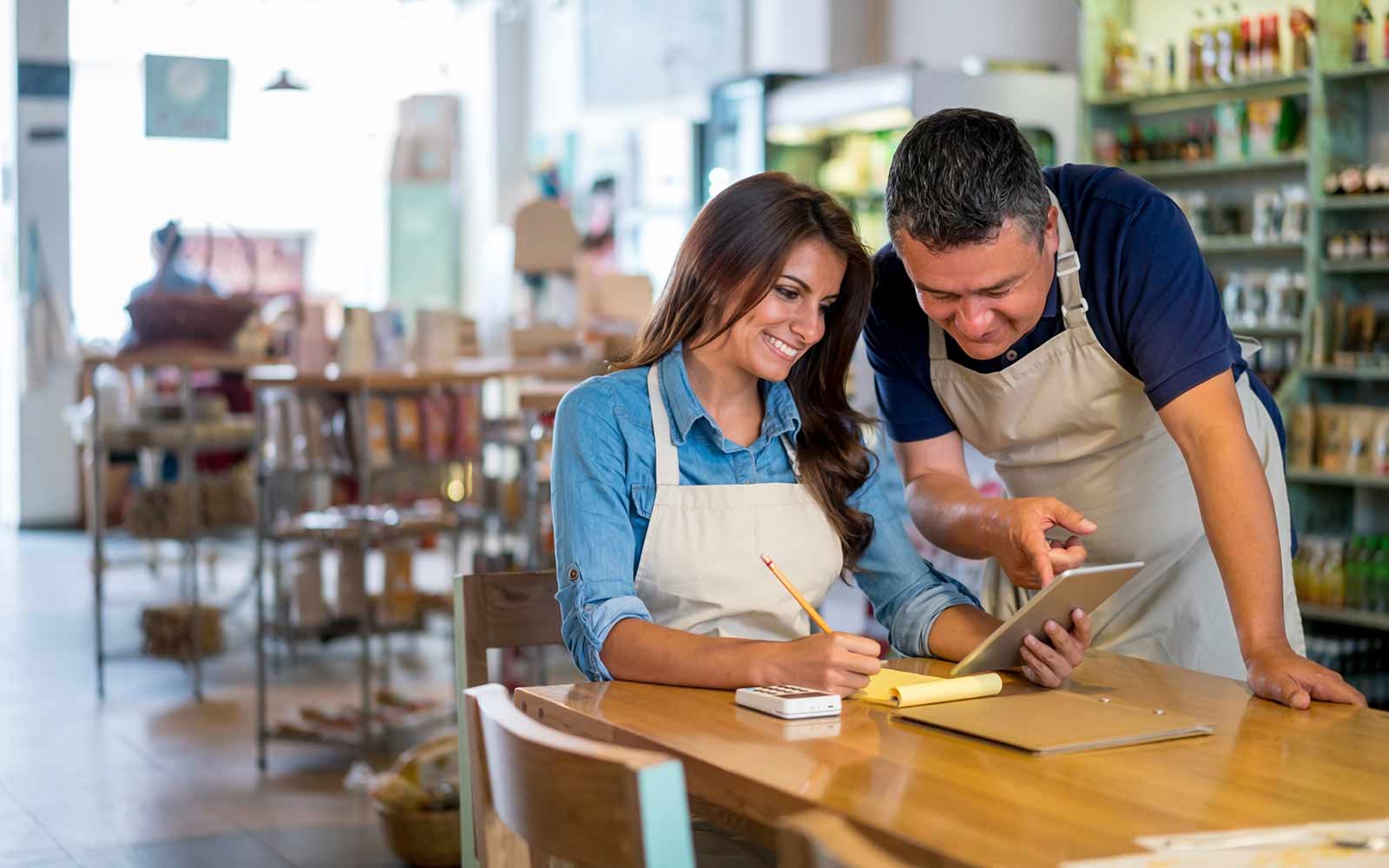 Small business loans without the hassle or wait.
Small business loans to grow your company are available right here.
Need fast cash for your company? Skip the drive to the bank and stay right here. Balboa Capital offers small business loans to companies just like yours, and the whole process can be completed quickly online. Use our handy small business calculator to see what your estimated monthly payments will be. Then, submit a simple business loan application and we will do the rest. Our credit scoring technology speeds up the pre-approval process like never before. As a result, you will get a decision right away. Once your application is approved, one of our helpful small business loan experts will contact you to go over the loan term options that are available. You pick the one that best fits your company's needs and budget. Then, get back to doing business as usual and go about your day, because your cash will be on its way. In fact, it will arrive in just a few days!
✔ Get up to $250,000
✔ 3 to 24 month terms
✔ Simple online application
✔ No collateral needed
✔ All credit considered
✔ Cash provided in just days
✔ No middleman markups
A simple process that puts your convenience first.
Apply online
You can complete our simple loan application from your computer or mobile device. No need to leave your office or look for financial statements.
Get approved
Our automated process allows us to provide you with a decision right away. You won't wait long to find out how much you might qualify for.
Receive funds
Once your loan application is approved, you will receive the funds in just a few days. You can put it to use right away with no restrictions whatsoever.
How to get a small business loan.
To get a small business loan from Balboa Capital, you need to be in business for at least one year and have $300,000 or more in annual revenue. Our business loans don't require any financial paperwork or collateral, and all credit scores and Paydex scores are considered. As a result of our easier lending requirements, we have a much higher loan approval rate than banks and credit unions.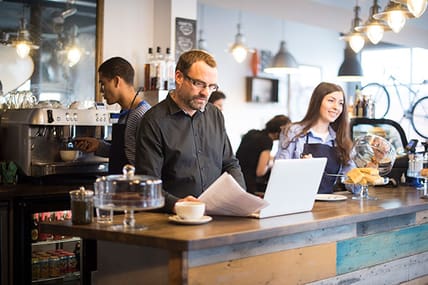 Use your loan however you want.
Pay suppliers
Fill those big orders and pay for them on time.
Business expansion
Expand your company to accommodate growth.
Employee payroll
Your employees are invaluable. Pay them on time.
Marketing efforts
Launch a website, direct mail campaign, and more.
Inventory
Stock up to meet demand and avoid losing sales.
Business taxes
Pay your taxes on time to avoid late fees.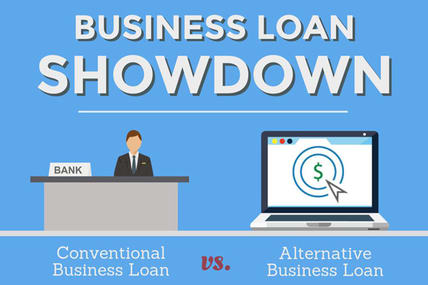 Balboa Capital Infographic: Learn about small business loans.
Curious about the various loan options that are out there? Check out this infographic from Balboa Capital. It breaks down two popular options: bank loans and alternative loans. The information and data in this infographic might help guide you during the decision-making process.
Why choose Balboa Capital for your company?
Sure we offer you a faster, easier way to get a small business loan. But that's just the start. We are passionate about providing the best-possible customer service. Your dedicated Balboa Capital funding expert will always be available via phone or email to answer your questions and provide support. Our responsive customer service has helped us achieve full accreditation the Better Business Bureau (BBB). We are also one of the highest-rated non-bank lenders on Trustpilot.