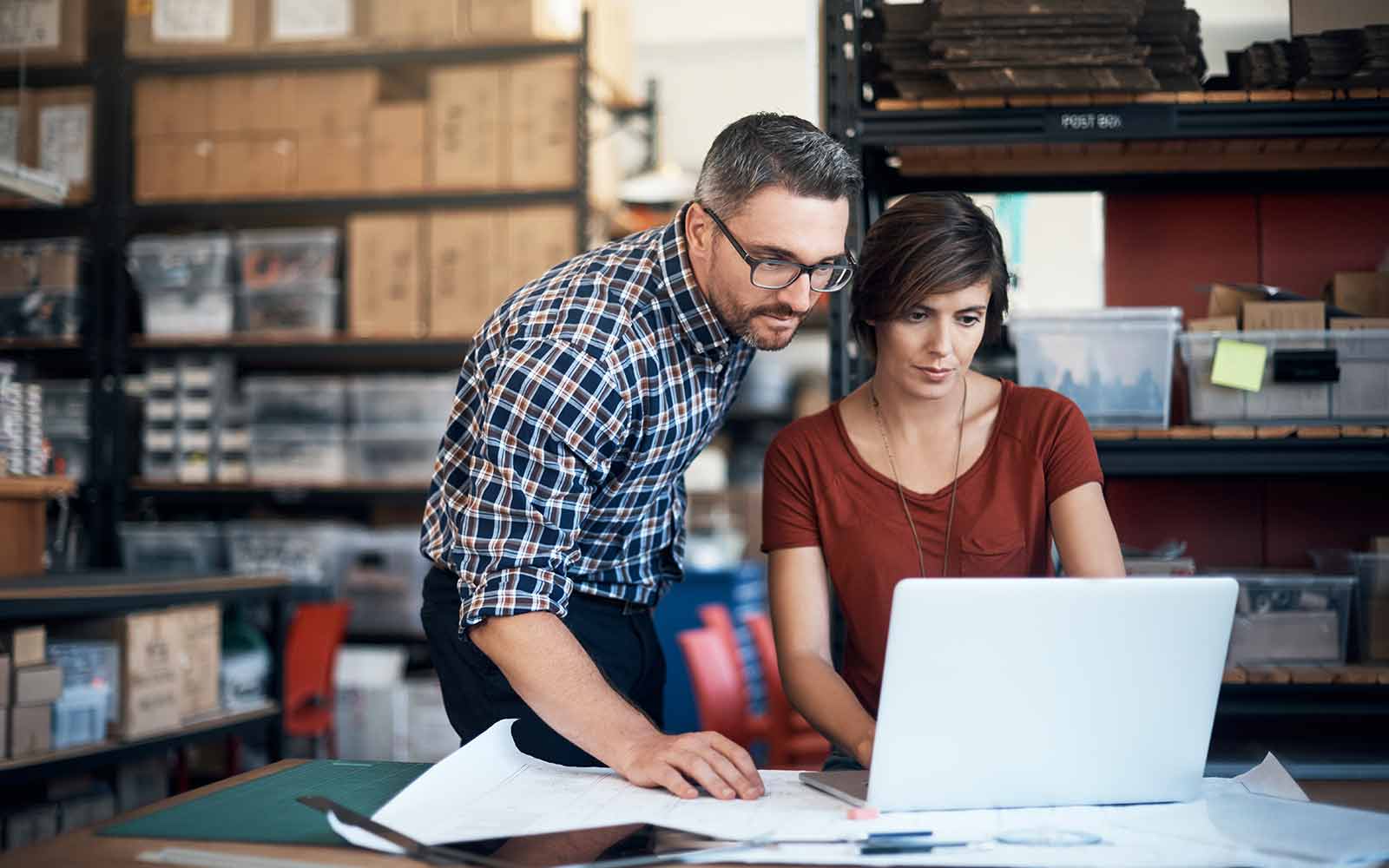 Balboa Capital has fast, easy business financing solutions.
90-second application, no paperwork, and quick funding.
Six options to help grow your business.
Get growth capital in 3 easy steps.
Apply online
You can apply online for any of our financing solutions in just minutes. No need to leave your office or look for financial statements.
Get approved
Our streamlined process allows us to provide you with a decision right away. You won't wait long to find out how much you might qualify for.
Receive funds
Once approved, you'll get your funds quickly. We have one of the fastest funding processes in the industry for each financing product we offer.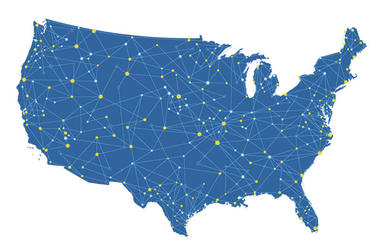 Balboa Capital is trusted by thousands.
Small business owners, equipment vendors, franchise owners, and middle market executives nationwide look to Balboa Capital for their financing needs. Our commitment to fast, dependable funding and great service has helped us achieve full accreditation with the Better Business Bureau (BBB). We also have a number of customer testimonials in video format that give you insight into what it's like to work with us.
Over $5 billion funded.
Balboa Capital is one of the largest and most respected direct lenders in the United States. Since opening our doors, we have provided more than $5 billion in funding to businesses in hundreds of different industries. Our portfolio of products includes small business loans, equipment leasing, and franchise financing, among others.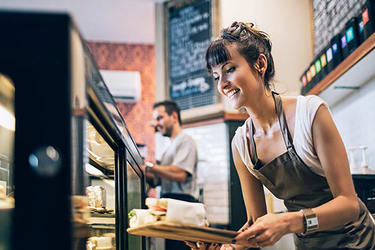 October is National Women's Small Business Month.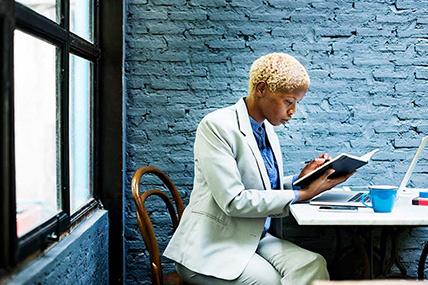 Considering a career in franchising?
If you're a woman who is thinking about becoming a franchise business owner, there are many things to think about. Everything from company culture to start-up costs, risk factors, and more. Read on to learn more.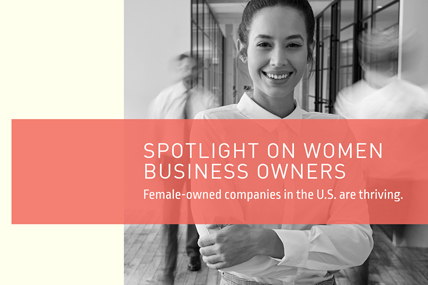 Women in Business Infographic
The positive impact that women business owners are making on jobs and the economy is best summed up with statistics. You will find them in this Balboa Capital infographic. It's filled with data that shows the power of female entrepreneurship.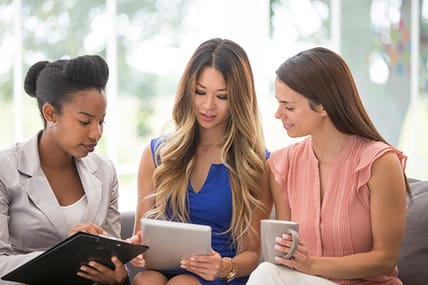 A month-long celebration
October is National Women's Small Business Month. This annual event celebrates female business owners and the many contributions they make. To mark the event, Balboa Capital added new resources for women business owners.
Monthly Business Tip – October 2018
The $1 Million Tax Deduction For Businesses
Fall is here, and that means the busy holiday season is well underway. This is great news for your small business. So too is the Section 179 tax deduction, the limit of which is an astounding $1 million this year. Learn all about Section 179 in this Balboa Capital blog article.