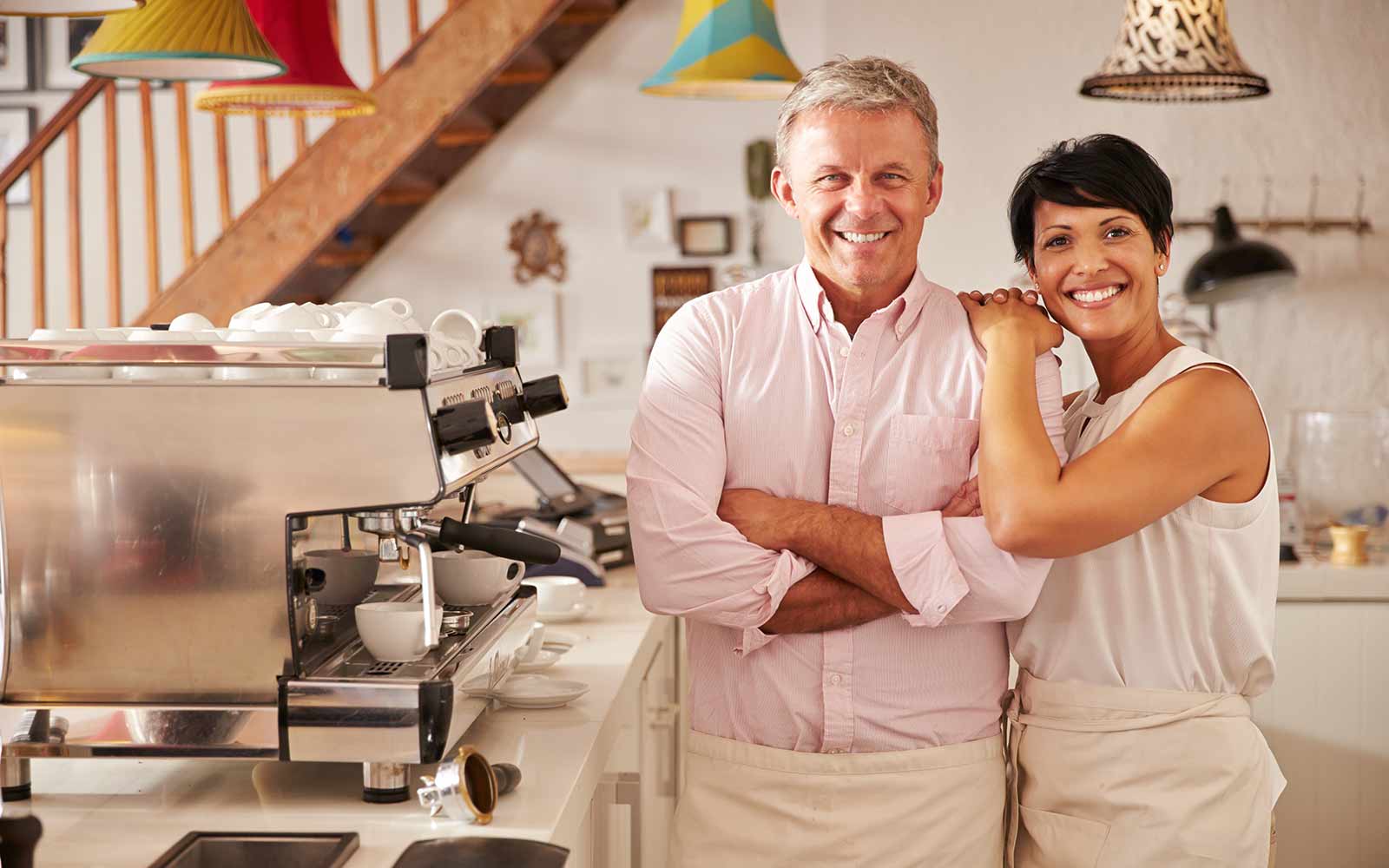 Small Business Funding Options
Each one has a simple application process, easy approval requirements, flexible terms, and fast funding.
Small business funding options to help your company grow.
Small business funding can be hard to secure. Lengthy applications, strict credit and revenue requirements, and the need for collateral can put a roadblock between you and the funding your business needs. That isn't the case with Balboa Capital. We make it easy to obtain each of our small business funding options. No matter which solution you are interested in, you won't need to jump through hoops to get approved.
Our online application is simple and only asks for basic information about you and your business. You won't need send us a bunch of financial paperwork, or put up any collateral. And, perhaps best of all, you don't need an excellent credit score in order to qualify. Once we receive your application, it will be reviewed by our proprietary web-based platform to determine if you meet our borrowing requirements. You will then be contacted by a Balboa Capital funding specialist who will answer your questions and get you on the fast track to funding.
These are just some of the many reasons to choose Balboa Capital for small business funding.