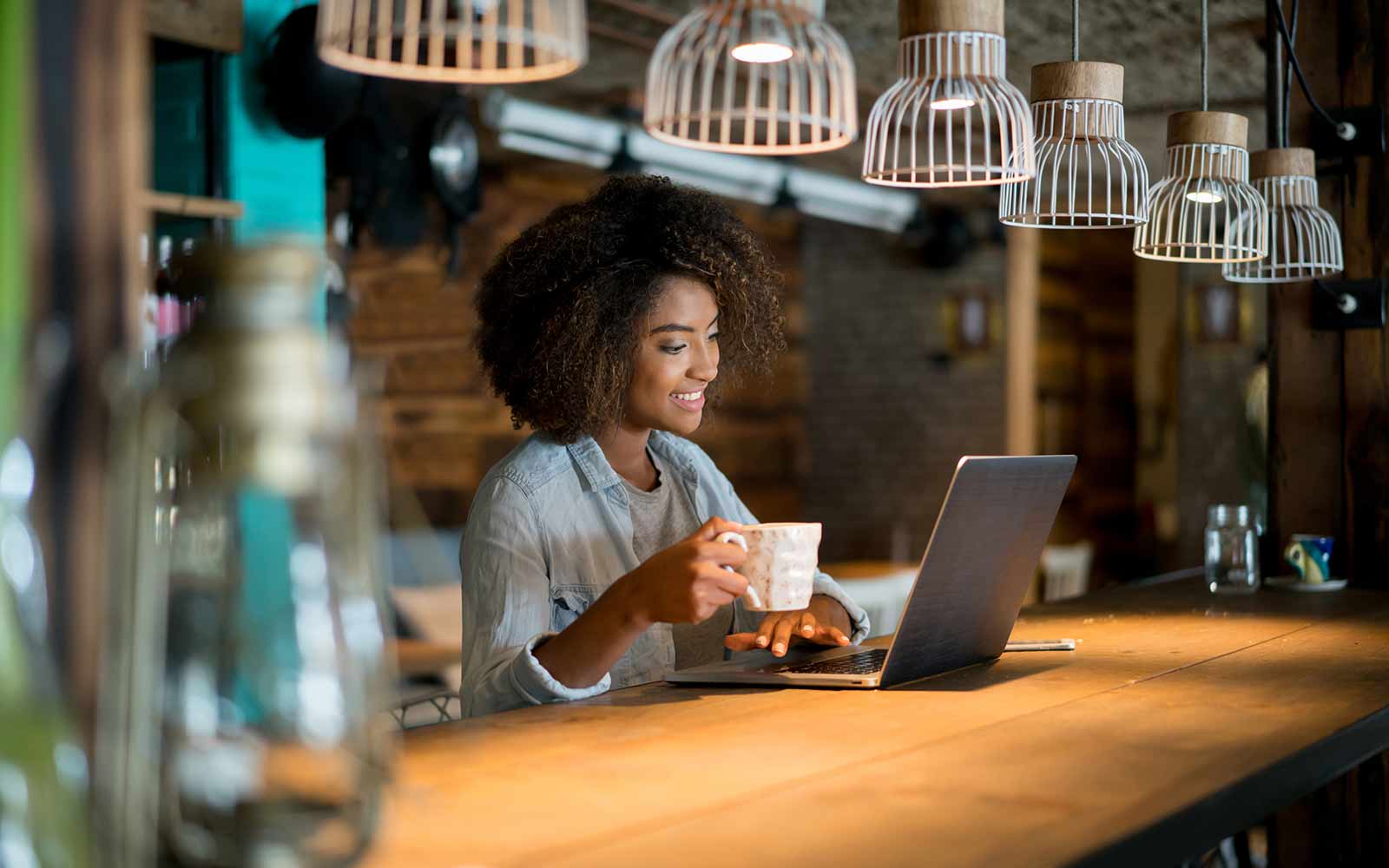 Small Business Loans FAQ
Get answers to frequently asked questions about small business loans.
Our small business loans FAQ has all of the information you need.
What makes your small business loans different?

Balboa Capital offers unsecured business loans. This means you won't have to put any collateral in order to get approved. This eliminates the stress of having your car, house, business, or other assets tied to your loan.

What are your interest rates?

We determine your loan's interest rate based on the information you provide us with, and how much you are seeking to borrow. Your time in business, credit profile, and annual gross revenue are three key factors that we look at. Obviously, you can get a lower interest rate if you have solid credit.

What do I need to qualify for a Balboa Capital business loan?

Your business needs to be at least one year old, and it needs to generate $300,000 or more in annual revenue. In addition, you need to have a decent credit score.

What will my business loan payments be?

Each business has its own unique needs and financial situation, so the payments will differ from company to company. That being said, you can use our free business loan calculator to see what your estimated payments will be based on several term lengths.

Do you offer loans to all types of businesses?

We offer loans to companies in just about every industry out there. That said, certain types of businesses, including adult entertainment, sexually oriented companies, and 100% internet-based operations (no physical location) are not eligible for our loans.

Do you offer small business loans in all 50 states?

Yes. Balboa Capital business loans are available in all 50 states.

Can I get a business loan with bad credit?

Balboa Capital makes it easy to get a business loan with bad credit. Our approval requirements are less stringent than those of commercial banks and credit unions, so we are able to approve business owners whose loan applications were previously denied.

The small business loan application on our website takes just a few minutes to complete. It is free to apply, and you will receive a decision via email quickly. If you request more than $250,000, we will contact you to go over the additional requirements we need.

What term lengths do you offer?

We offer term lengths from 3 to 24 months for our small business loans. Short-term business loans allow you to improve your Paydex score because you are paying off the loan in a shorter amount of time.

How long does it take to get my loan?

Once your loan is approved and our checklist is complete, the funding process will begin. Balboa Capital will provide you with your loan fast; certain loan amounts can be funded on the same day.

What can I use my loan for?

You can use your loan for any business-related need. This includes payroll, taxes, legal fees, inventory, and expansion efforts.

Yes. Balboa Capital protects your personal information with the highest levels of encryption technology. All data sent from your computer, laptop, or mobile device to our servers is protected with secure 128 bit-encryption technology and a Secure Sockets Layer (SSL) protocol. Read the Balboa Capital security policy to learn more.