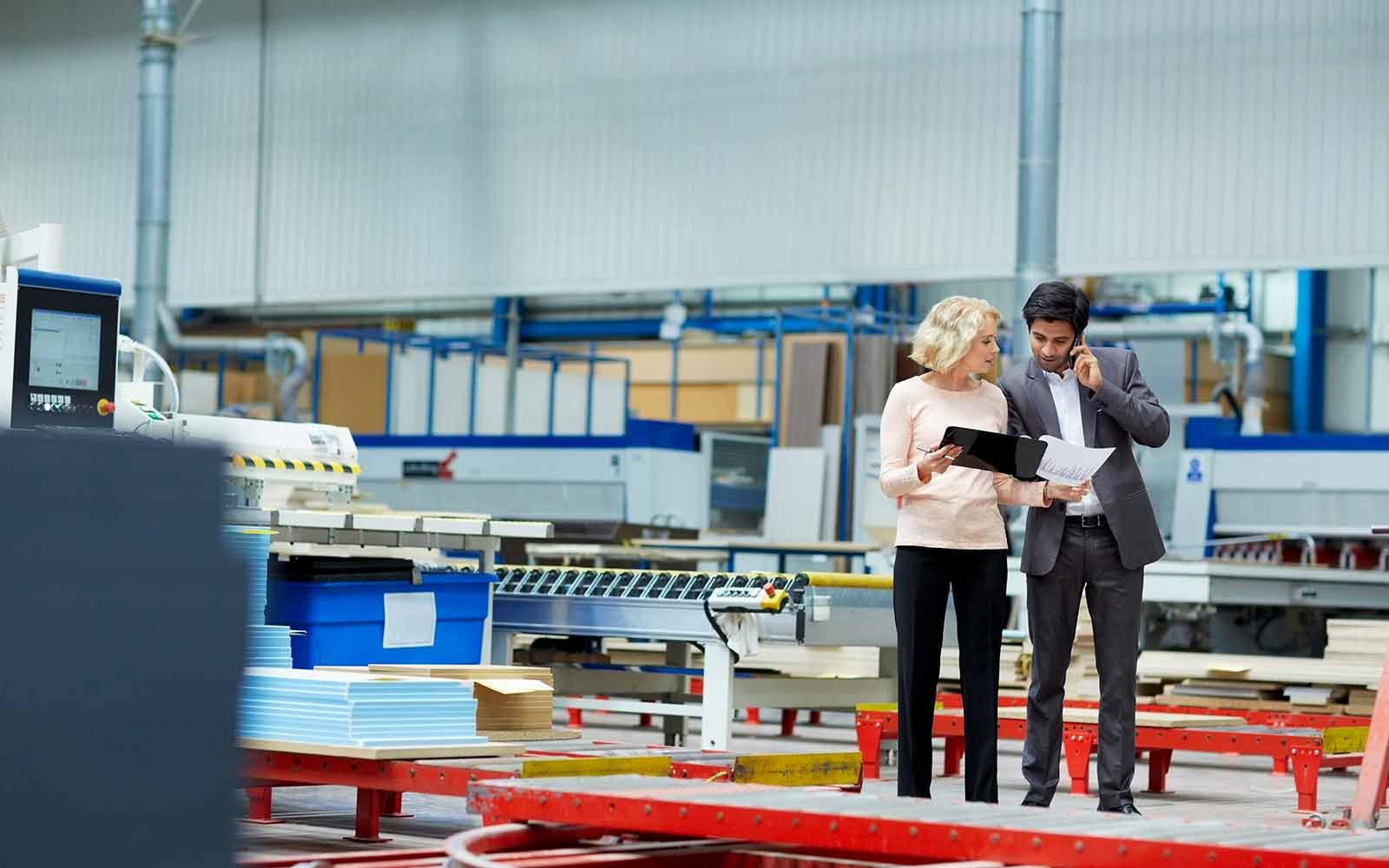 Private label financing for equipment vendors.
Boost sales and add value to your vendor business with private label financing.
When you have customers who are ready to buy or lease the equipment you sell, presenting them with convenient financing options can help you close more deals, and close them faster. That means more profits for your equipment vendor business. Balboa Capital's private label financing program is just what you need to attract more customers and boost your sales. We will create an online equipment financing application that features your company logo. Plus, we will incorporate your branding into financial documents, marketing collateral, and any special promotions that you run. From your customers' perspective, every step of the equipment financing process is being handled by you. Behind the scenes, Balboa Capital uses innovative financing technology to provide your customers with fast approvals, flexible payment terms, and same-day funding… all in the name of your equipment vendor business.
✔ Close more deals… faster
✔ Stop losing deals to competitors
✔ Add value to every transaction
✔ Generate referrals
✔ Get more repeat business
✔ Strengthen your business model
Why choose Balboa Capital for private label financing?
When you choose Balboa Capital for your private label financing needs, you will be working with a BBB accredited direct lender that specializes in equipment vendor financing. You will work directly with a dedicated financing manager who has experience in your industry. This individual will recommend a private label program based on your needs and sales goals, and our in-house marketing and IT teams will create your branded collateral promptly. By managing these tasks ourselves, we are able to provide you with a prompt turnaround. Lastly, your customers will appreciate the competitive rates, flexible term options, and fast funding that are all part of your private label financing program.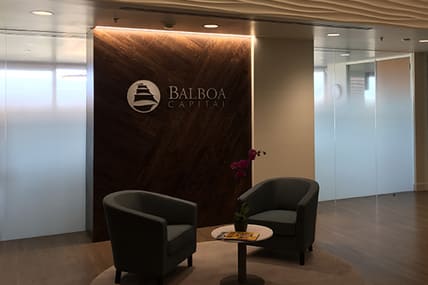 Key benefits of private label financing.
Close more deals
Offering attractive financing options to your customers on-site can help increase your sales. 
Build your brand
Private label financing adds value, conveys professionalism, and can strengthen your brand. 
Get repeat business
Fast, convenient financing can keep your customers coming back, time and time again.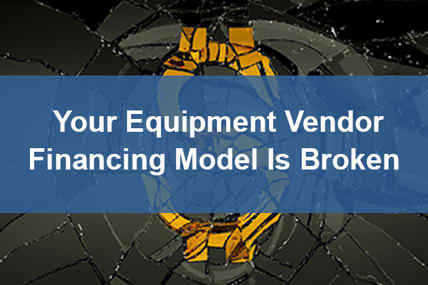 Free Whitepaper: How to improve your equipment dealer financing model.
Offering your customers fast, flexible financing solutions can transform the way you do business. It can help you close more deals and provide your customers with the convenience and one-stop shopping they want. Download our free whitepaper to learn how to take your financing model to the next level.