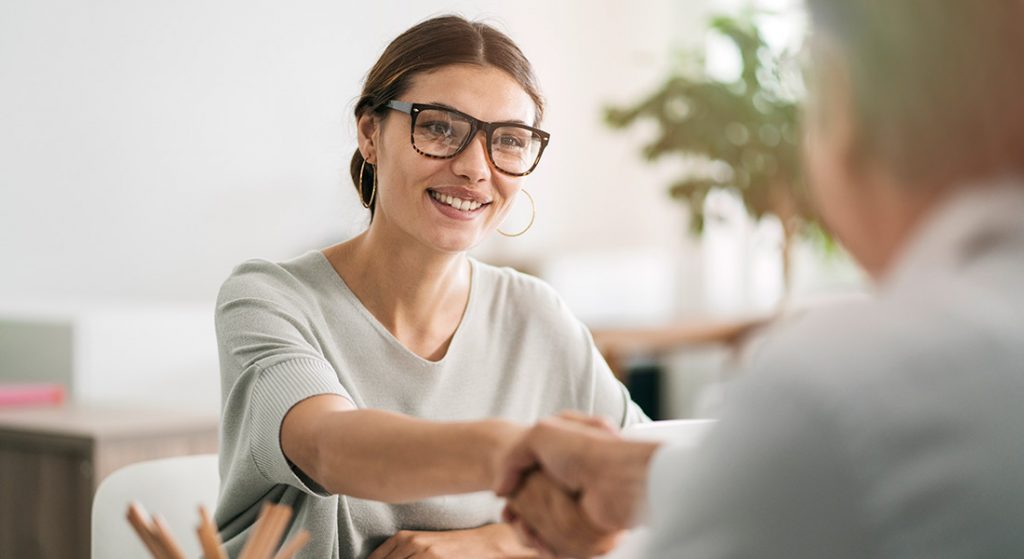 When it comes to hiring a new employee, you want the best person for the job: someone who has all the traits and characteristics to help your company succeed. Finding this person can be difficult, particularly if you are not prepared. Streamlining your hiring process can help you narrow down the list of candidates so you can identify the best hire. This Balboa Capital blog article features a new hire checklist for businesses like yours. It includes tips on writing job descriptions, screening job candidates, and more.
Get the word out.
The first step is to advertise the job opening online in a listing that describes exactly what you are looking for. You want your job listing to stand out from those at competing companies, so it is important to highlight why someone would want to work for your business. For the employee, having a clear job description helps them understand what is required and expected of them. For you, it helps you come up with a list of relevant interview questions.
Screen job candidates.
One of the most time-consuming steps of the hiring process is reviewing applications and deciding whom to interview. A great way to identify the most promising candidates is to conduct phone-screening interviews. Phone screening can help you determine whether a candidate has the necessary competencies, experience, and interpersonal skills required of the position, and decide if they would be a good fit for your company. If you screen your applicants properly, each person you invite for an in-person interview should be a promising contender.
Schedule interviews.
The interview process needs to be planned so that it's time efficient and conveys your company's branding. You should take some time to develop a list of questions that you want to ask each candidate, and see that you schedule interviews in a timely manner. This will allow you to be more efficient and demonstrate that you respect the candidate's time. Also, keep in mind that interviews work both ways. After an interview, the potential candidate should have a greater understanding about the position and the company and, equally, you should gain insight on the candidate's fit for the job.
That said, interviews should not follow a script. A conversational and engaging interview is more suitable than a rigid and generic interview. Having a natural, free-flowing interview that is more like a conversation between two friends can help you and the candidate learn more about each other. Examples of questions that can lead to a more conversational interview include:
Describe how you approach challenges at work.
Give me an example of a goal you met, and the steps you took to get there.
Tell me about a time where you performed well under enormous pressure.
Where do you go to read up on the latest industry trends?
What excites you most about this position?
Make your offer.
Extending a job offer is the final step of the process. When you have selected your number-one candidate, make sure to reach out to them quickly. The best candidates are typically in high demand and are likely to receive multiple offers, so you need to act fast in order to close the deal. Finally, you need to demonstrate that your company is forward thinking, so make sure you provide your new hire with an excellent onboarding process. Sending out important documents, scheduling an orientation, and providing your new hire with a handbook of company regulations, benefits, and rules should happen in a timely manner.
In summary, having a well-organized hiring process goes a long way in landing the best talent. The type of talent that can make all the difference in the world and help your company reach its goals.