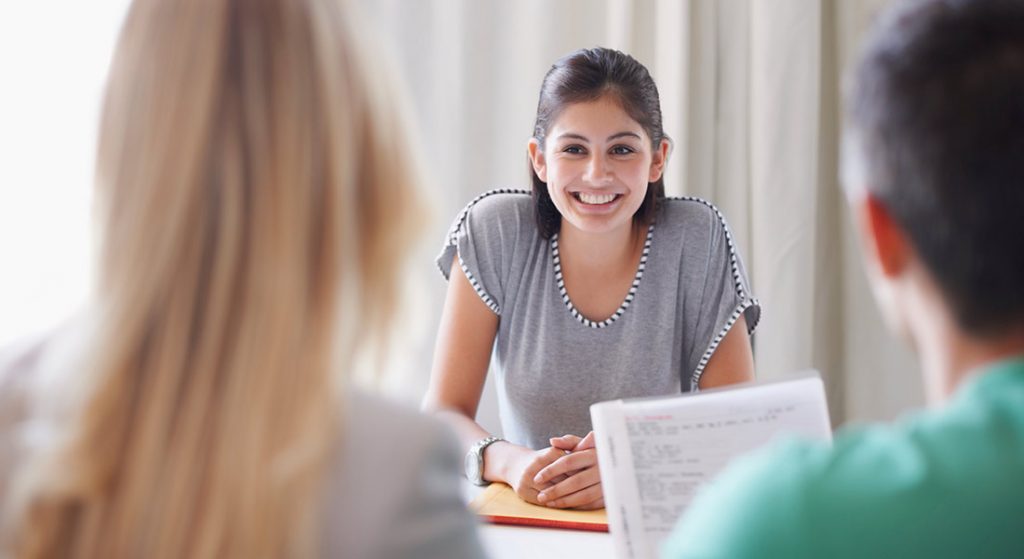 Qualified. Reliable. Hard working. Trustworthy. Forward thinking. These are some of the many qualities of outstanding employees. If you own a small business, you only want the best employees on your payroll because they are the ones who will make the biggest impact. They have a strong work ethic and find it personally and professionally rewarding to help your business succeed. In addition, they are completely bought in to your corporate culture and are pleasant to work with. Finding employees with these positive attributes can be difficult, not to mention time-consuming. Here at Balboa Capital, we have hired some remarkable talent over the years. This blog post has some real-world tips on how to hire the best employees for your small business.
Write good job descriptions.
Before you post a job opening online, make sure you take the time to write out a detailed description of the position. Write an introductory paragraph of what the position entails, and include a list of key qualifications and job responsibilities. This will ensure that you attract the right job candidates. Your preferred applicants will be the ones who have a record of accomplishment of success and understand your business. For example, if you own a business software company that needs a new salesperson, the best sales representatives are those who have been involved in some facet of sales or marketing, preferably in the software industry.
Advertise your job openings.
Once you have finished writing your job description, it is time to advertise the position. Today, the preferred method is to post job openings on the leading employment websites. Online job sites help you reach a large number of qualified candidates. You should also post your job opportunities on your career's page and LinkedIn page.
Screen applicants.
You know your business better than anyone does, so it should not be difficult to sort through the resumes you receive to determine who the best job candidates are. Even though you are busy running your company, you need to allocate time when hiring new employees. Although it will take time away from your daily responsibilities, it will only benefit you in the future. Once you have received a few weeks' worth of resumes, make a list of your favorite candidates based on their experience and a short telephone conversation.
Schedule job interviews.
The final step is to schedule personal interviews. At the start of the interview process, spend a few minutes to explain your business and its needs, and then ask the candidate why he or she wants the job. There are no set rules for interviewing prospective employees, but a good rule of thumb is to keep it conversational and structured. For example, do not go off on a tangent talking about something unrelated to your company or the job position. Doing this wastes time and does not allow you to find out if the candidate is a good fit for your company.