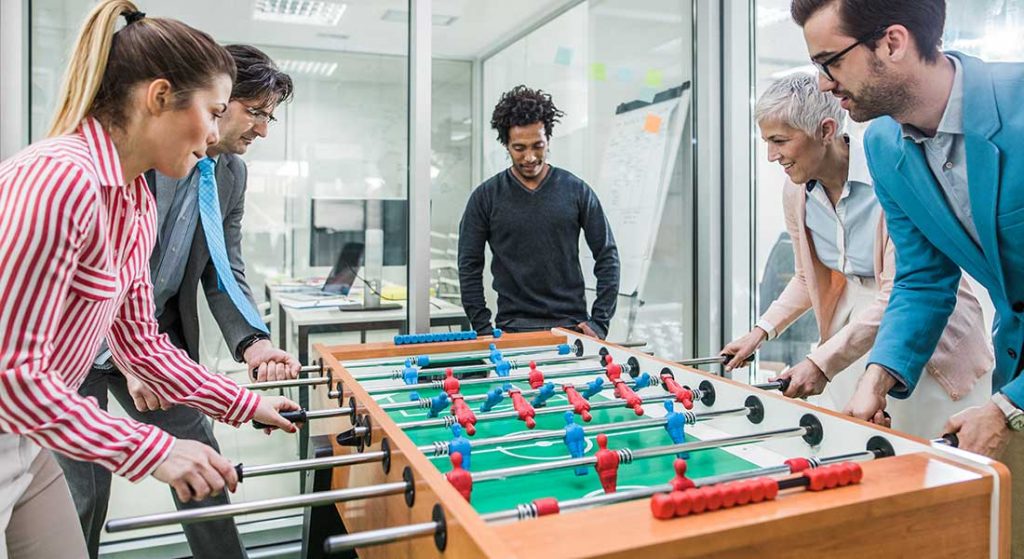 As a small business owner, you know how important your employees are. In fact, you might consider them to be your company's most valuable asset. As a result, you should do whatever you can to keep them happy, productive, and engaged. Offering unique company perks is one way to do this. Perks can also help you recruit top talent for your business. This Balboa Capital blog article explains how perks can improve your company's culture. Also included is a list of low-cost perks to consider.
Times are changing.
It wasn't that long ago when health insurance, paid vacation hours, and 401K plans were key drivers of job satisfaction. Millions of Americans had those traditional benefits at – or near – the top of their "wish list" when looking for a new job, or changing careers altogether. Well, times have changed. Today's workers are looking for things like flexible work hours, employee discounts, gym memberships, and wellness programs.
The numbers don't lie.
In February, 2018, a leading business research company surveyed 1,000 employees nationwide and found that perks lead to more satisfied employees, increased productivity, and decreased turnover. In addition, one in two employees who have perks say those perks make it enjoyable to come to work. Lastly, one in five employees who have perks say those perks will keep them from looking for employment elsewhere.
Inexpensive perks to consider.
Company perks present your company with an opportunity to stand out and provide things that really matter to your employees. Best of all, you can start offering perks with a minimal investment. Low-cost perks to consider include healthy snacks, gourmet coffee, gym memberships, holiday parties, team building retreats, quarterly/annual awards, and birthday remembrances. Offering employees the option to work remotely is also a great perk to offer. This can save your company money because you won't need to rent as much office space.
Your company will have to address the more costly benefits like healthcare insurance and paid leave options, but don't overlook the affordable perks mentioned above. Giving a little extra to your employees can go a long way, and even prevent your competitors from stealing them from you.