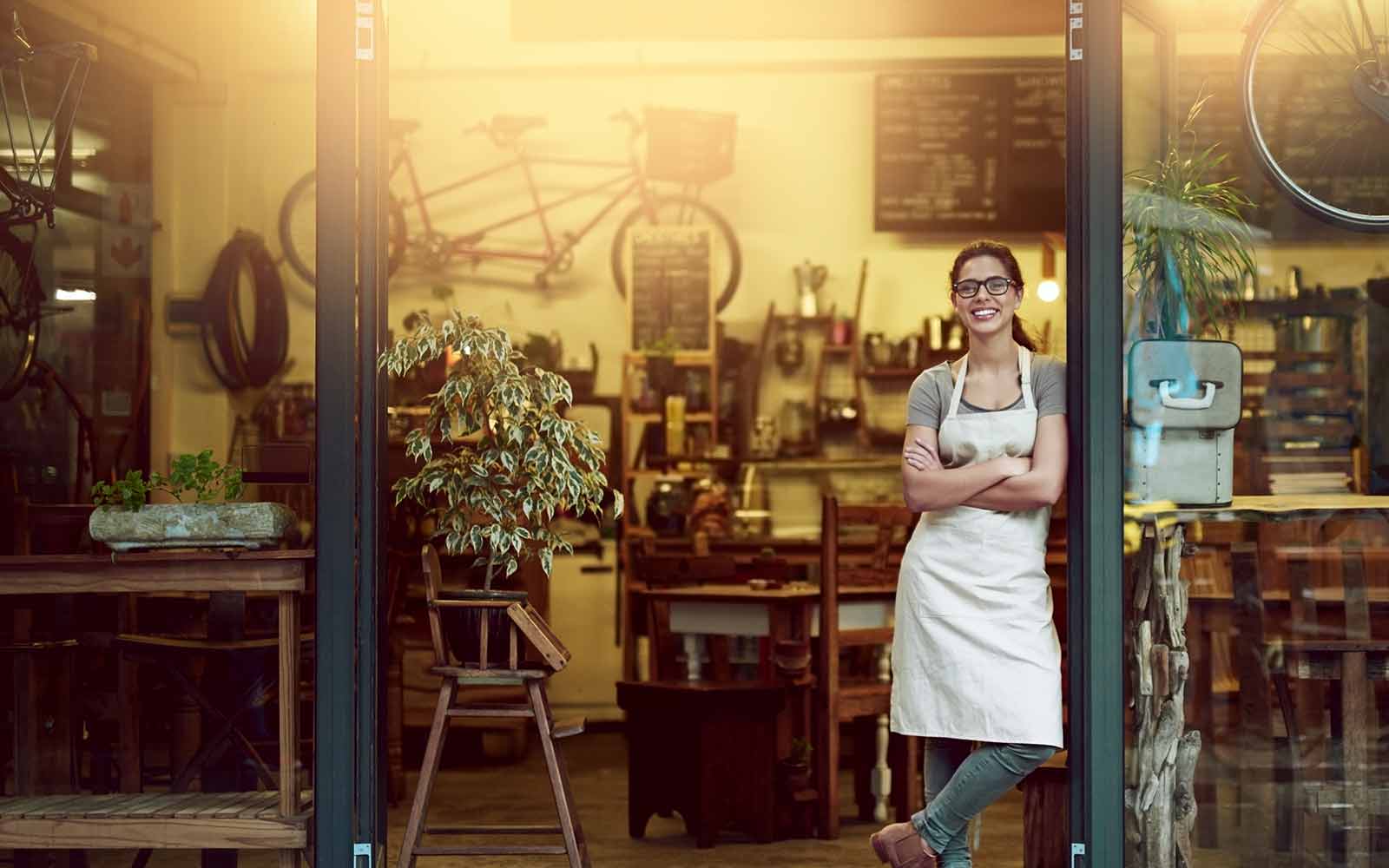 National Women's Small Business Month.
Balboa Capital celebrates National Women's Small Business Month.
National Women's Small Business Month takes place each year during the month of October. Balboa Capital celebrates the achievements of female entrepreneurs with special blog posts, infographics, and a nationwide press release. Our company has helped countless women-owned businesses obtain the growth capital they need to grow and prosper. Equipment leasing and small business loans for women are two of the most popular financing products we offer.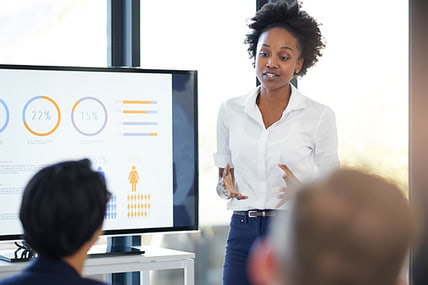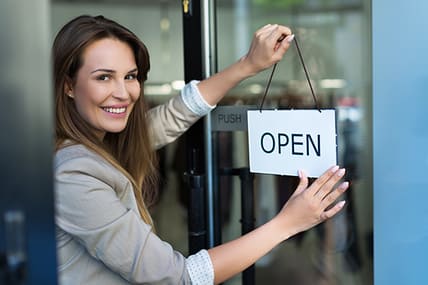 Over 11.6 million strong.
Starting a small business was once considered an undertaking primarily for men, but times have changed. There are currently over 11.6 million women-owned businesses in the United States. Collectively, they employ more than 9 million people and generate over $1.9 trillion in annual sales revenue. Since 2007, the number of women-owned companies has increased an astonishing 45%.
A defining moment occurred in 1988.
October, 1988 marks the anniversary of President Ronald Reagan's signing of H.R. 5050: the Women's Business Ownership Act. This legislation increased federal support of women-owned businesses and made it easier for female entrepreneurs to get working capital, business training, and assistance. Prior to this bill being signed into law, some states required women to have a male family member co-sign on their business loan applications.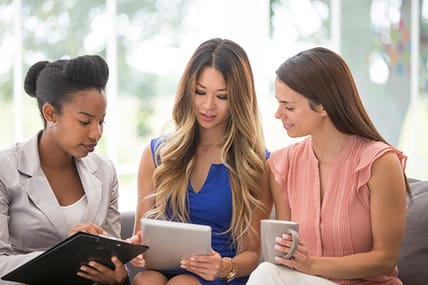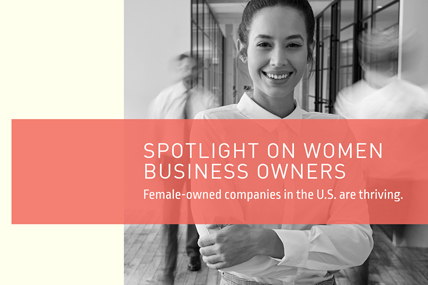 Infographic: Female entrepreneurship.
Women are founding companies at a rapid rate, and they are making a big impact on the United States economy. This Balboa Capital infographic features a summary of statistics on women-owned businesses. Feel free to download and share this infographic.