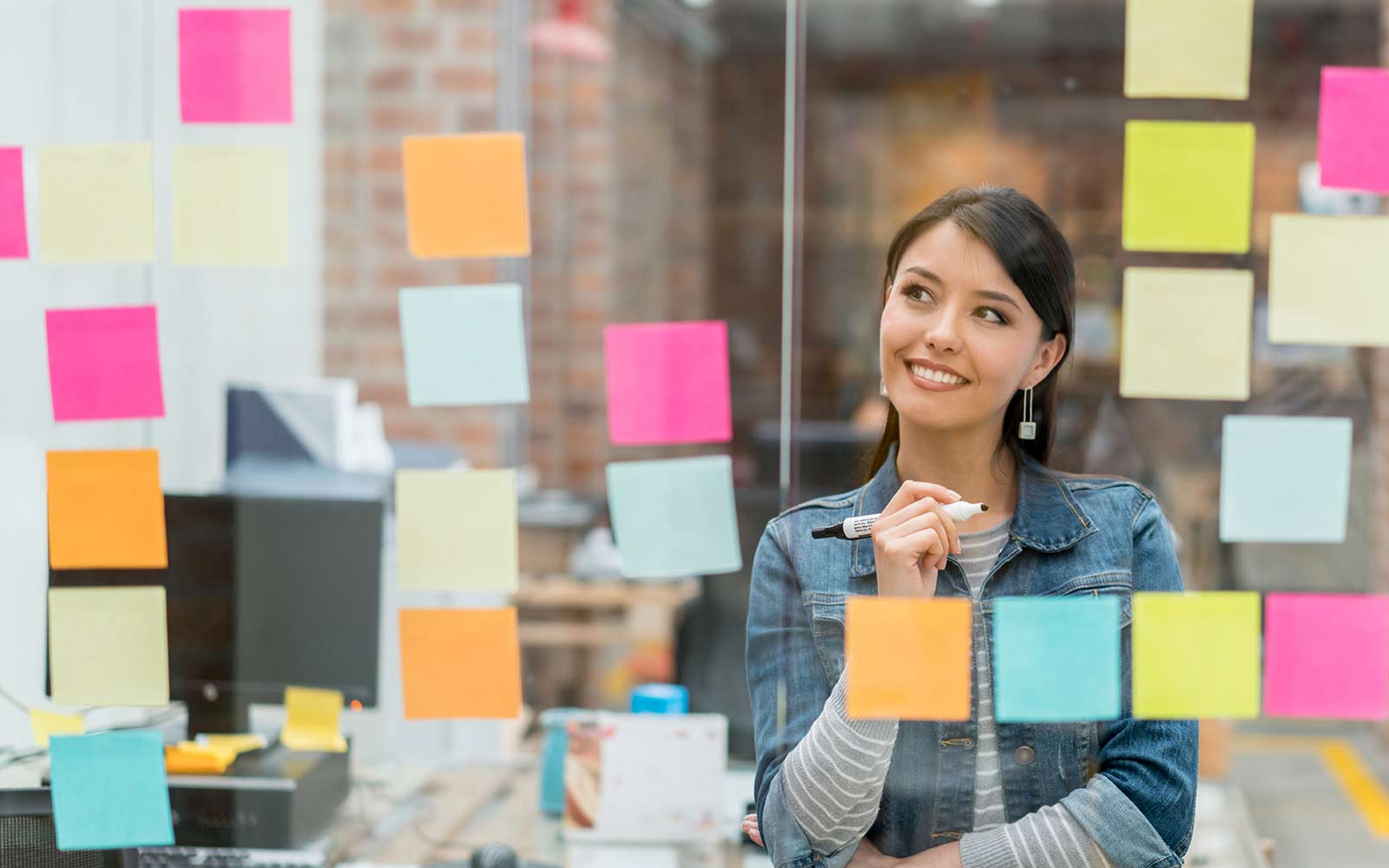 Small business loans for women from Balboa Capital.
We specialize in small business loans for women.
If you are one of the nearly 11 million female entrepreneurs in the United States, there may come a time when you need additional capital to grow or expand your women-owned business. If that time is now, Balboa Capital can help. We specialize in small business loans for women, and our lending process is designed to put your convenience first.
Our business loan application takes just a few minutes, and you will receive a decision via email immediately thereafter. And since Balboa Capital is a direct lender, you won't have any middleman or broker fees added to your loan. We have competitive rates, more flexible payment terms, and faster turnaround times. These are the reasons why so many women business owners look to us.
✔ Get up to $250,000
✔ 3 to 24 month terms
✔ Simple online application
✔ No collateral needed
✔ All credit considered
✔ Cash provided in just days
✔ No middleman markups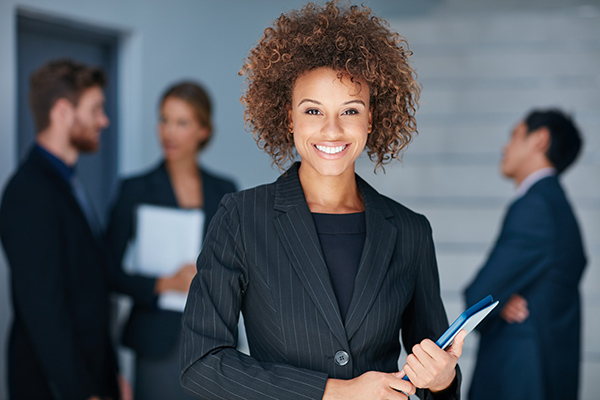 Supporting female entrepreneurs nationwide.
Women own nearly one in three small businesses, but the vast majority are finding it difficult to secure funding in today's credit crunch environment. Balboa Capital believes nothing should prevent female business owners from getting the financial resources they need to succeed. We back this up with our easy qualification requirements for our unsecured business loans. You don't need collateral, a business plan, or perfect credit to obtain a women's business loan from Balboa Capital.
It doesn't get much easier than this.
Apply online
Our women's business loan loan application takes just a few minutes to complete.
Get approved
Our secure, innovative technology reviews your loan application and provides a fast decision.
Receive funds
Once you are approved for a women's business loan, you will get the funds in just a few days.
How to get a small business loan for women.
Before applying for a women-owned business loan from Balboa Capital, here are our basic requirements to keep in mind. Your company should be in business for at least one year and have $300,000 or more in annual revenue. You will also need to have a decent credit profile. We keep our qualifying criteria simple so you have a better chance of getting approved. lastly, if you are wondering how much your payments might be, use our free business loan calculator to find out.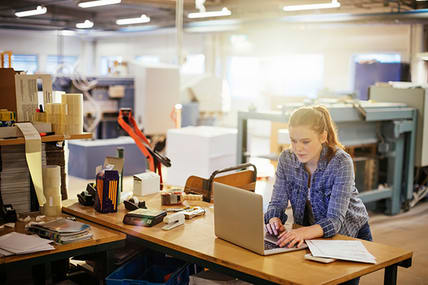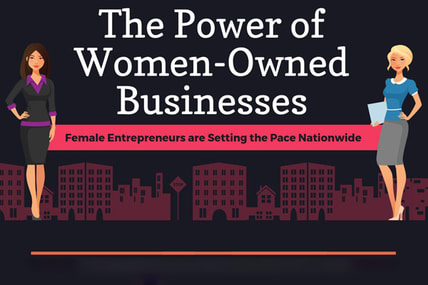 Infographic: The power of women-owned businesses.
Women entrepreneurs in the United States are making tremendous strides. They are bringing new ideas to the marketplace, creating millions of jobs, and helping drive economic growth. Check out this Balboa Capital infographic that illustrates the power of women-owned businesses.
Why choose Balboa Capital for my company?
Balboa Capital has established itself as a top provider of funding to female entrepreneurs. Over the years, we have worked with a large number of women business owners in just about every industry. As a result, our loans have not only helped their establishments thrive, they have also helped make a positive impact on small business communities from coast to coast. We are committed to providing you with the funds you need in a friendly, supportive, and non-complicated manner. Lastly, we are fully accredited with the Better Business Bureau (BBB).