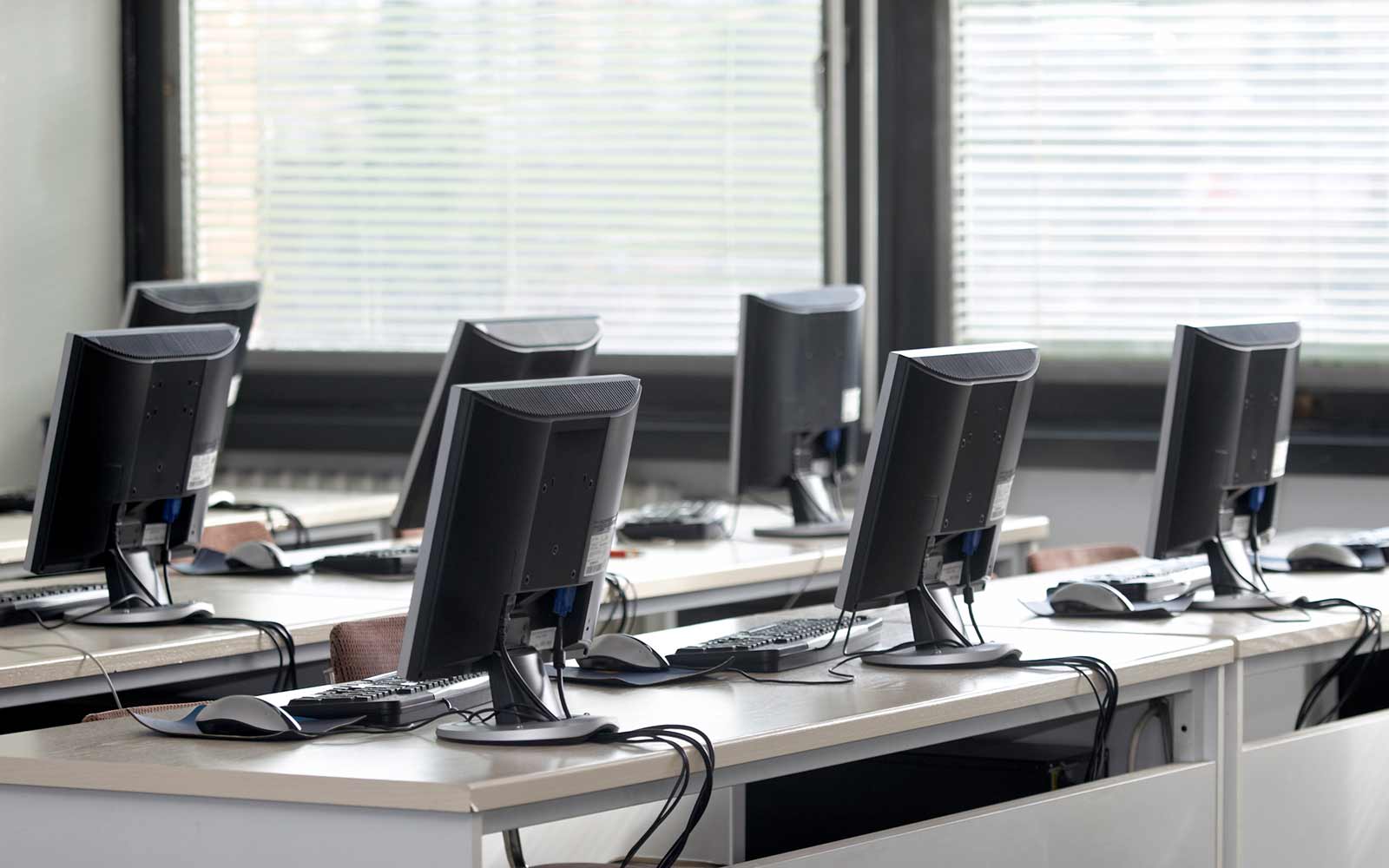 Technology equipment vendor financing with Balboa Capital.
To sell more technology equipment, partner with a technology-driven lender.
Just about every business, large and small, relies on technology for its day-to-day operations. Plus, many businesses are reinventing themselves by adding newer and more innovative technologies. These include mobile devices, cloud storage, smart office applications, faster computers, and more intelligent computer hardware. The ongoing demand for these and many other technologies can help drive customers to your technology equipment vendor business. And when they are ready to make their purchases, offer them the convenience of third-party financing from Balboa Capital. We are experts in technology equipment vendor financing. Our program can create a new kind of value and differentiation for your vendor business. We developed online technology that allows your customers to apply for equipment financing on the fly and receive instant approval decisions. Once everything is in order, funding can be delivered on the same day.
✔ Close more deals… faster
✔ Same-day funding for your customers
✔ Free online sales tools
✔ Digital marketing support
✔ Private label program
Why choose Balboa Capital for your technology equipment vendor business?
Balboa Capital works with vendors nationwide who sell all types of technology equipment. We are active members of several leading technology associations, including the Business Technology Association (BTA), and our vendor financing specialists attend technology equipment trade shows throughout the year. Our knowledge of the technology industry, along with our swift, dependable funding, makes us an ideal financing partner for your vendor business. We are accredited by the Better Business Bureau (BBB) and have high ratings on some of the most popular customer review websites. Finally, you will be able to use Portal360, which is our industry-leading online sales management system for equipment vendors.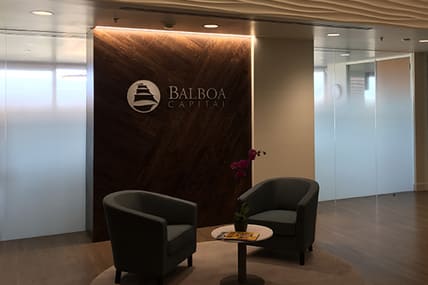 Three ways to take your equipment vendor business to the next level. 
Increase your sales
Actively promoting our fast, easy financing options can help you sell more technology equipment.
Get paid faster
We fund deals quickly, and that means you will get paid faster and maintain a positive cash flow. 
Gain an advantage
Offering a convenient way to secure financing can help create an edge over your competitors.
Free Whitepaper: How to improve your equipment dealer financing model.
Offering your customers fast, flexible financing solutions can transform the way you do business. It can help you close more deals and provide your customers with the convenience and one-stop shopping they want. Download our free whitepaper to learn how to take your financing model to the next level.