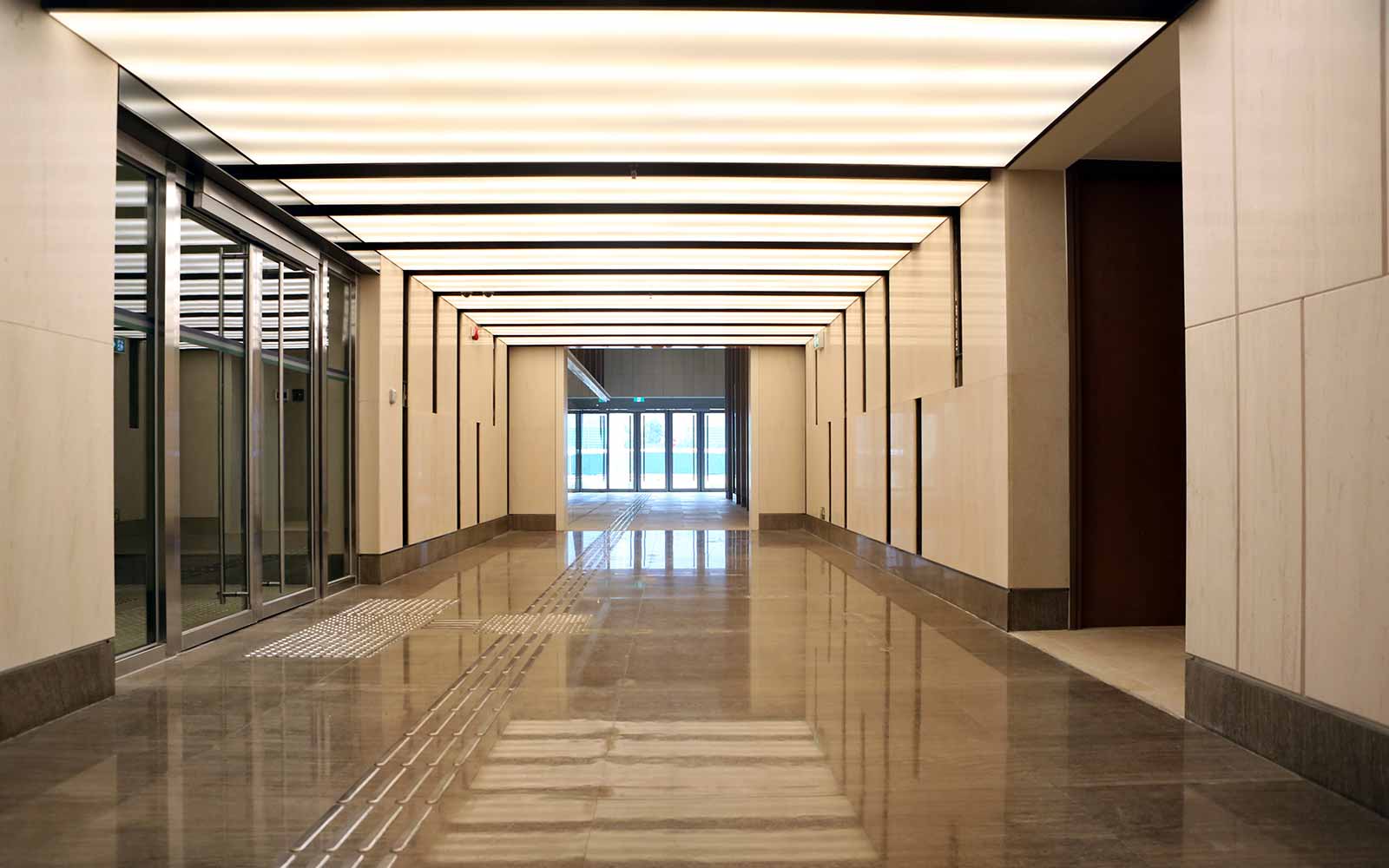 Solid-state lighting vendor financing with Balboa Capital.
When your customers need financing, don't leave them in the dark.
The solid-state lighting industry in the United States is experiencing rapid growth as a result of our nation's ongoing efforts to reduce energy consumption and produce fewer greenhouse gas emissions. In addition, Congress has been working closely with the US Department of Energy to establish energy guidelines nationwide and phase-out the use of incandescent light bulbs. If you are a solid-state lighting vendor, you will be presented with an increased number of sales opportunities now, and in the years to come. To maximize your sales, look to Balboa Capital. We specialize in solid-state lighting vendor financing. We structure and deliver flexible financing solutions for all types of lighting retrofit projects. With our help, you can sell more lighting systems and boost your bottom line. You can get started by submitting an equipment vendor partner application.
✔ Close more deals… faster
✔ Same-day funding for your customers
✔ Free online sales tools
✔ Digital marketing support
✔ Private label program
Why choose Balboa Capital for your solid-state lighting vendor business?
When you become a Balboa Capital vendor partner, you will benefit from our experience, technology, and convenience. We work with quote a few solid-state lighting vendors, so we know your industry. Next, we created secure online lending technology that enables your customers to secure same-day financing without needing collateral or financial documents. This convenience can help set your vendor business apart from the competition. You will get access to Portal360, which is Balboa Capital's online sales management system for equipment vendors, as well as vendor website banner links, which can help drive online finance applications.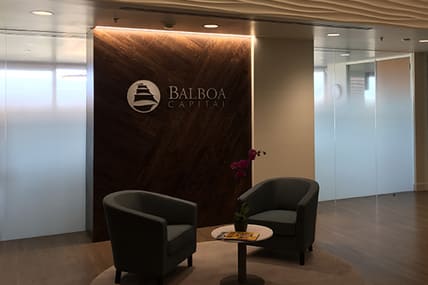 Three ways to take your equipment vendor business to the next level. 
Increase your sales
Actively promoting our fast, easy financing options can help you sell more SSL lighting equipment.
Get paid faster
We fund deals quickly, and that means you will get paid faster and maintain a positive cash flow. 
Gain an advantage
Offering a convenient way to secure financing can help create an edge over your competitors.
Free Whitepaper: How to improve your equipment dealer financing model.
Offering your customers fast, flexible financing solutions can transform the way you do business. It can help you close more deals and provide your customers with the convenience and one-stop shopping they want. Download our free whitepaper to learn how to take your financing model to the next level.