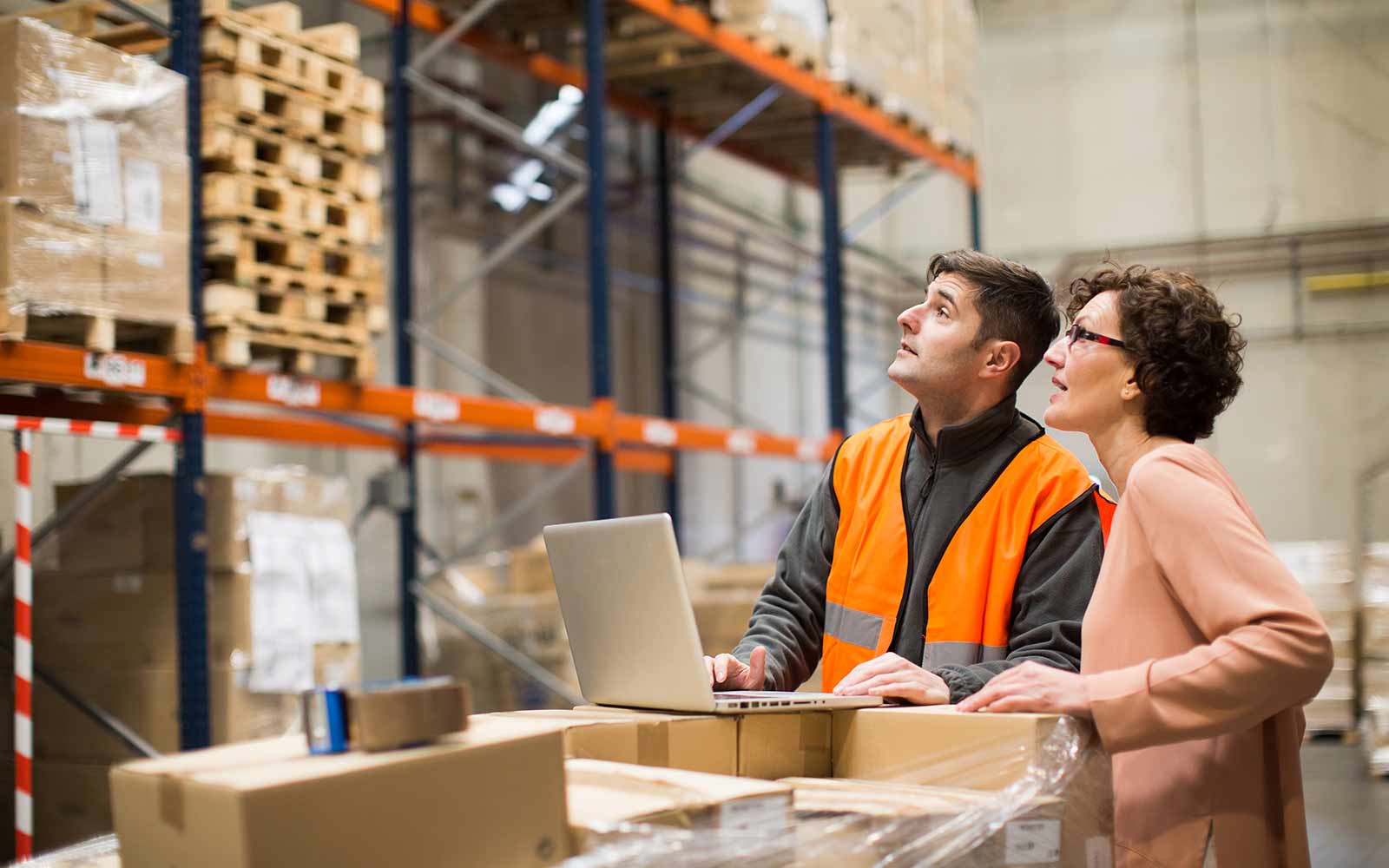 Partial list of equipment vendor industries Balboa Capital serves.
We serve equipment vendors in just about every industry and sector.
Balboa Capital is proud to be a trusted financing partner of equipment vendors in a wide variety of industries nationwide. Our fast, flexible and hassle-free financing solutions help our vendor partners sell more equipment, and generate higher profits. And, our online sales management system, Portal360, helps them manage all aspects of their financing transactions like never before. We recruit top talent within their specialized fields to provide our vendor partners with the knowledgeable and capable service they demand. Below is a sample list of industries and sectors that we work with.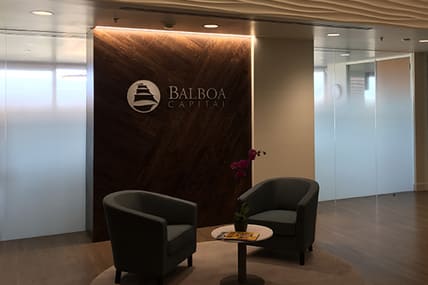 Three ways to take your equipment vendor business to the next level. 
Increase your sales
Actively promoting our fast, easy financing options can help you sell more equipment.
Get paid faster
We fund deals quickly, and that means you will get paid faster and maintain a positive cash flow. 
Gain an advantage
Offering a convenient way to secure financing can help create an edge over your competitors.
Free Whitepaper: How to improve your equipment dealer financing model.
Offering your customers fast, flexible financing solutions can transform the way you do business. It can help you close more deals and provide your customers with the convenience and one-stop shopping they want. Download our free whitepaper to learn how to take your financing model to the next level.