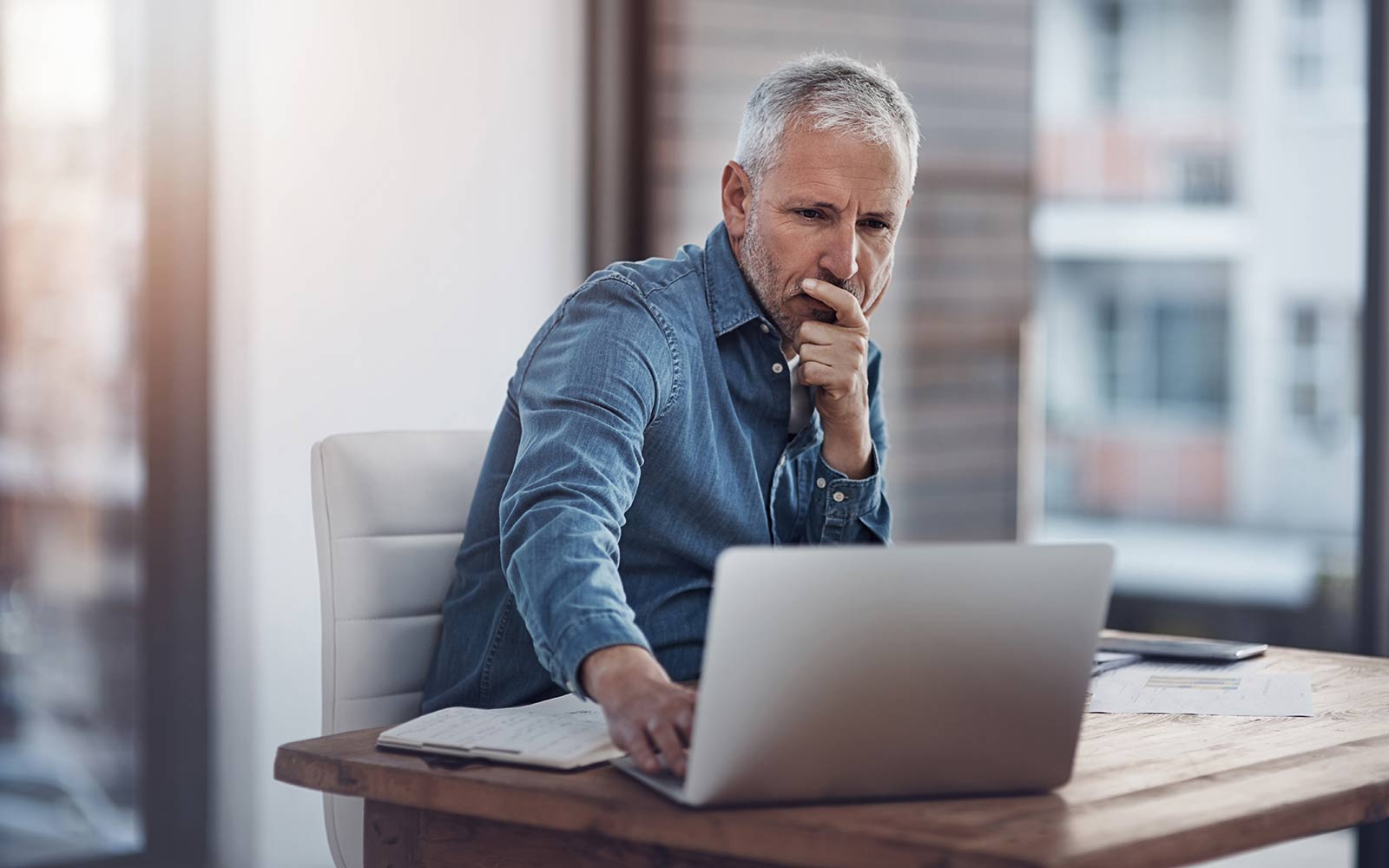 Equipment Vendor Financing FAQ
Get answers to frequently asked questions about equipment vendor financing.
Our equipment vendor financing FAQ has all of the information you need.
How do I become a vendor partner?

It's easy. All you need to do is submit a simple online equipment vendor application that will be verified and reviewed immediately. Then, one of our vendor financing managers will call you to discuss our program and answer any questions you have.

Are there minimum volume requirements?

Yes. We look for equipment vendors who have been in business for at least five years and have annual gross revenues of $1 million or more.

Will I need to sign a contract?

No. Balboa Capital does not require you to sign a contract to become our vendor partner.

What industries does Balboa Capital work with?

Balboa Capital works with equipment vendors in just about every business industry.

How do my customers apply for financing?

They can use our convenient equipment financing application that is on our website. If you become a Balboa Capital vendor partner, you will also be able to submit applications through Portal360, which is our online sales management system.

What happens after my customers submit their applications?

You and your Balboa Capital equipment vendor financing manager will receive emails when applications are submitted. This real-time notification speeds up the process for all parties.

Does your company prepare the equipment financing agreements?

Yes. Your Balboa Capital vendor financing manager will finalize the equipment financing agreements to make your job easier.

Do you have a sales management system for vendors?

Yes, it's called Portal360, and it gives you complete control of your customers' financing transactions. You can use Portal360 to run a variety of reports, submit applications for customers, and lots more. Portal360 can be accessed from your computer or mobile device, and all of your information is updated in real time.