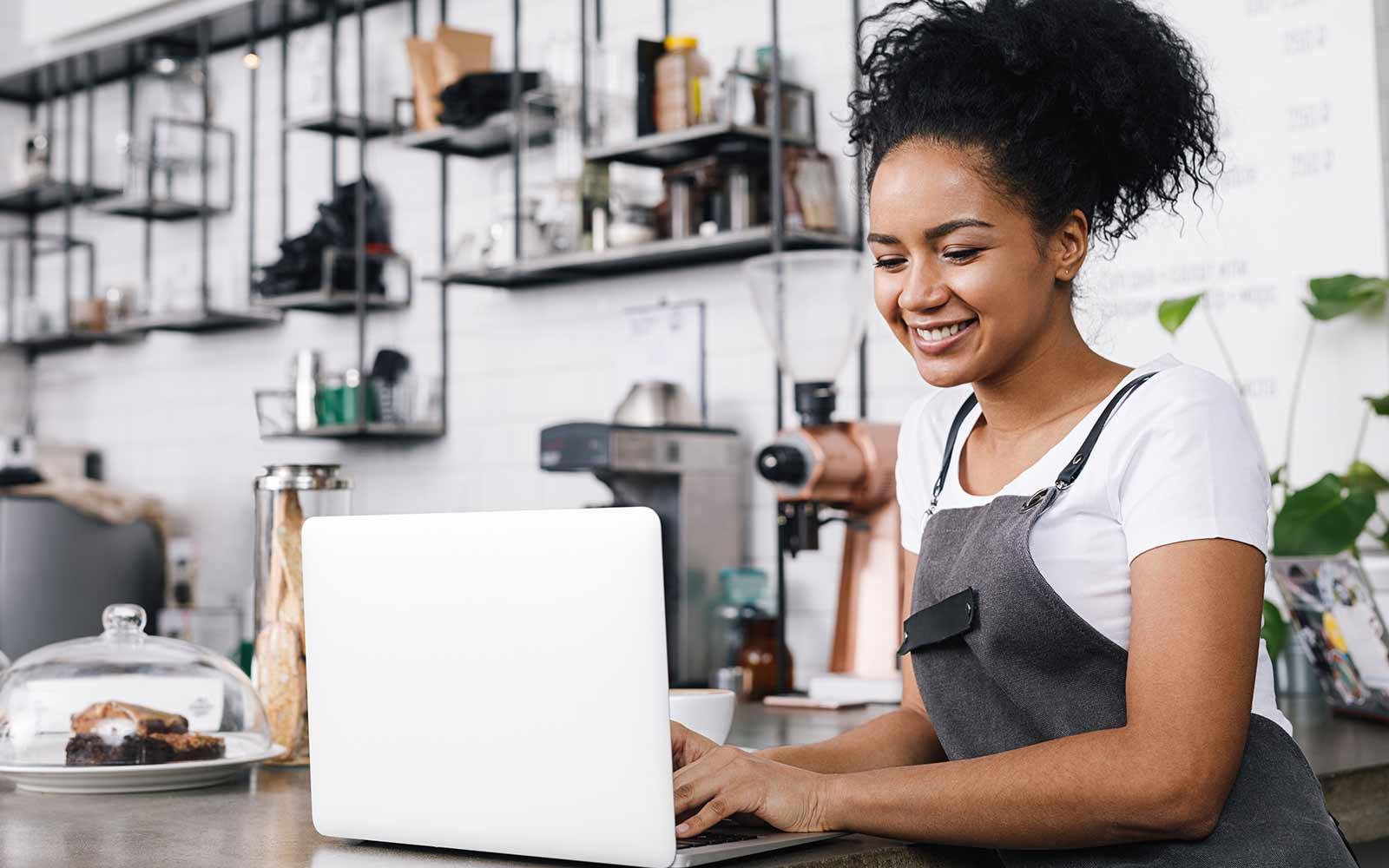 Section 179 and Equipment Financing
Section 179 works with equipment financing as long as the equipment qualifies.
Section 179 and equipment financing: Yes, they work together.
The Section 179 tax deduction is one of the most widely used tax incentives among business owners in all industries. Now that the deduction limit is a generous $1,000,000, capital equipment investing is more popular than ever. If you are looking to acquire new equipment for your business, you might be curious to know if section and equipment financing work together. Well, we have some good news. If the equipment qualifies for Section 179, you can write-off your loan payments on your upcoming tax return. You can use the Section 179 tax deduction if your company is set up as a sole proprietorship, partnership, or corporation. Balboa Capital recommends that you contact your accountant or tax professional prior to make sure the equipment you are interested in is eligible for deduction. To get an idea of how much you can deduct, use our handy Section 179 calculator.
✔ Same-day funding up to $250,000
✔ Easy online application
✔ No collateral needed
✔ Quick approval decisions
✔ Flexible term lengths
✔ Simple, fixed monthly payments
✔ Competitive rates
✔ Potential Section 179 tax deduction
✔ A+ BBB rating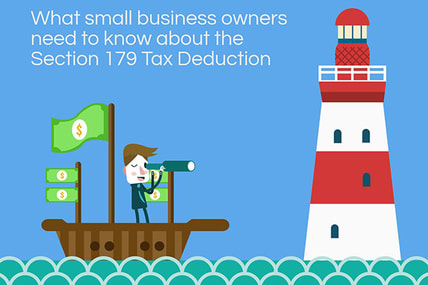 Infographic: Your visual guide of the Section 179 tax deduction.
Wondering what the Section 179 tax deduction is all about? This Balboa Capital infographic shows you. It has the most recent deduction limits and phase-out amounts that can be a big help when you file your taxes. Plus, it includes a list of equipment that qualifies for Section 179. Click this button to view the infographic.