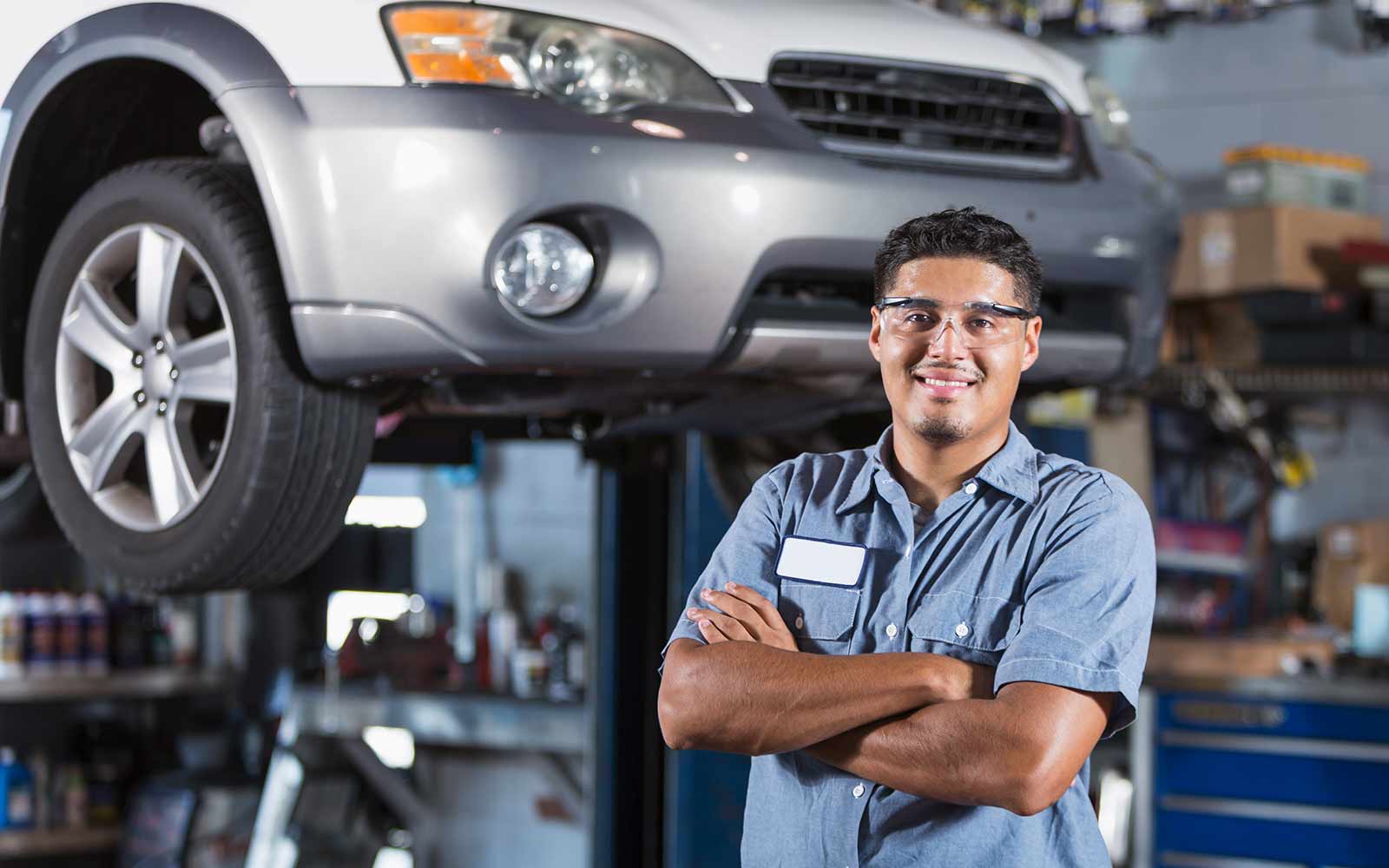 Minority small business loans from Balboa Capital.
Small business loans for minority-owned businesses.
The United States is truly the land of opportunity for minority entrepreneurs like you. Unfortunately, it can be oftentimes be difficult to get the capital you need to grow your business. That's not the case when you apply for a minority small business loan from Balboa Capital. We are here to support you with a quick and easy way to get a loan, just like we've done for a large number of Hispanic, African-American, and Asian-American owned businesses across the United States.
A minority business loan from Balboa Capital is an excellent option if you need cash right away, or have been rejected by the bank because you don't meet their credit requirements. Start by using our free business loan calculator to see what your estimated monthly payment will be. Then, submit our simple business loan application right from your computer, laptop, or mobile device. You won't need to waste your valuable time filling out piles of paperwork. Plus, our minority business loans are far less restrictive than bank loans. They fall under the unsecured business loan category and don't require collateral or a near-perfect credit score.
✔ Get up to $250,000
✔ 3 to 24 month terms
✔ Simple online application
✔ No collateral needed
✔ All credit considered
✔ Cash provided in just days
✔ No middleman markups
Committed to your success.
Minority-owned businesses are making a significant contribution to our nation's economy. They employ millions of workers and generate hundreds of billions of dollars in gross receipts annually. Simply put, when minority-owned companies like your succeed, so too does our nation's economy. That's why Balboa Capital is committed to helping you get a flexible and affordable loan solution.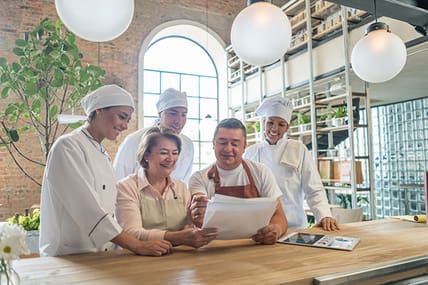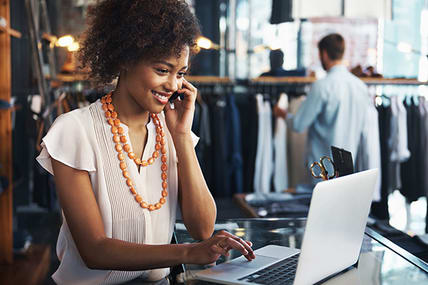 What do you need to qualify?
Balboa Capital believes that getting a loan for your minority-owned business should be simple and stress-free. This frees you up so you can focus on running your company. Because we look at all credit scores, we are able to help a large number of minority entrepreneurs get their loans approved. Getting a loan is easy if your business has been operating for a full year and is generating $300,000 or more in annual revenue.