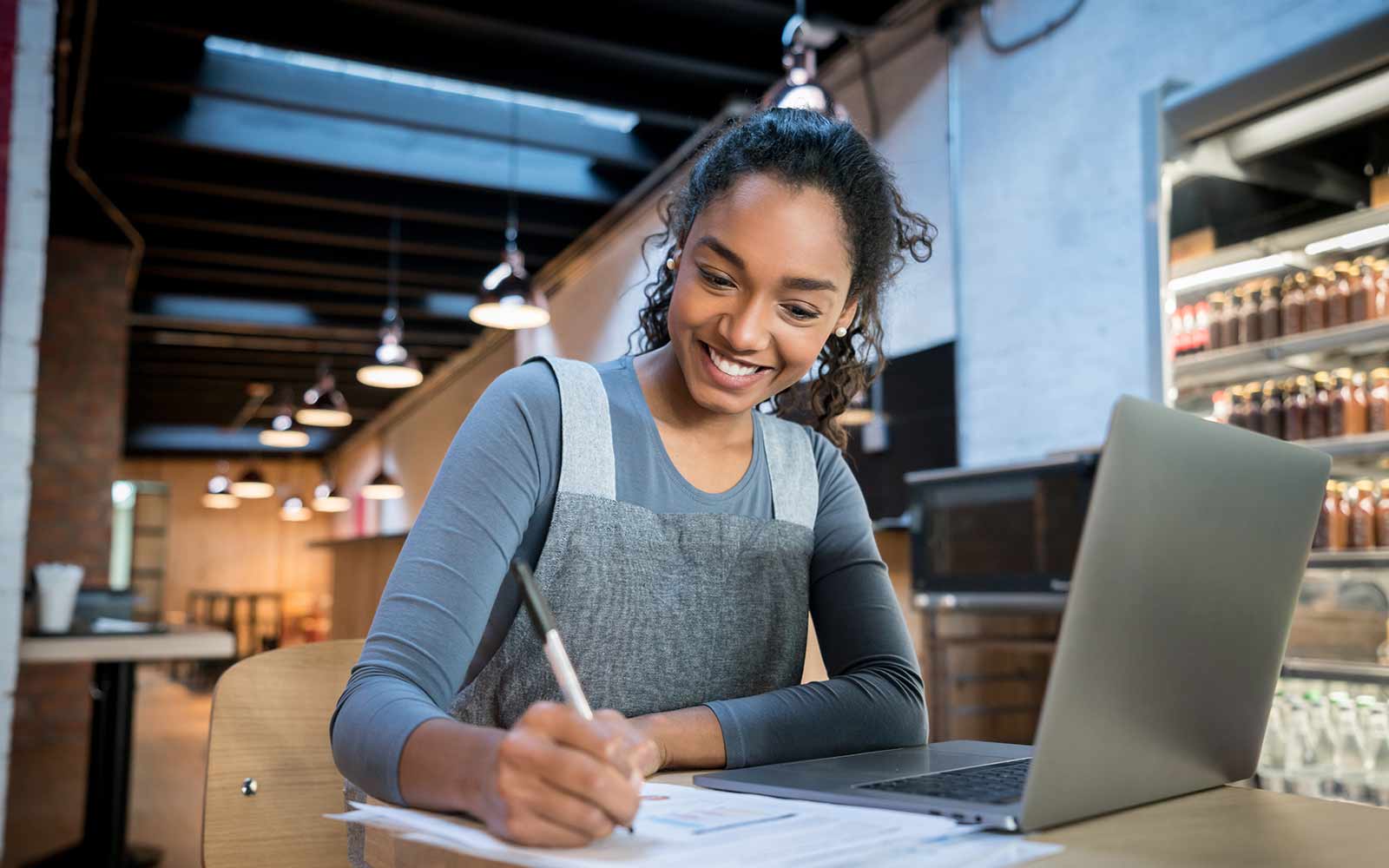 Franchise Financing FAQ
Get answers to frequently asked questions about franchise financing.
Our franchise financing FAQ has all of the information you need.
What is franchise financing?

Franchise financing is funding that can be used to acquire new furniture, fixtures, and equipment, or pay for remodeling and expansion initiatives. Franchise financing is offered by large banks, and online lenders such as Balboa Capital.

What are the benefits of franchise financing?

This is a smart choice because it doesn't require a huge upfront payment that would disrupt your cash flow. This keeps your cash where it should be: in your bank account. Another benefit of franchise financing is that it lets you enjoy predictable fixed monthly payments. Knowing how much is due each month can help you forecast your expenses easier. Finally, the equipment, furniture, POS systems, light fixtures, etc., that you finance might be eligible for the Section 179 tax deduction.

Do franchisors help with financing?

Yes. Some franchisors work closely with lenders to develop special financing programs with competitive rates for franchisees. This is a common practice for mandatory brand updates, which can be very expensive, particularly for multi-unit franchise owners.

Is Balboa Capital a preferred lender for any franchise brands?

Yes. Balboa Capital is a preferred (or qualified) lender for Choice Hotels, Wyndham Hotel Group, Papa John's, Burger King, and McAllister's Deli, among others. We develop custom-tailored financing solutions for their franchisees.

We offer financing solutions for just about everything once your franchise is up and running. We provide funding for furniture, fixtures and equipment (FF&E), property improvement programs (PIPs), brand updates/refresh programs, and remodeling/re-imaging.

What if my franchise needs a loan?

If you don't have the capital available to cover your day-to-day franchise costs, Balboa Capital can help. We offer franchise business loans that can be used for employee payroll, supplies and inventory, and taxes, among others. Our short-term loans can also come in handy if you are experiencing a seasonal decrease in sales.

What do I need to qualify for franchise financing with Balboa Capital?

Your franchise needs to be operating for more than one year, and it needs to have $300,000 or more in annual gross revenues. A satisfactory credit score is also required.

All you need to do is complete our franchise financing application. It only takes a couple of minutes, and there is no paperwork, collateral, or faxing required. You will get a decision right away via email, and one of our franchise financing experts will call you to discuss the next steps and get everything in order.

How long does it take to get funding?

You can get same-day funding of up to $250,000 for your franchise financing program. Transactions greater than $250,000 require a full financial package and are funded in several days. Franchise business loans are typically funded in several days.

Who do I contact if I need help?

You will always work with the same Balboa Capital franchise financing specialist. We won't pass you around from one person to another. Having a dedicated contact will speed up the process and ensure that you always get the customer support you expect.

How will my interest rate be determined?

Your interest rate will depend on your credit score, the amount of funding you need, and the term length you want. We have some of the most competitive rates in the industry. And when our franchise partners want special low rates for their brand mandates, we accommodate their requests.