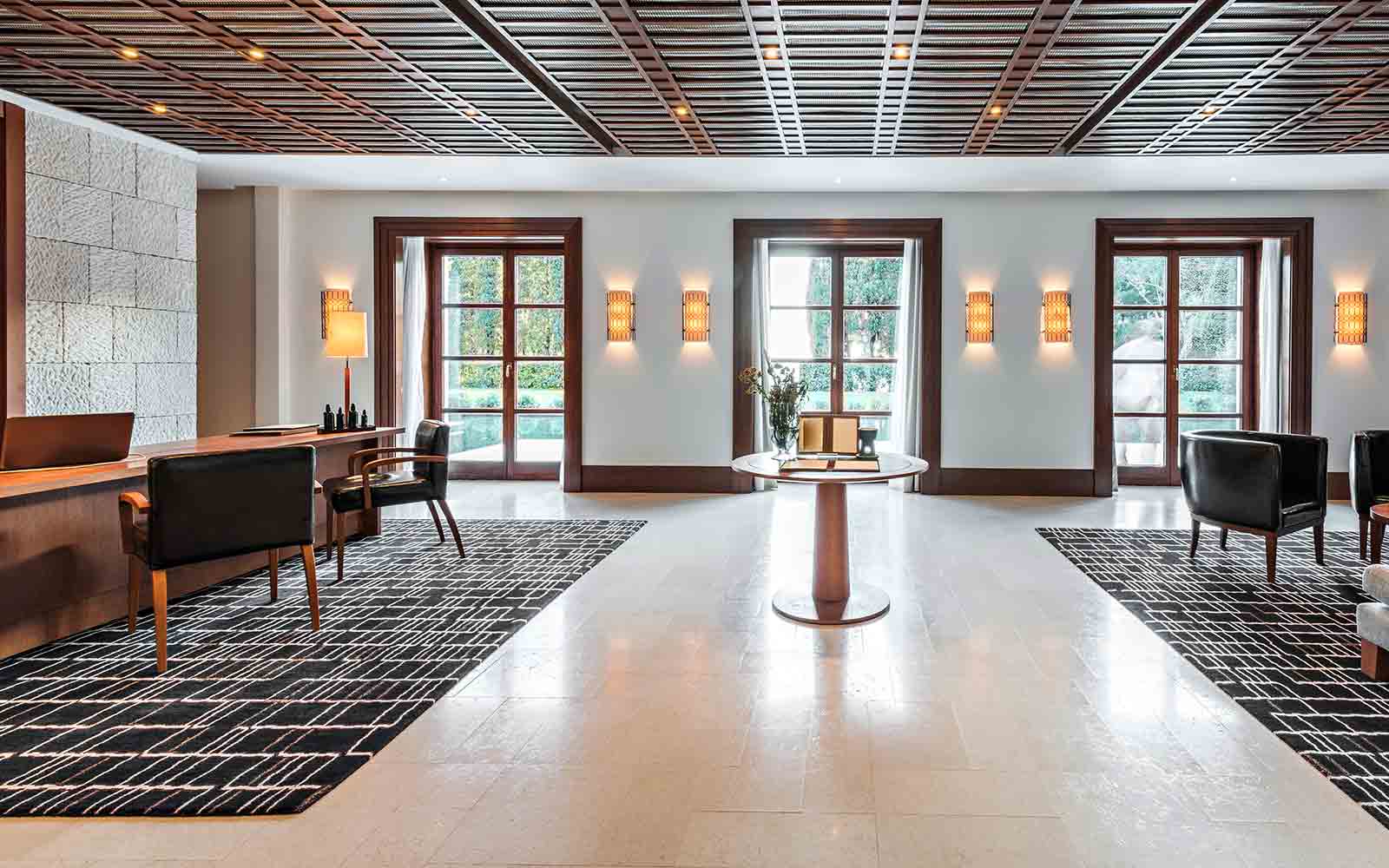 Save cash and preserve your credit line with franchise PIP financing.
Property improvement programs (PIPs) are designed to bring franchises into compliance with brand identity standards. Updating things such as furniture, fixtures, and equipment can help provide a better customer experience and drive revenue. And with the push towards energy efficiency, many franchisors are crafting PIPs that involve the replacement of outdated lights, signage, and HVAC units, which can significantly lower your electricity and heating bills. If your franchisor requires a property improvement program to be completed before a certain date, you might need to borrow capital to make it happen. Well, you've come to the right place. Balboa Capital offers franchise PIP financing. Our PIP financing solutions are designed with your budget in mind. They have great low rates and flexible term lengths. And because Balboa Capital is a direct lender, you won't see any middleman markups or hidden fees in your PIP franchise financing agreement.
✔ Financing plans up to $1 million
✔ Franchise business loans up to $1 million
✔ Credit lines up to $500,000
✔ 24 to 84 month terms
✔ Soft cost financing available
✔ Simple online application
✔ All credit considered
✔ Competitive rates
✔ Quick approval decisions
Your PIP costs might be eligible for a nice tax deduction.
PIPs can create a big financial burden, especially if you are a multi-unit franchise owner, but Balboa Capital's flexible financing solutions can help ease the sticker shock. In addition, the improvements you make might qualify for the Section 179 tax deduction. Just make sure to call your accountant to make sure. Balboa Capital is here to help your franchise succeed. Let us know how much your PIP is expected to cost, and one of our franchise financing specialists will present you with a custom-designed financing plan.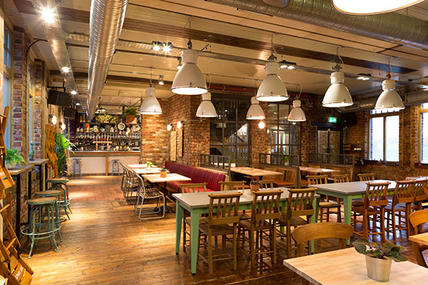 Getting financing for your franchise PIP is easy.
Apply online
Submit our simple online franchise financing application. There is no need to leave your office or look for bank statements.
Get approved
You won't wait long to learn how much you qualify for. Our automated process will review your application and provide you with a fast decision. 
Receive funds
We offer fast, dependable funding. That means you can get your franchise's property improvement program started right away.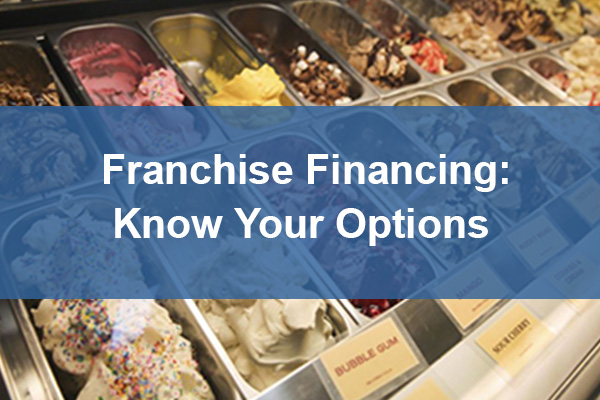 Whitepaper: Understanding the types of franchise financing.
Franchise PIPs can be quite expensive. Because of this, you might need to seek financing to cover the costs. Learn the basics about the different types of franchise financing in this free Balboa Capital whitepaper. It breaks them down to help you find the best fit for your PIP financing needs. Download your copy now.