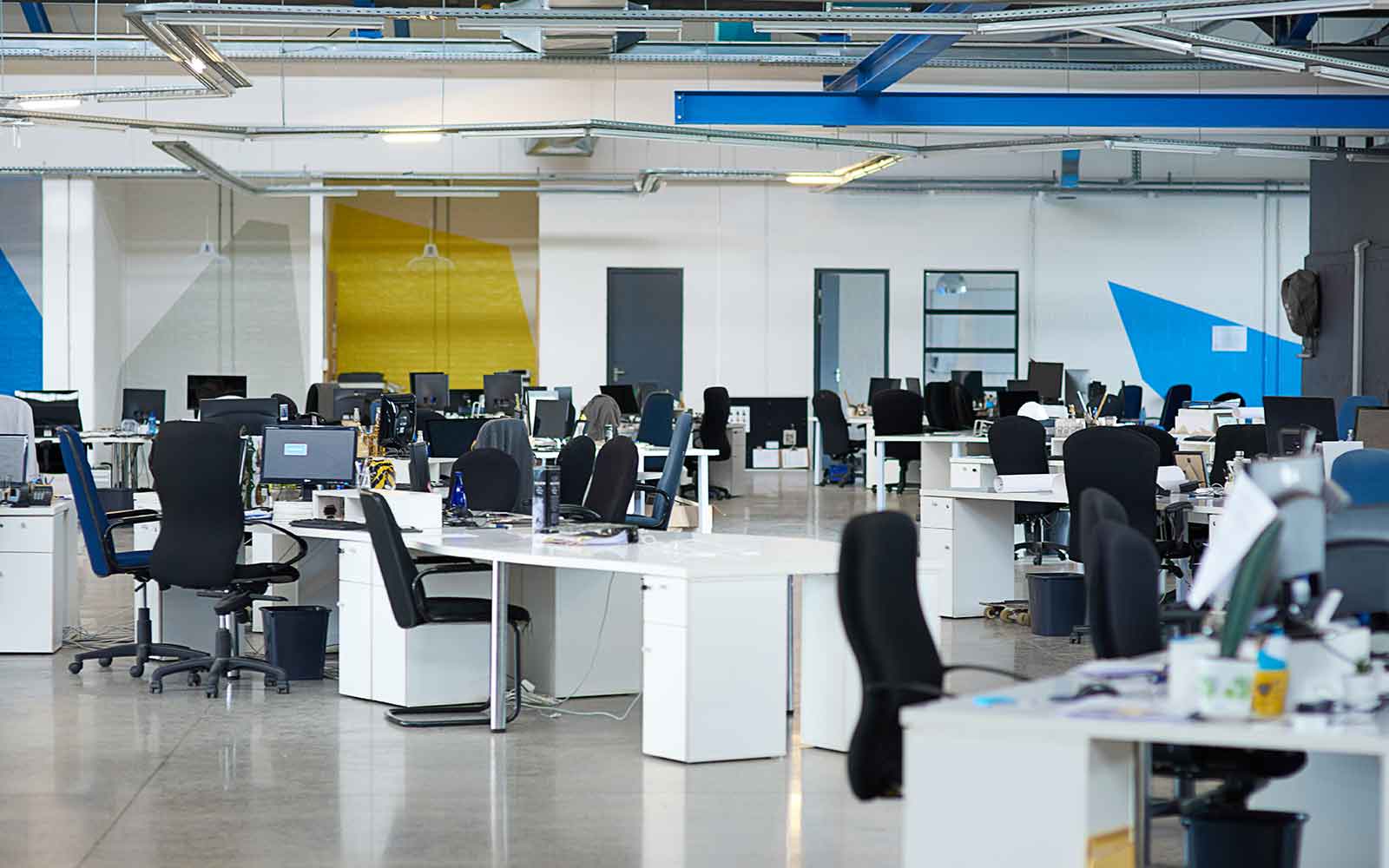 Section 179 property: What is eligible for deduction?
Consider Section 179 deductions for eligible property you purchase or lease this year.
Business equipment expenses can add up quickly, especially if your company is experiencing growth. Fortunately, the Section 179 tax deduction can help reduce the financial burden that comes with buying or leasing equipment. It allows eligible Section 179 property to be deducted in the year it is purchased and put into use. One huge benefit of Section 179 is that is covers many types of business equipment and property. But how do you know if the equipment or property you are interested in qualifies for deduction?
There are several ways to find out. You can look at the Section 179 section on the IRS website. It has lots of helpful information, including a lengthy list of equipment that falls under the Section 179 "umbrella." Next, you can you contact your tax professional or accountant to find out if the equipment you want is eligible for this tax incentive. You can use our handy Section 179 calculator to see your estimated deduction amounts. Once you are ready to move forward with an equipment lease, Balboa Capital can help. Our easy approval requirements and same-day funding are just what you need. 
Section 179 property: What you can deduct.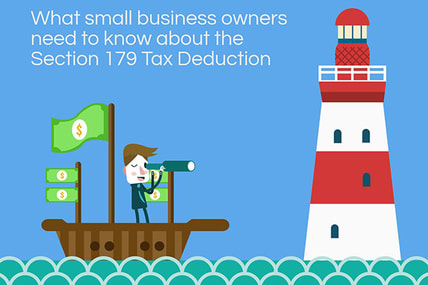 Learn the benefits of Section 179 in this Balboa Capital infographic.
Section 179 offers tax relief to small businesses like yours. It makes purchasing equipment more affordable, and allows you to write off the cost on your tax return, so long as the equipment falls under the Section 179 qualifying umbrella. Discover all the benefits of Section 179 in this infographic that our in-house marketing team created. To view it, click this link.