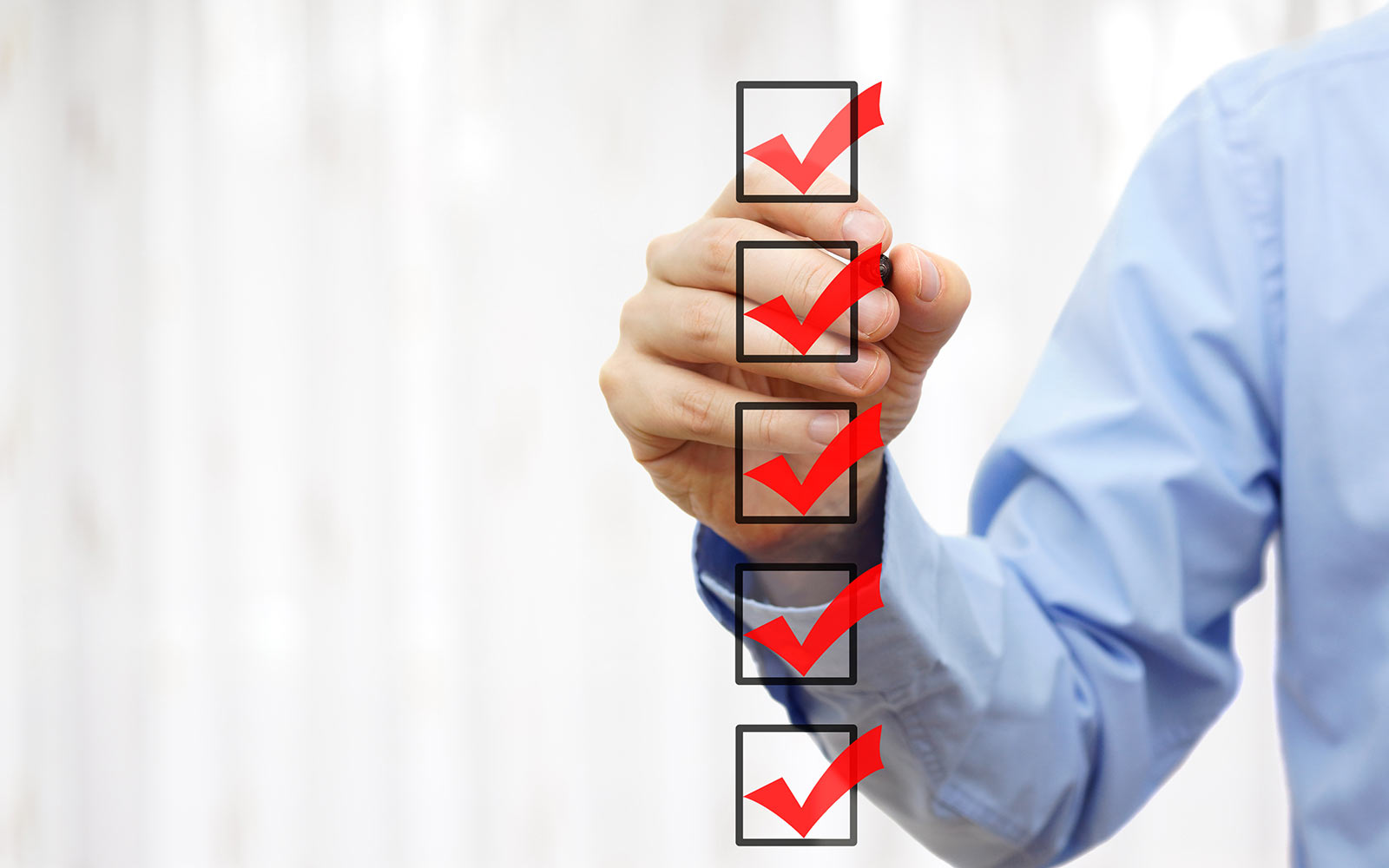 Choosing the best equipment leasing company.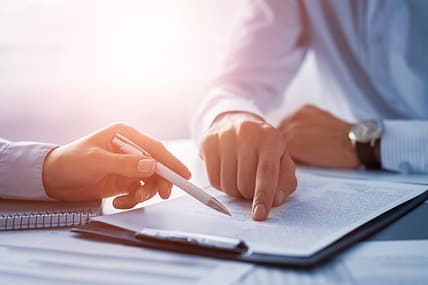 Size is key.
Is a large bank better than a small or medium-sized equipment leasing company? It all depends on what your needs and expectations are. Maybe you are concerned that your account might get lost at a large company, or that you will be treated like a number. At the opposite end of the spectrum, a really small financing company might not instill confidence because it lacks the manpower and resources to handle your business. Therefore, it's a good idea to select a company that isn't too big or too small, and that provides you with outstanding service and support.
Experience counts.
It's no surprise that experience is very important when selecting an equipment leasing company. If you end up choosing one that has been in business for many years, they will fully understand the complexities of the leasing business. They will also have staff members who are fully capable of explaining the different types of equipment leases that are available. Just imagine how much easier it will be if you are working with someone who understands your business and can provide you with the best solution, and the lowest equipment lease payment.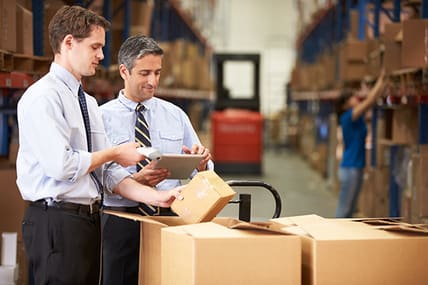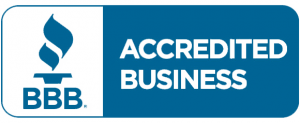 Customer reviews matter.
Let's now turn to customer reviews that you can read on platforms such as the Better Business Bureau (BBB), Birdeye, Trustpilot and Google. Online reviews matter because they provide you with helpful information about leasing companies you might not be familiar with. Keep in mind that some reviews are biased, or even fake, but you can most likely spot those right away. There are many positive Balboa Capital reviews online in video format that were posted by small business owners, franchise owners, and equipment vendors.
The bottom line.
The best equipment leasing company for your business is the one that provides you with great customer service, has extensive experience in the leasing industry, and positive ratings and reviews from business owners across the United States.