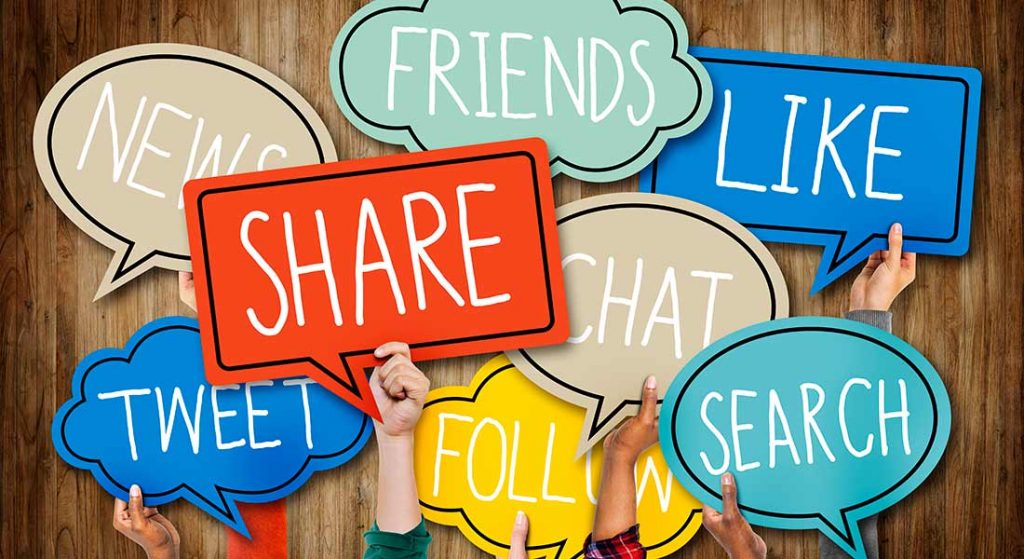 As a small business owner, it's important to remember that your intended audience is being exposed to over 3,000 advertising messages daily. And the messages aren't just coming from traditional media such as television, radio, print and outdoor. Today, your existing customers and prospects are most likely using some of the leading social networks to look for information and communication. And networks like Facebook, Twitter and YouTube will bombard them with even more advertising messages, with most of them targeting a specific interest or business specialty. Because of this, small businesses like yours are embracing social media applications to build brand awareness, get new customers, and communicate with them on a more personal level. A recent survey by Yankee Group Research indicates that approximately 70% of consumers and business suppliers look for information on social networks. Learn more in this Balboa Capital blog post.
Start engaging your audience.
If you are currently using social media networks such as Facebook, Twitter, YouTube or LinkedIn, it's important to promote them on your website and company blog. Additionally, you need to make sure that your company website is included on all of your traditional marketing efforts, as well as your business letterhead, business cards and e-mail signatures. Small businesses like yours don't have the luxury of a large marketing budget, so this is a good way to increase your web traffic without spending a fortune.
Choosing the right networks.
There a number of different social media networks to consider using for your small business. A good rule of thumb is to choose them based on how much time you have available to make periodic updates and announcements about your business. If possible, choose a staff member in your front office to manage your social media efforts, as they are most likely fielding calls and working on a computer during the day. Whether it's Facebook, Twitter or Linkedin, or perhaps all three, your social media marketing efforts will start small and grow organically. Write posts that appeal to the audience you are going after, and always make sure you respond to their comments, posts and friend requests promptly. You can also use social media as an online sales tool by promoting special offers and promotions.
The cost-effective way to market your business.
Traditional marketing efforts that require an advertising agency or design firm can be too costly for your small business. Plus, in order for your small business' marketing message to get noticed and resonate, it needs to be seen many times by your intended audience, and this requires expensive media placement fees. Social media marketing, such as Twitter ads, is far more cost-effective and enables you to promote your business in real-time.