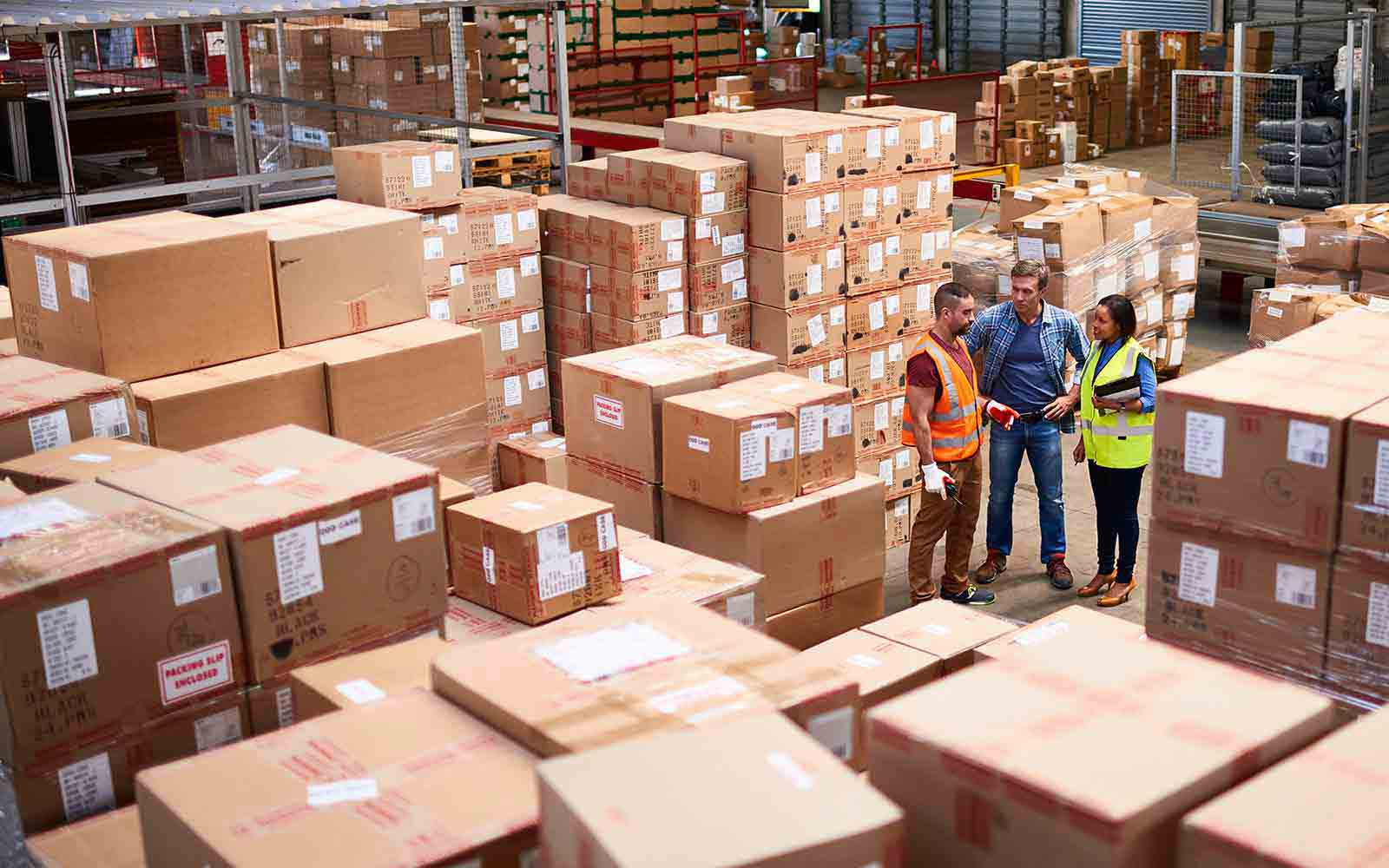 Working capital loans help keep businesses like yours running smoothly.
Working capital loans offer speed and convenience.
When times get tough, borrowing becomes necessary. Working capital loans from Balboa Capital are short-term loan solutions that can be used to, well, keep your business working. Let's say you are suddenly in a cash-flow crunch and don't have enough capital for rent, payroll, suppliers, or seasonal inventory. You can get a working capital loan quickly and easily to cover these and many other operational costs. This is welcome news if you need fast cash or were told "no" by your bank after applying for a loan.
A working capital loan is similar to a conventional loan in that you borrow money and pay it back along with interest. The big difference? Working capital loans have shorter loan amounts and repayment periods. At Balboa Capital, we can get you a loan of up to $250,000 with fixed payments over 3 to 24 months. It's easier to budget for, and you won't have to worry about making payments long into the future. To get started, use our free loan calculator, and then submit a simple working capital loan application.
✔ Get up to $250,000
✔ 3 to 24 month terms
✔ Simple online application
✔ No collateral needed
✔ All credit considered
✔ Cash provided in just days
✔ No middleman markups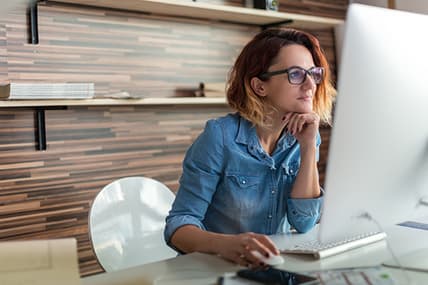 Boost your credit score.
"It takes money to make money" is an old and well-known business quote, but it still holds true today. In order to get loans and credit lines to help your company grow and become profitable, you need a good credit score. Dun and Bradstreet evaluates and measures your company's risk using the well-known Paydex score. Securing a working capital loan and paying it off on time is a great way to boost your credit score.
Simple three-step process. Simple payments.
Apply online
Applying for working capital has never been faster or easier thanks to our online application form.
Get approved
We use leading-edge technology to review your application and notify you with a fast decision.
Receive funds
We are known for our quick processing. You can get your working capital in just a few days.
How to get a working capital loan.
In order to get a working capital loan from Balboa Capital, you just need to have decent credit, and your company has to be running for at least twelve months. Our other main requirement is that you generate $300,000 or more in annual revenue. The amount of paperwork is minimal, and you won't need to put up any of your assets as collateral. Once you are approved and we have all the necessary documents, you won't have to wait long to get your funds. Balboa Capital has much faster funding times than banks.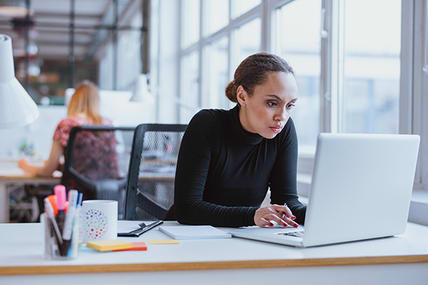 Balboa Capital infographic: How your credit score affects your borrowing power.
You are most likely visiting our website because you want to get a working capital loan for your business. Getting approved for the amount you wish to borrow will depend on your credit score. Learn how your credit score is calculated, and how you can improve it, in this Balboa Capital infographic. It's free to download.
Why choose Balboa Capital?
When looking at direct lenders, doing your homework is always a good idea. You want a reputable company that has a large lending capacity, and lots of positive customer ratings online. Balboa Capital has an entire team of working capital experts that works with companies like yours throughout the United States. Finally, we are fully accredited by the Better Business Bureau (BBB).