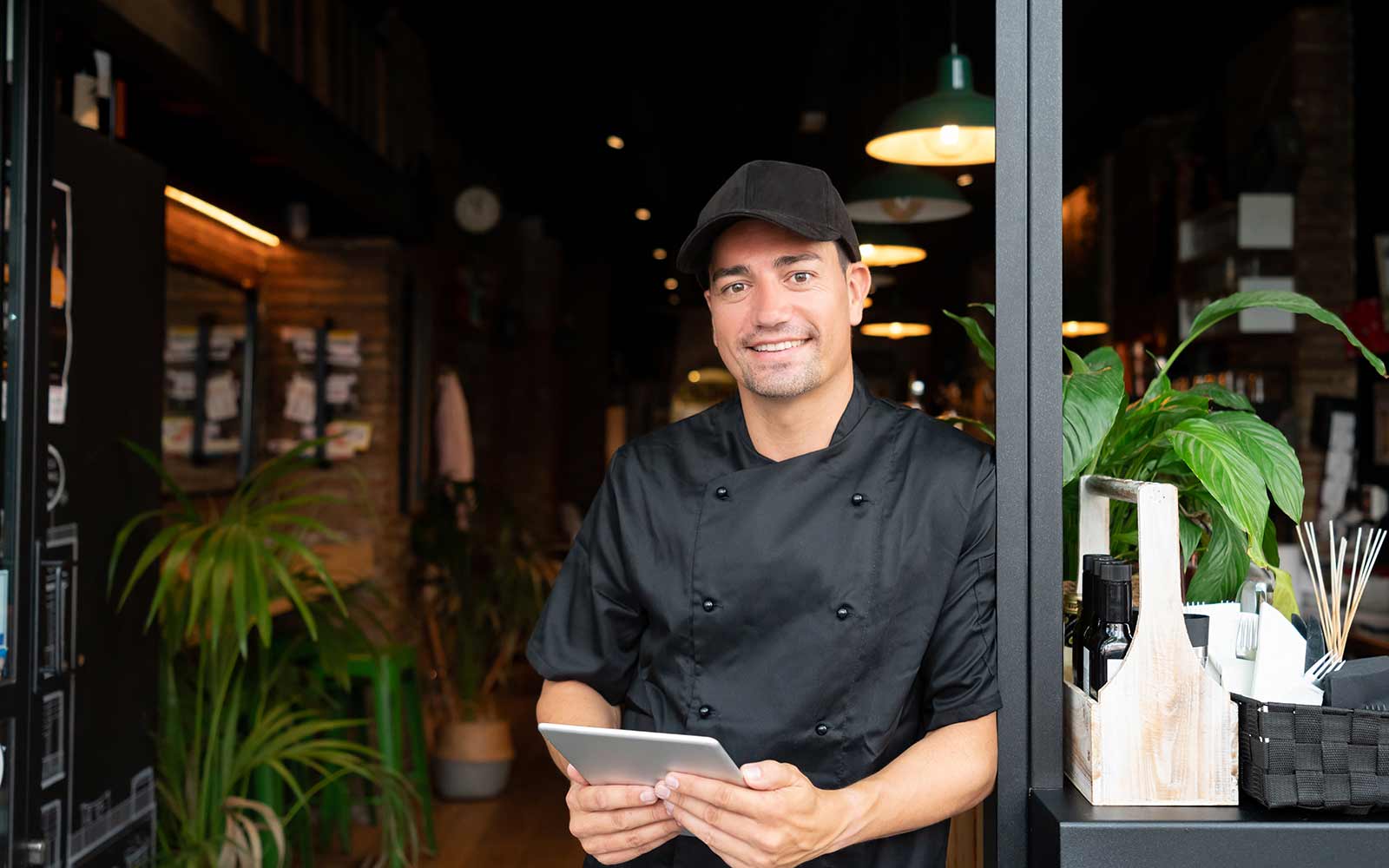 Unsecured Business Loans.
Get an unsecured business loan of up to $250,000 with a competitive rate as soon as today.
Unsecured business loans let you fund your company without collateral.
Unsecured business loans from Balboa Capital are an excellent choice if you want to acquire fast funding without needing collateral. This is a huge benefit over a secured loan from a bank or a credit union because you will not have to put up any assets. Collateral such as business equipment, business vehicles, property, or inventory, is not required in order for you to qualify. This takes the worry out of borrowing. In contrast to a traditional bank loan, an unsecured business loan from Balboa Capital is easier to apply for, and the requirements you will need to meet are far less difficult. That is why we are the online lender of choice for many thousands of business owners in the United States who need collateral-free loans.
✔ Loans up to $250,000
✔ 3 to 18 month terms
✔ Simple online application
✔ No collateral needed
✔ All credit considered
✔ No hidden fees
✔ No upfront costs
✔ Easier than a bank loan
Collateral-free, paperwork-free, and hassle-free.
In the time that it takes you to read this website page, you can complete our unsecured loan application and submit it for review. We simplified this first step of the process to save you time, and get your loan on the fast track. As mentioned earlier, we can approve your unsecured business loan without the need for collateral or financial documents. You just need to meet our credit score, time in business, and income requirements. Next, technology is the backbone of our business model, and we use it to accelerate the application review and credit decision processes. You can expect to receive a decision regarding your loan request promptly on the same day that you apply, so long as it is not a Saturday or a Sunday.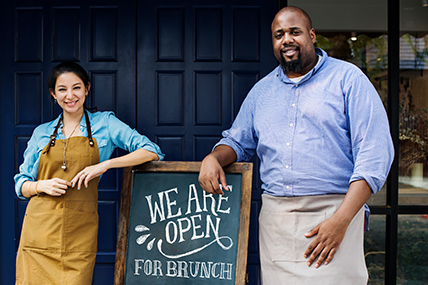 Easy loan qualification requirements.
$300,000+ in annual revenue
Unsecured business loans in 3 easy steps.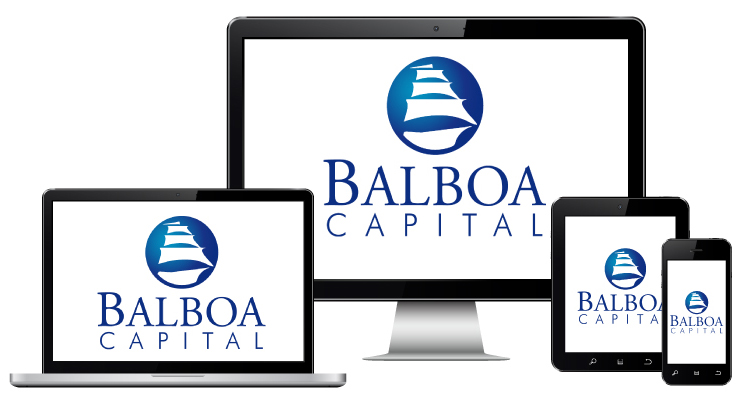 Apply online

Qualify in one hour

Get collateral-free cash for your business
Unsecured loans can be used for any business need.
The unsecured business loans that Balboa Capital offers can be used for any business expense. You can use your loan to buy inventory or supplies, expand a product line, pay your employees, or build a new website, to name just a few. This is welcome news if you are familiar with the restrictions that commonly included in the loan agreements at banks or credit unions. In many cases, those institutions place limits on how the funds can be used. They have been known to reject loan requests unless the borrower indicates that the cash will go towards specific business assets, items or needs. So, you can rest easy knowing that you will be able to use your unsecured business loan from Balboa Capital however you want.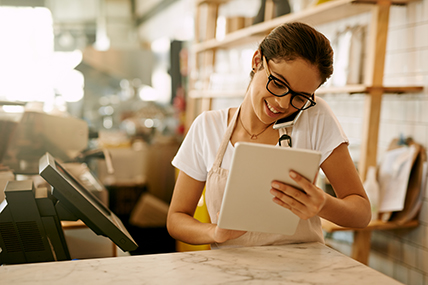 Small business resources for you to access.
When it comes to small business resources, Balboa Capital has you covered. Our in-house marketing writers and designers spend their workdays creating website pages, infographics, loan quote tools, and more for owners of new and long-established businesses. We gathered a few of our most popular links and added them here.
How to Get a Business Loan in 5 Easy Steps
Your guide to obtaining working capital for your company.
Learn More
How Interest Rates Affect Your Business
Learn what happens when interest rates rise and fall
Learn More
Infographic: Small Business Tax Tips
Find out how to save time and money during the busy tax season.
Learn More
Free Business Loan Calculator
See what your working capital loan payments might be.
Learn More