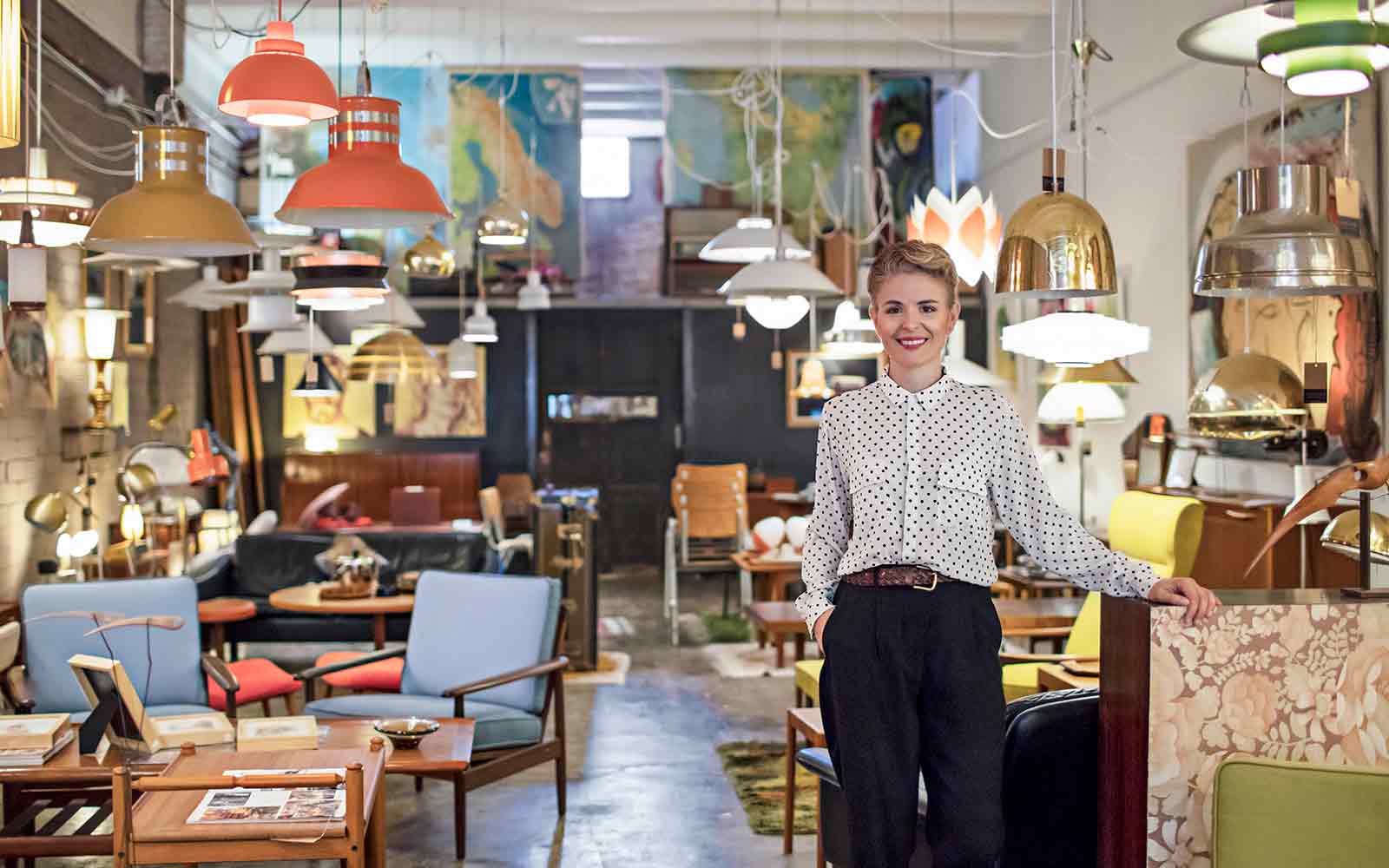 Unsecured business loans from Balboa Capital.
Unsecured business loans offer a number of benefits.
As you navigate your way through the Balboa Capital website and learn about the various growth investment solutions we offer, it is important to know that they are unsecured. This type of loan has several key advantages over secured loans that are offered by banks. For starters, unsecured business loans from Balboa Capital do not require any collateral. You won't have to put up any personal or business assets, such as your home, automobile, or inventory. This takes the worry out of borrowing.
Another advantage of unsecured business loans is their quick turnaround. You can start by using our handy small business loan calculator to see what your estimated loan payments will be. After that, just complete our secure 100% online business loan application. It takes only a few minutes to complete. We will then review your information right away and contact you with a decision.
✔ Get up to $250,000
✔ 3 to 24 month terms
✔ Simple online application
✔ No collateral needed
✔ All credit considered
✔ Cash provided in just days
✔ No middleman markups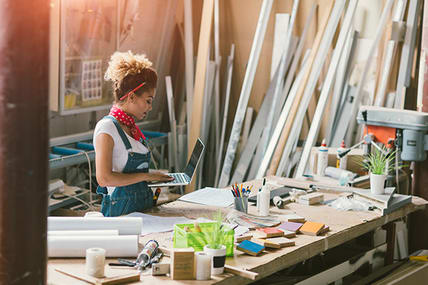 The hassle-free funding option.
You can use your Balboa Capital unsecured loan for anything related to your business. There are absolutely no restrictions whatsoever. Use it to increase inventory, pay off high-interest debt, buy a piece of equipment, pay your bills, and much more. You can also use your loan to overcome an unexpected financial hurdle, such as a seasonal sales slump. What's more, our unsecured business loans are also referred to as short-term business loans. They are designed to be paid off faster, which can help improve your company's Paydex score like never before.
The convenient way to secure business funding.
Apply online
Our unsecured business loan application can be completed on your computer or mobile device.  
Get approved
State-of-the-art technology reviews your loan application so you can get a prompt decision.
Receive funds
If you get approved for an unsecured business loan, the cash will be provided in a few days.
How to get an unsecured business loan.
It is almost always easier to get an unsecured business loan from Balboa Capital than a traditional bank loan. Paperwork is minimal, all credit scores are considered and, as mentioned earlier, no collateral is needed. You will be a prime candidate if you have been in business for one year or more, and have at least $300,000 in annual revenue. Once you are approved, you will get your loan within a few days. How's that for convenience?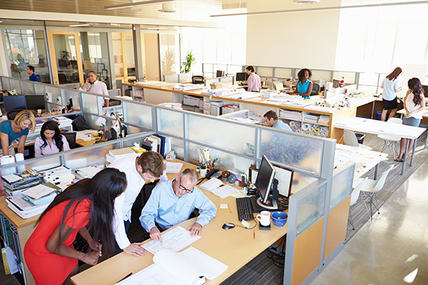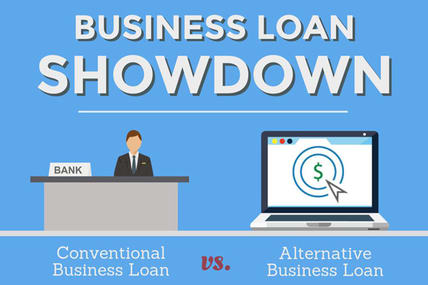 Infographic: Business Loan Showdown.
Wondering which type of business loan is best for you? Balboa Capital created a helpful infographic that can help you narrow down your decision. It shows you the differences between alternative loans and conventional bank loans. Feel free to download this infographic, or bookmark it for the future.
Reasons to choose Balboa Capital.
Countless business owners from coast to coast look to us for unsecured business loans. We believe this is due to our positive reputation that can be seen on the most popular customer review websites, and in many Balboa Capital reviews. Balboa Capital is fully accredited with the Better Business Bureau (BBB). We welcome the opportunity to work with your company.