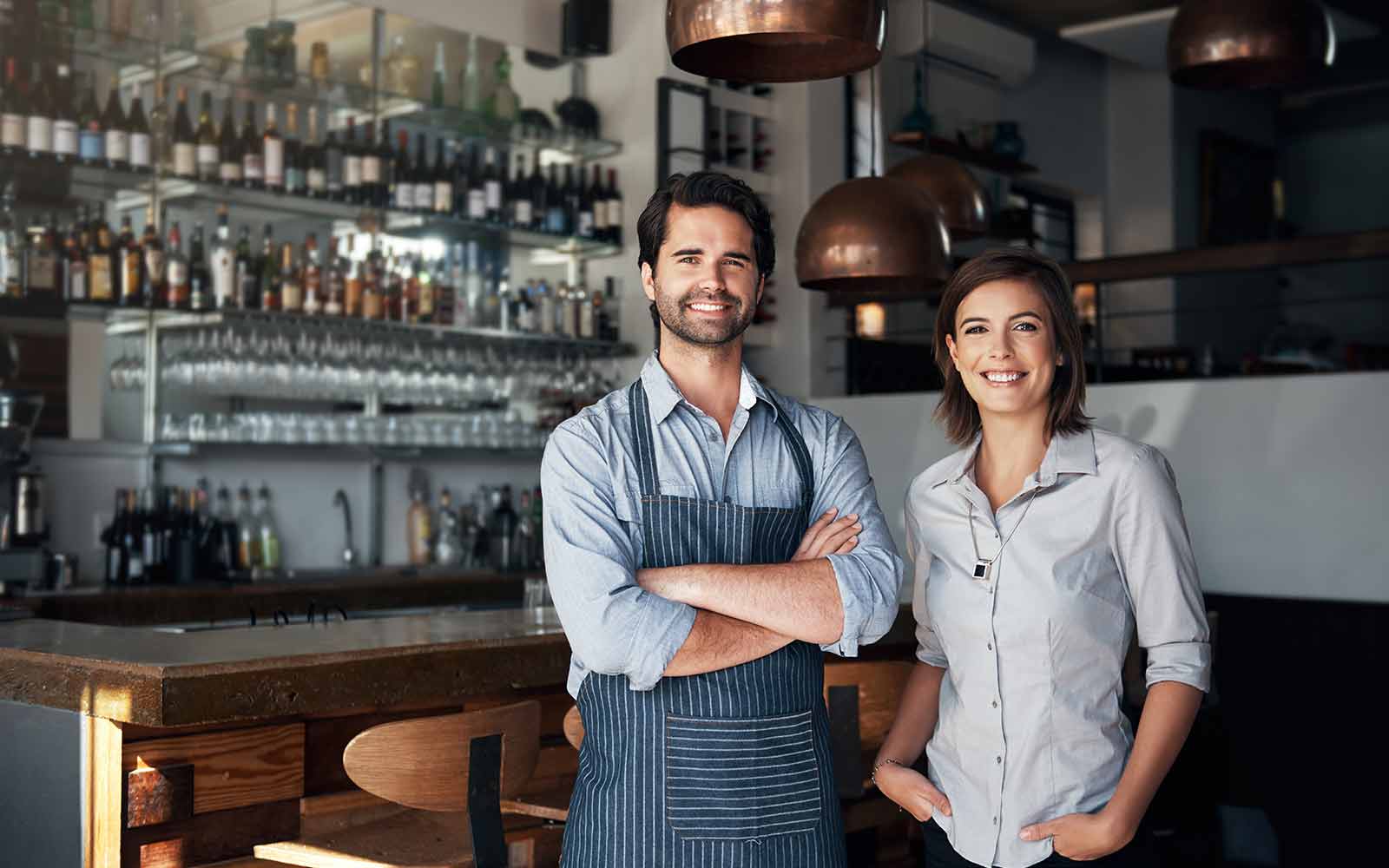 Short-Term Business Loans.
Get a short-term loan of up to $250,000 with a competitive rate as soon as today.
Short on time and cash? Short-term business loans are the solution.
If your company is experiencing cash flow problems, you need to act fast. If not, its ability to grow and prosper can diminish. That is because a lack of sufficient working capital can prevent you from paying your suppliers, employees, and monthly bills, to name a few. Do not let this happen. Look to Balboa Capital, a top-rated online lender that offers short-term business loans with competitive rates and simple payback terms. A short-term loan is an excellent solution to address your need for extra cash because there is no long-term commitment. In addition, a short-term loan is less risky when compared to a long-term loan because you can get the cash your company needs, pay it back quickly, and move on.
✔ Loans from $5,000 to $250,000
✔ 3 to 18 month terms
✔ Simple online application
✔ No collateral needed
✔ All credit considered
✔ No hidden fees
✔ No upfront costs
✔ Easier than a bank loan
✔ A+ BBB rating
A good option when you need quick funding.
As mentioned earlier, short-term business loans can help your company when it lacks the capital needed to pay for daily business needs. A short-term loan from Balboa Capital is also a good option if your business is going through an unexpected slow sales period that is resulting in less revenue. Many businesses like yours encounter seasonal downturns, which can make it very difficult to manage cash flow on a regular basis. You might also benefit from a short-term loan if your business has an immediate need for inventory, or if you want to invest in a new business initiative or opportunity. Along with these benefits, a short-term loan can also help you improve your company's credit score. The shorter repayment period means you will pay off the loan quicker, and this is what the major credit bureaus like to see.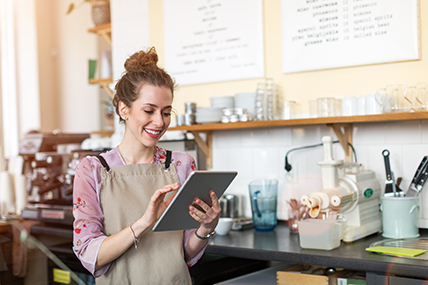 Easy loan qualification requirements.
$300,000+ in annual revenue
Short-term loans in 3 easy steps.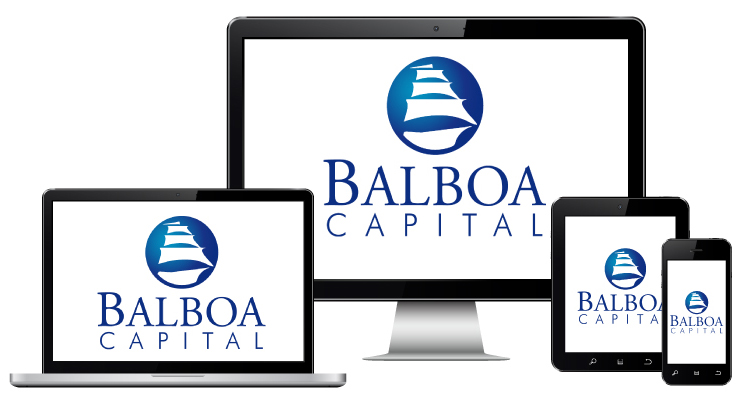 Apply online

Qualify in one hour

Get funds for your business
Easy process, from application to funding.
Getting a short-term loan from Balboa Capital is a relatively straightforward process, and you will not need to leave your office. To begin, submit a simple online application that does not require collateral or financial documents. Once we receive your application, we will review it promptly, which means you will receive a pre-approval decision faster than you might imagine. Finally, if you are worried about your credit score, we have some good news. Our short-term loans do not require near perfect credit. Over the years, we have delivered funding to thousands of businesses with limited finances, and we can the same for yours.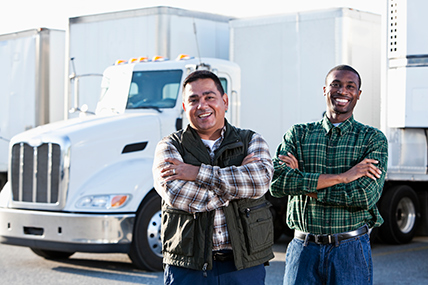 Helpful resources for small business owners.
How to Stop Unnecessary Business Spending
Take control of your finances and stop wasting money.
Learn More
Infographic: Short-Term Business Loans
Facts, figures, and information about this popular loan option.
Learn More
Small Business Loan Calculator
See instantly what your monthly payments might be.
Learn More
Paydex Score: What You Need to Know
Learn what a Paydex score is, and how to give yours a boost.
Learn More