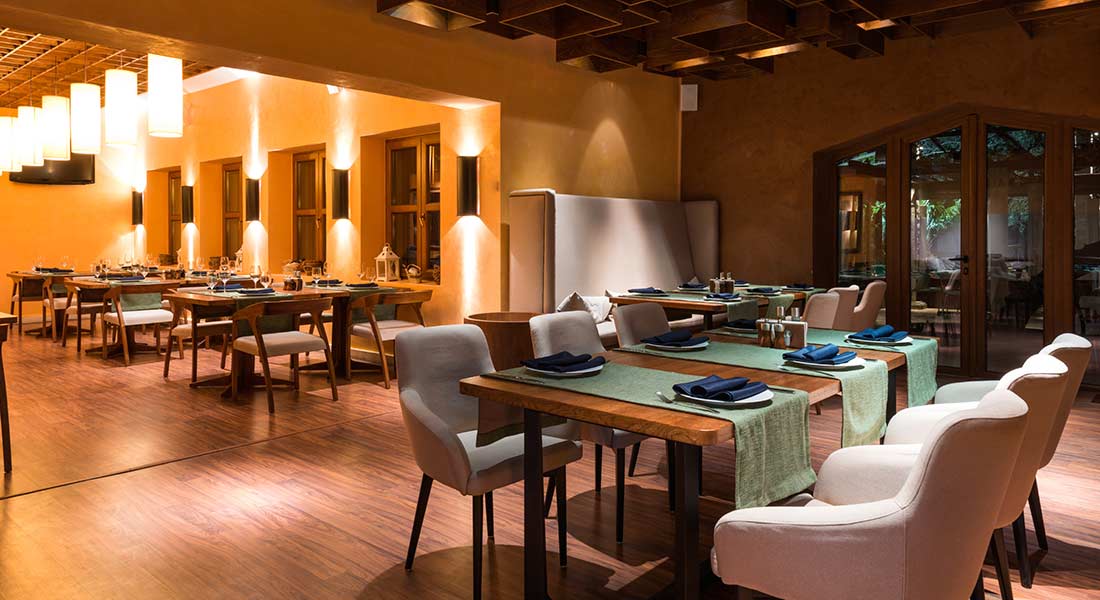 12 Nov

Restaurant Equipment You Should Lease

Leasing equipment offers a number of benefits for your restaurant: You don't need as much credit, and you don't have to use up a large amount of your much-needed working capital. You can also fully deduct the lease payments on your business tax return on qualifying restaurant equipment that is acquired and put into place on or before 12/31/12. It's a good idea to become familiar with what a lease is so you can make the best business decision for your restaurant. This blog post gives you an overview of restaurant equipment leasing and lists some of its key advantages. Depending on what financing company you choose for your restaurant equipment leasing program:
There will be several different lease structures and term lengths to select from.
You might be able to get the financing you need on the same day that you apply for your lease.
You might benefit from a financing company that has relationships with restaurant equipment vendors nationwide.
You should take into account the costs of sales tax, delivery, and installation of the equipment..
Restaurant Equipment with Short Lifespans
Commercial dishwashers, ice machines, and refrigerators go through a lot of wear-and-tear at any restaurant. Compared to other big-ticket items, these machines have relatively short lifespans. This, coupled with their high cost, makes them perfect for leasing. At the end of the lease, you have the option of returning the equipment, purchasing it outright, or upgrading to a newer model. Other types of restaurant equipment that can be leased include:
Fryers
Broilers
Reach-In Freezers
Refrigerated Worktables
Coffee/Espresso Machines
Water Purification Units
More Benefits of Financing
When you lease restaurant equipment, you will spend less money outfitting your dining establishment with everything it needs to run efficiently. You can work with your financing company to get a custom-tailored lease program that fits perfectly within your budget. As mentioned in the beginning of this blog post, buying restaurant equipment requires a significant amount of cash and can be a risky move, particularly in the highly competitive restaurant industry. New restaurant equipment comes with a hefty price tag, and used equipment is usually sold "as is," which can present you with problems should it break down. Finally, there are also some great tax benefits available when you lease restaurant equipment. The Section 179 tax deduction allows you to deduct up to $139,000 worth of qualifying business equipment. There are some big changes scheduled for Section 179 beginning in 2013, so make sure you become familiar with them.
Megan Webb-Morgan is a web content writer for ResourceNation. She writes about small business, focusing on topics such as leased office furniture.