Lowest Equipment Loan Payment
Our goal is to get you an equipment loan with the lowest monthly payment.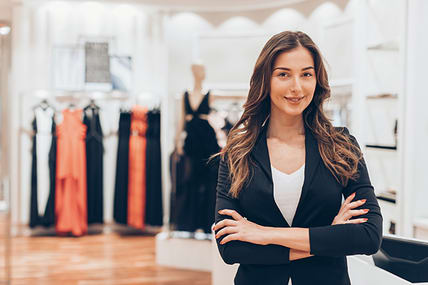 Get the lowest equipment loan payment, guaranteed.
Other online lenders talk about offering the lowest equipment loan payments, but Balboa Capital is willing to put money on it. It's simple. We guarantee that we'll beat any competitor's lowest payment for the same equipment loan, or we'll make your first payment. It's our "Lowest Payment Pledge."
Terms and conditions.
In the unlikely event that you find a lower monthly loan payment amount from a competing company that is lower than the monthly loan payment offered by Balboa Capital for the same equipment, and pursuant to the same terms, Balboa Capital will verify the validity and accuracy of the competing lender's options, terms, and vendor quote. Balboa Capital has the option, in its sole discretion, to either beat the competing lender's monthly payment, or make the lessee's first payment up to the amount of $500. The lessee must provide Balboa Capital with the competing company's signed contract with payment terms/options, and take delivery of the equipment.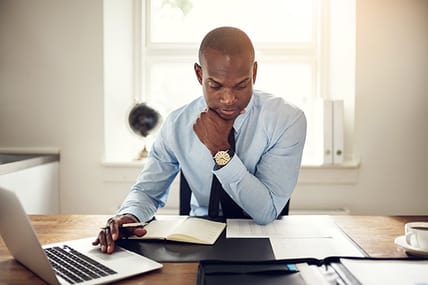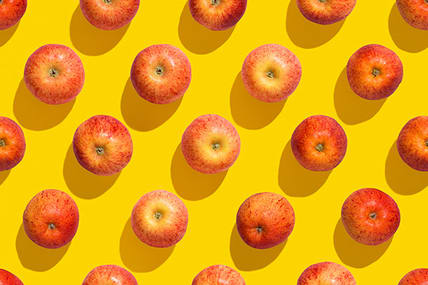 Must be "apples to apples" comparison.
Comparisons must be based on an equipment loan in excess of $10,000, for approved new or used business equipment, and with the same terms and conditions as those offered by Balboa Capital. To be eligible, customers must provide a competitive equipment financing quote without contingencies, with a vendor invoice, and in the name of the lessee within seven calendar days of the date Balboa Capital issues its terms. Guarantee only valid on competitive equipment contracts. Equipment finance agreements do not qualify.
Eligibility requirements.
The Lowest Payment Pledge Guarantee is available to both new and established customers of Balboa Capital. This offer is valid for new equipment loan applications only. This policy is not retroactive — a previously funded equipment deal with Balboa Capital is not eligible for the Lowest Payment Pledge Guarantee. Only non-contingent offers of loan terms from 24 to 60 months are eligible. Offers made to lessee that include subsidization by manufacturers and/or vendors will not be considered in comparing competing offers.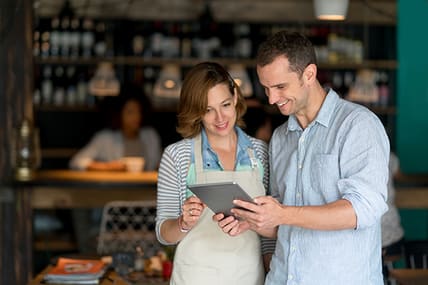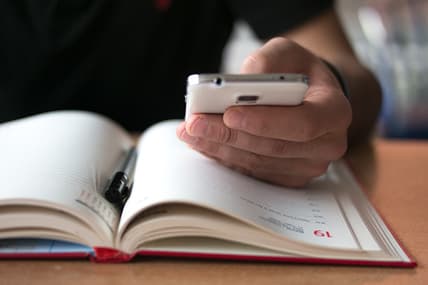 Notifying Balboa Capital of a claim.
You must contact Balboa Capital within seven calendar days of the date Balboa Capital issues its terms. The lower  payment must be available at the time you contact us, as determined by your sales representative.
Verification of claim.
All requests are subject to verification by Balboa Capital. Balboa Capital will not accept screenshots or other purported evidence of a lower payment amount that cannot be independently confirmed by Balboa Capital personnel. Nor will verify any request that it believes, in its sole discretion, is the result of a printing or other error or is made fraudulently or in bad faith.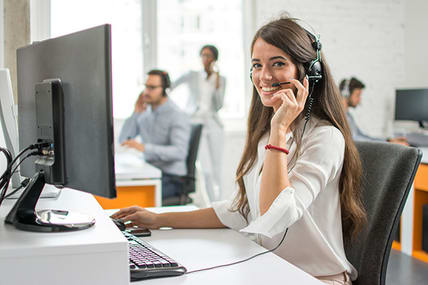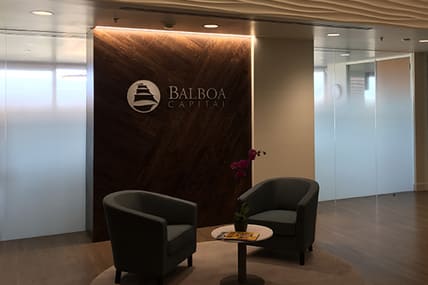 Changes and modifications.
Balboa Capital reserves the right in its sole discretion to modify or discontinue the Lowest Payment Pledge Guarantee or to restrict its availability to any person or business at any time, for any or no reason, and without prior notice or liability to you. The terms that are in effect at the time of your claim will determine your eligibility. The failure by Balboa Capital to enforce any provision of these Terms & Conditions shall not constitute a waiver of that provision.