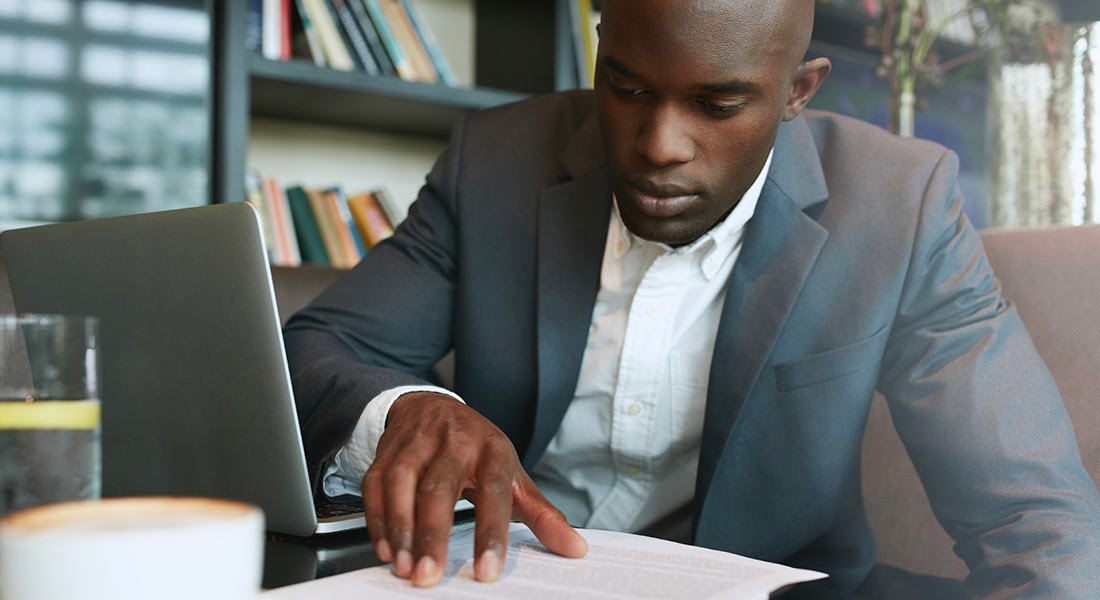 15 Nov

How To Get An Unsecured Business Loan

Are you finding it difficult to secure funding for your small business? If so, you are not alone. Owners of start-up businesses and long-established companies throughout the country are hitting a roadblock when trying to get a bank loan or line of credit. However, there is a light at the end of the tunnel: Unsecured business loans. When compared to standard loans from a bank, an unsecured business loan is far easier to apply for, and it has a much higher approval rate. Here at Balboa Capital, unsecured business loans are one of the many products we offer, and this blog post gives you an overview of how they work.
No Collateral? No Problem
If you have applied for a small business loan, you know how time-intensive the application process is, and how much collateral the banks require. What makes an unsecured business loan so attractive is that it requires little or no collateral whatsoever. The most popular types of unsecured business loans are working capital loans and merchant cash advances, both of which are offered at Balboa Capital.
The Loan Application Process
Obviously, the loan application process will depend on the financing company you end up using. But in most cases, applications are simple and can be filled out quickly. Some financing companies, such as Balboa Capital, have web-based tools in place that allow you to complete and submit your unsecured business loan application online. With Balboa Capital, you can submit a loan application directly from your desktop computer, laptop computer, mobile phone or tablet.
Putting Your Loan to Work
As mentioned earlier in this blog post, you can get an unsecured business loan without any collateral. Your credit rating will be the deciding factor when it comes to getting your loan approved, so make sure it's in good standing before you apply. An unsecured business loan is flexible and can be used for a variety of business needs. You can use it to pay for advertising, new equipment, employee payroll, leasing office space and much more.
Now that you've learned some of the key benefits of unsecured business loans, it's time to put one to work for your company. Use Balboa Capital's free small business loan calculator to get an instant estimate, and then submit your online application.