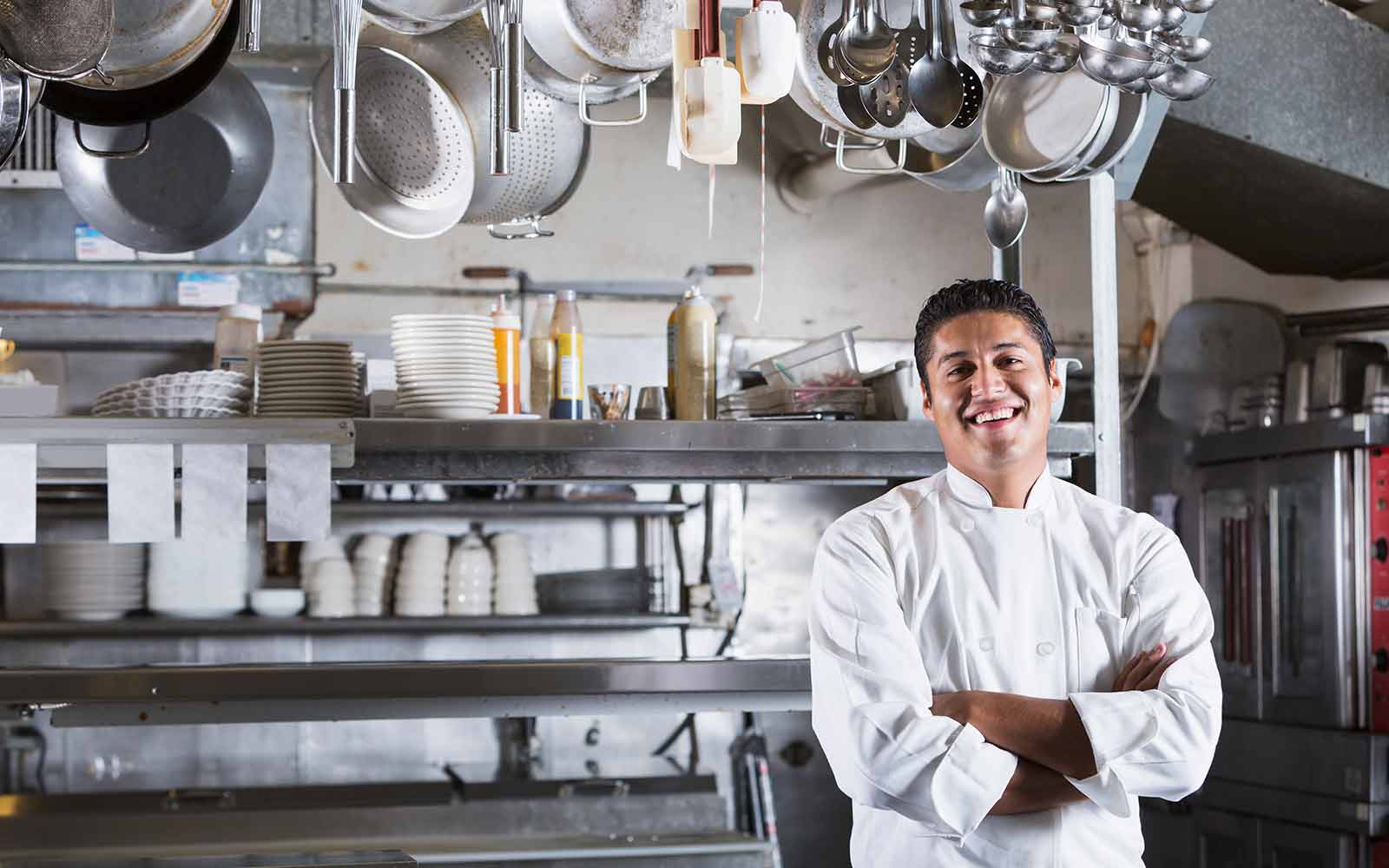 Hispanic small business loans.
Hispanic small business loans with easy approval requirements, and rapid funding.
As the Hispanic population in the United States continues to increase, so too does the number of Hispanic-owned small businesses. There are over 3 million Hispanic-owned businesses in America. Collectively, they contribute over $525 billion to the economy each year. If you are a Hispanic business owner who is seeking quick cash to grow your company, Balboa Capital has just what you need. We specialize in Hispanic small business loans.
You can use our free small business loan calculator to see what your estimated monthly payments will be based on several term lengths. Then, use our small business loan application that takes just minutes to complete.  You don't need to put up any collateral in order to get approved. What's more, our business loans are designed to be paid off quickly, which can help improve your company's Paydex score like never before.
✔ Loans up to $250,000
✔ 3 to 18 month terms
✔ Simple online application
✔ No collateral needed
✔ All credit considered
✔ No hidden fees
✔ Easier than a bank loan
How to get a Hispanic small business loan.
If you have found it difficult to secure a loan because you have little or no experience applying for one, or perhaps you have a credit score that doesn't meet your bank's requirements, we have some good news. You can get a Hispanic small business loan from Balboa Capital if your company is at least a year old, and it generates $300,000 or more in annual revenue. We look at all credit scores during the pre-approval process, so the odds are definitely in your favor.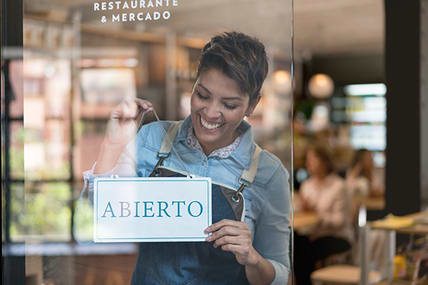 When we say convenient, we mean it.
Apply online
You can complete a Hispanic small business loan application in about three minutes.
Get approved
After reviewing your information, we will make a decision and notify you fast.
Receive funds
Once you are approved for a Hispanic small business loan, the funds will arrive in a few days.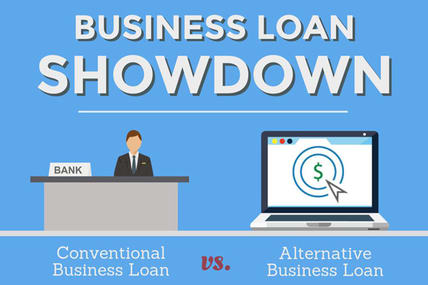 Business loan comparison infographic.
Now that you are seeking a loan for your Hispanic-owned business, it is important that you understand the various options that are available. Balboa Capital developed an infographic that explains the key differences between loans from a bank, and loans from alternative lenders like us. Click to view it now.
Reasons to choose Balboa Capital.
Hispanic business owners in the United States come from a number of different countries, such as Mexico, Guatemala, and Argentina. Balboa Capital's business loan experts work with Hispanic-owned firms in all industries nationwide. And while we take pride in being a technology-driven direct lender, we never forget the importance of customer service. You will appreciate the friendly, personalized service that we provide. We even have Spanish-speaking business loan specialists on our staff, which will prevent any language barriers from occurring. Finally, we are fully accredited with the Better Business Bureau (BBB).