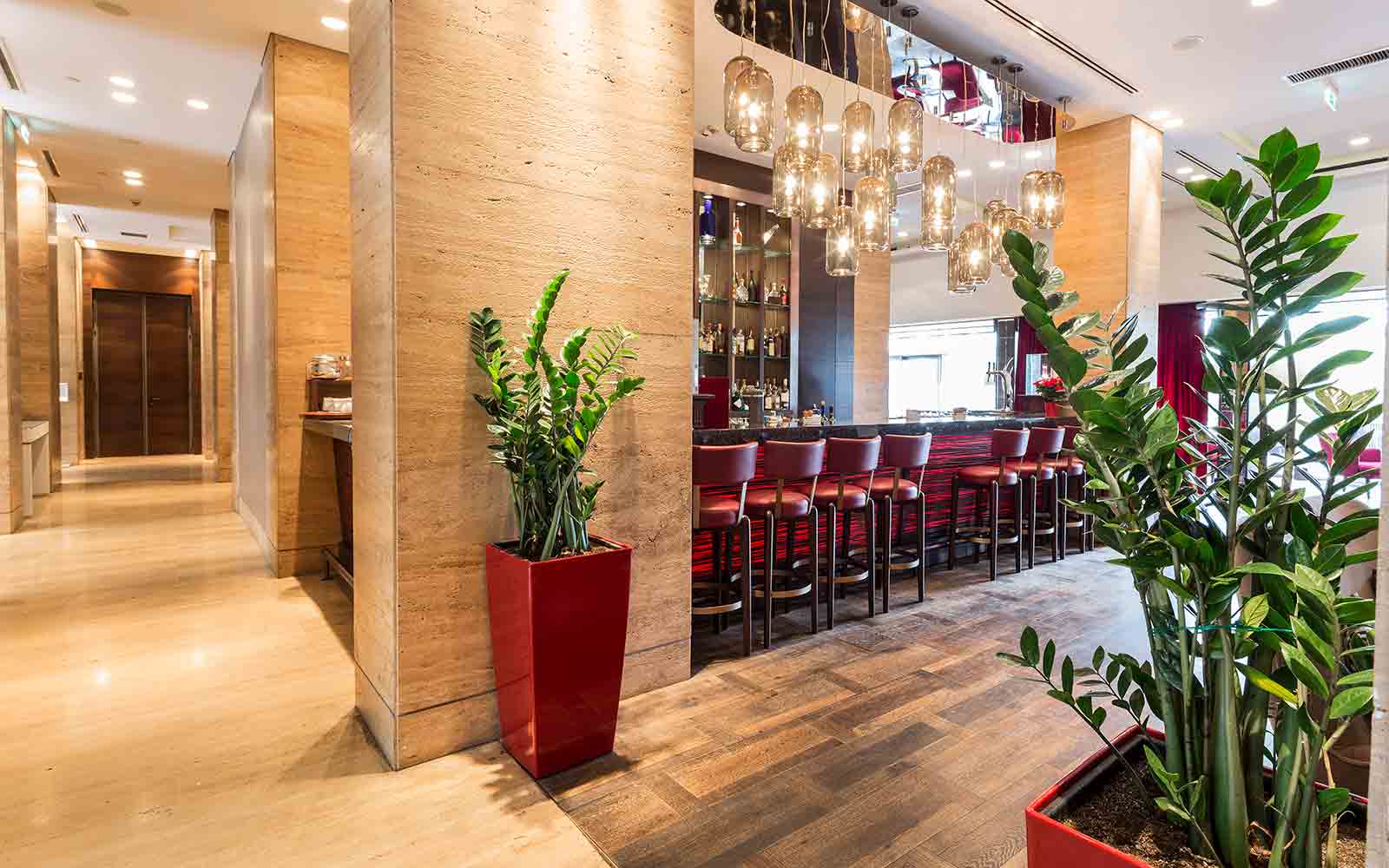 Franchise working capital loans with Balboa Capital.
Boost your franchise's cash liquidity with a working capital loan.
Franchise success is often tied to the franchisee's ability to borrow growth capital to pay for things like employee wages, accounts payable, franchise inventory, and business taxes. If you own a franchise and don't have enough cash on hand for what you need to purchase, Balboa Capital can help. We offer franchise working capital loans that can be used to fund the everyday operations of your franchise. This short-term loan option is easy to apply for, and you can get approved without a perfect credit score. Plus, you won't need to put down any collateral to secure the funds.
✔ Financing plans up to $1 million
✔ Working capital loans up to $1 million
✔ Credit lines up to $500,000
✔ 24 to 84 month terms
✔ Soft cost financing available
✔ Simple online application
✔ All credit considered
✔ Competitive rates
✔ Quick approval decisions
The excellent service you expect from a leading non-bank lender.
Balboa Capital is one of the largest direct lenders in the United States that specializes in franchise working capital loans. As your lender, we will provide you with the customer service you expect. One of our specialists will help you select the best franchise working capital program for your individual needs. You will be given regular updates on the status of your application and funding timeline, and all of your questions will be answered right away. Lastly, we are fully accredited by the Better Business Bureau (BBB).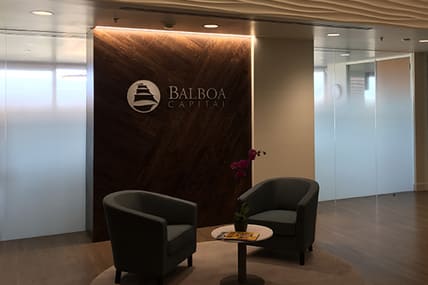 Franchise working capital loans are easy.
Apply online
Submit our simple online franchise business loan application. There is no need to leave your office or look for bank statements.
Get approved
You won't wait long to learn how much you qualify for. Our automated process will review your application and provide you with a fast decision. 
Receive funds
We offer fast funding. That means you can put your franchise working capital loan to work faster than you ever thought possible.
Whitepaper: Know your franchise financing options.
Wondering what the best type of financing is for your franchise? Download this free Balboa Capital whitepaper to compare the various options that are available. Whether you are a single-unit or multi-unit franchisee, this whitepaper can serve as a helpful guide.