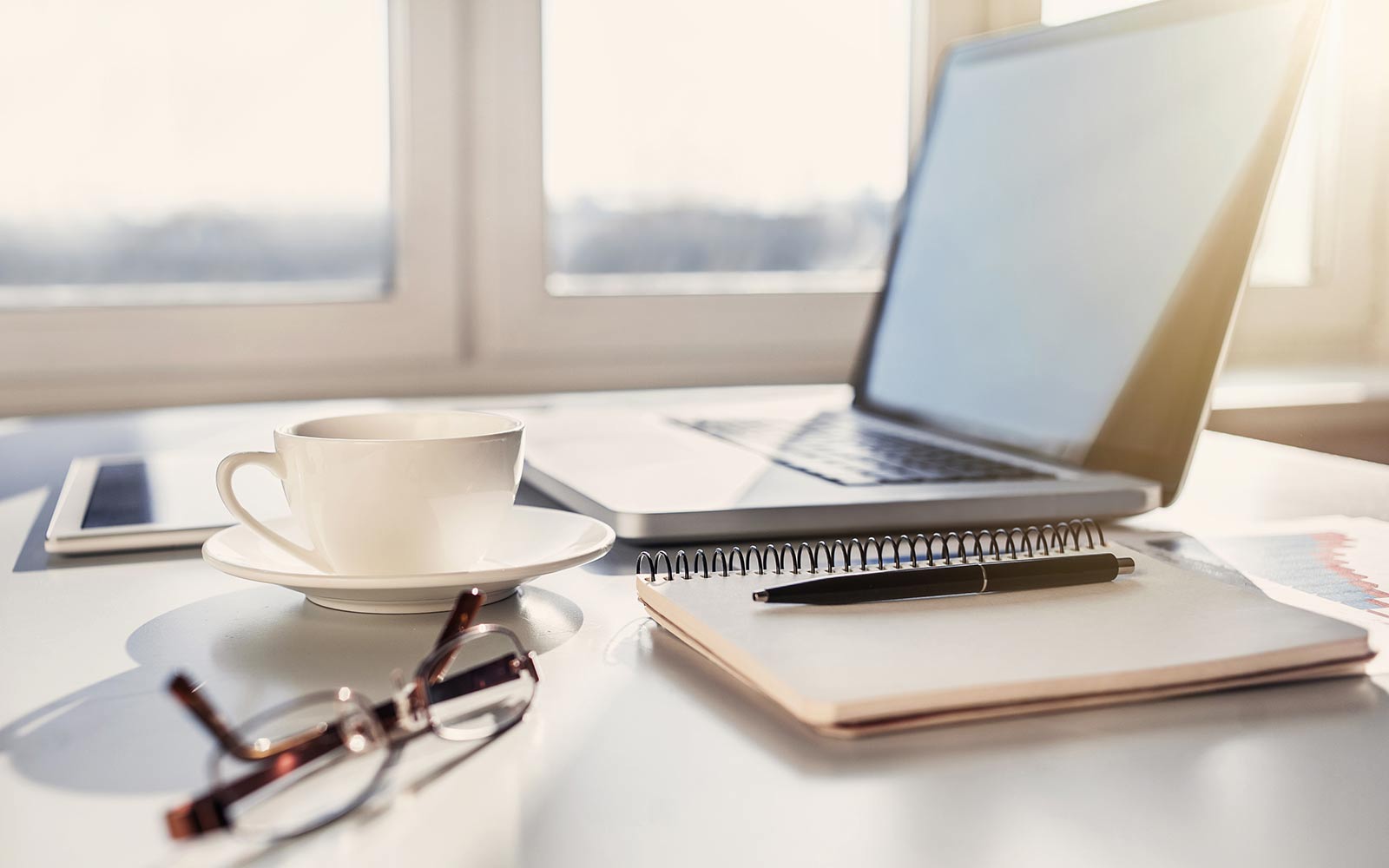 Equipment lease calculator from Balboa Capital.
Instantly compare your payment options with our free equipment lease calculator.
Use the slider to select how much funding you need.
Estimated monthly payments
Our minimum lease term period is 24 months. We do not offer short-term financing for 60 days or less. If you need more than $250,000, call us at (888) 225-2621.