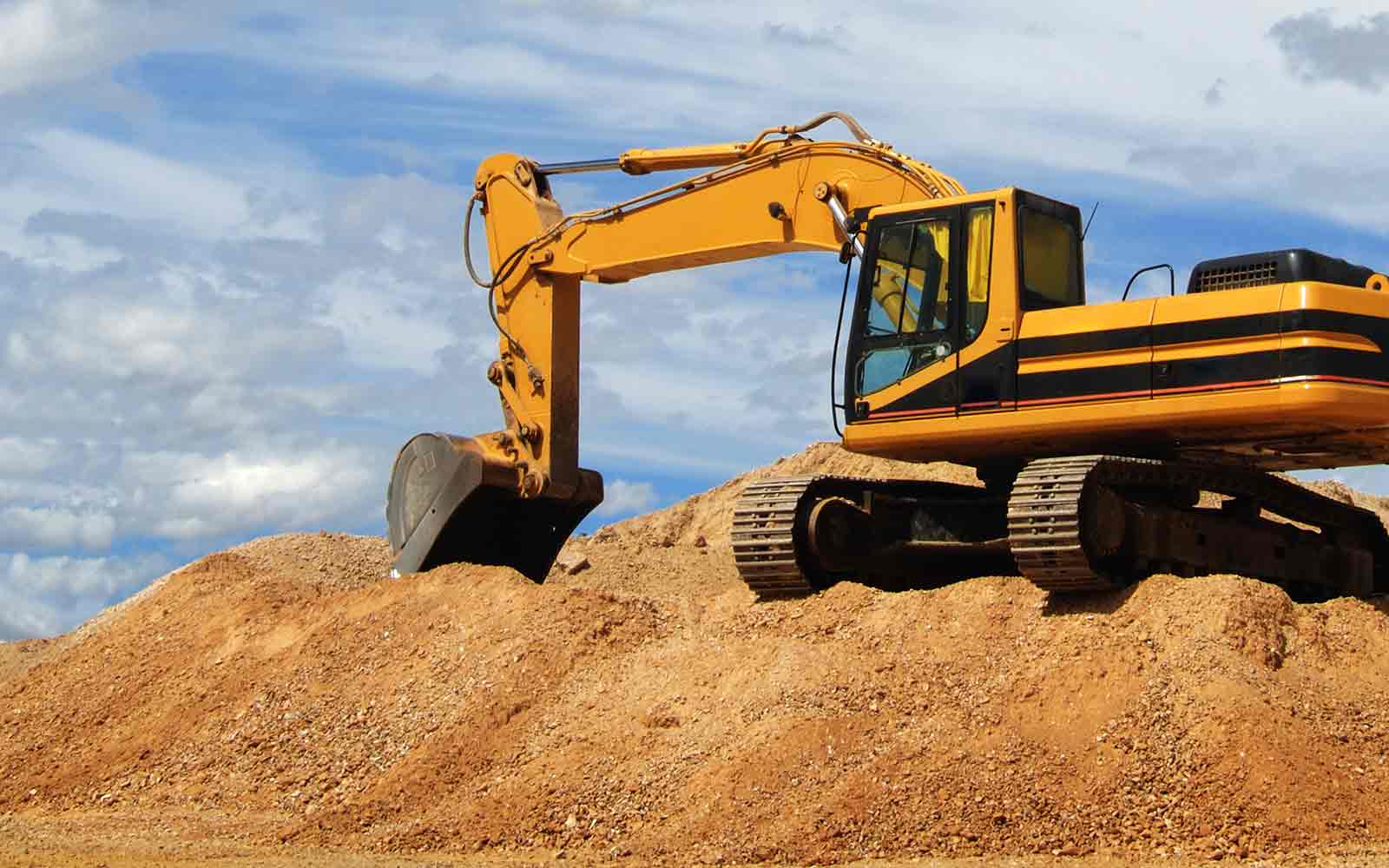 Construction equipment leasing with Balboa Capital.
Save big with construction equipment leasing.
Whether you are a general contractor, subcontractor, or construction business owner, you know the important role that construction equipment plays. It helps you develop your clients' projects according to their specifications, and finish them in a timely manner. The right equipment that operates properly can also ensure maximum efficiency and quality, not to mention on-the-job safety. If you lack the resources needed to purchase your own equipment, Balboa Capital has an option worth looking into. We offer construction equipment leasing solutions to solve your financing dilemma. It's a popular option among construction professionals because it doesn't require a big down payment, collateral, or a high credit score. Use our free equipment lease calculator to see how affordable it is.
✔ Get up to $250,000 today
✔ Simple online application
✔ Quick approval decisions
✔ 24 to 72 month terms
✔ No collateral needed
✔ All credit scores considered
✔ Competitive rates
✔ No middleman markups
Flexible funding for all types of construction equipment.
When you lease construction equipment, you are only responsible for a low monthly payment over a set term length. You won't need to strain your finances by using up your cash reserve or credit line. Plus, leasing is a sound strategy that might present you with some attractive tax benefits. That's because many types of construction equipment are eligible for the Section 179 tax deduction. Just check with your accountant to make sure. No matter what type of construction equipment you are looking to acquire, Balboa Capital can provide you with the fast funding you need to lease it. We look forward to working with you.
✔ Bulldozers
✔ Excavators
✔ Backhoes
✔ Loaders
✔ Tractors
✔ Trenchers
✔ Scrapers
✔ Trailers
✔ Tankers
✔ Dump trucks
3 easy steps is all it takes.
Get approved
Our automated process will review your application and provide you with a quick answer.
Receive funds
We offer same-day funding for new or used construction equipment.