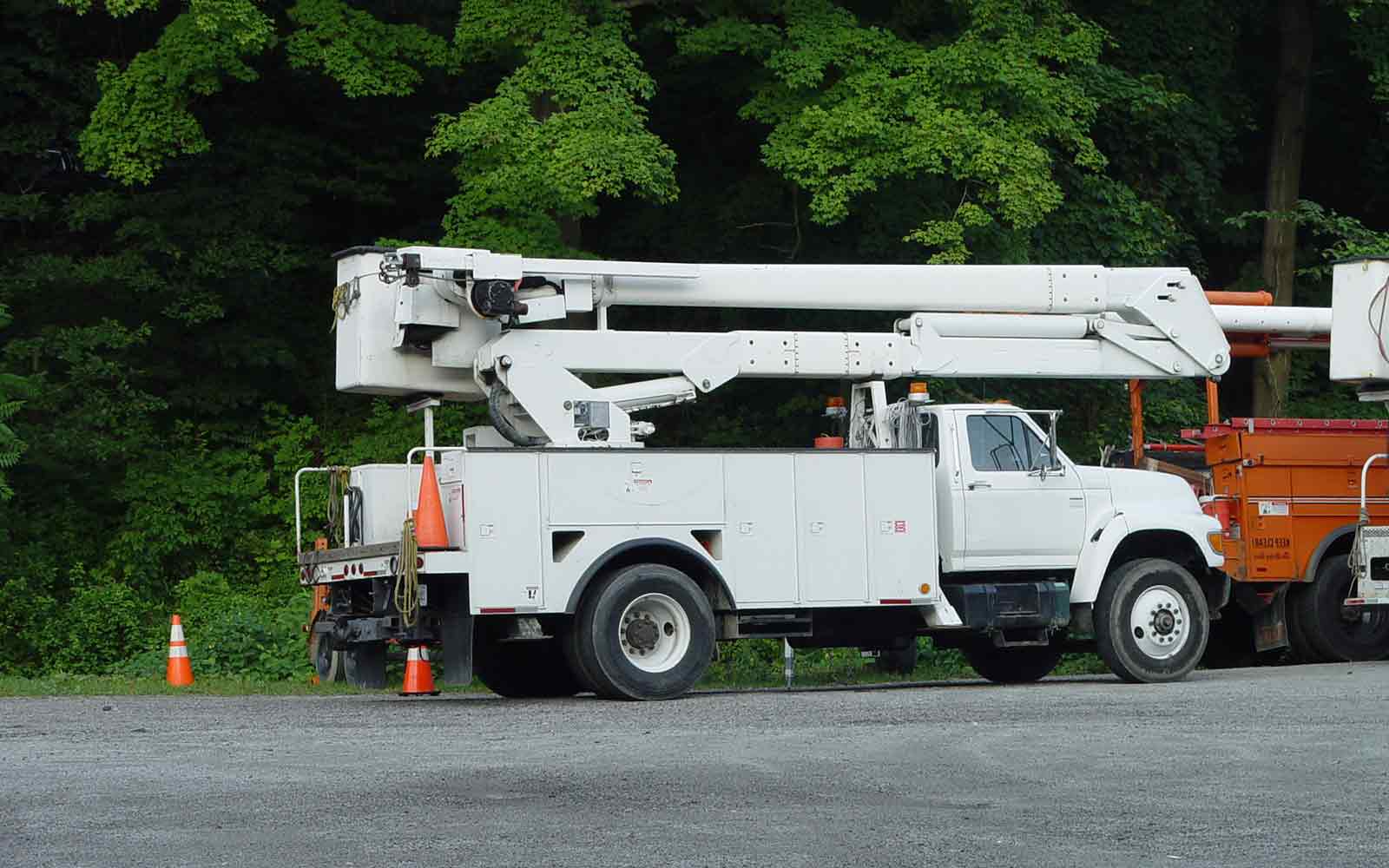 Commercial truck leasing.
Commercial truck leasing gets you on the road to savings.
From small vans to large delivery vehicles, commercial trucks play an important role to business owners in countless industries. Whether on a remote highway in the middle of nowhere, or on a busy city street at rush hour, the goal remains the same – get to the destination on time, every time. If you are looking to acquire a new or used commercial truck for your company and are wondering where to get financing, you've come to the right place. Balboa Capital offers commercial truck leasing plans to meet your needs. It's much easier than trying to land a bank loan because we won't ask you to put up any collateral. Plus, you can get approved for funding without needing a perfect credit rating. If you are wondering what your estimated payments will be for a truck lease, use our handy equipment lease calculator.
✔ Same-day funding up to $250K
✔ Easy online application
✔ Quick approval decisions
✔ 24 to 72 month terms
✔ No collateral needed
✔ All credit scores considered
✔ Competitive rates
Lease solutions for all types of commercial trucks.
When you lease a commercial truck with the help of Balboa Capital, you won't tie up your company's capital or credit line. Both of these will come in handy if you ever experience a downturn in business, or need to put these financial resources toward other areas of your operation. Once you have decided on the make, model, and price of the truck you want, the final step is to secure funding so you can start using it. Balboa Capital can provide the money you need for a commercial truck lease on the same day that you submit your application. Plus, we guarantee the lowest equipment lease payment. We work with truck drivers and trucking companies that need funding to lease all types of commercial trucks. These include light-duty trucks, maintenance trucks, utility trucks, beverage trucks, cargo vans, and more.
Lease a commercial truck in three simple steps.
Apply online
Complete our easy equipment lease application that asks for basic information. 
Get approved
Our automated process will review your application and provide you with a quick answer.
Receive funds
Once you are approved, the funds needed to lease a commercial truck will be provided fast.