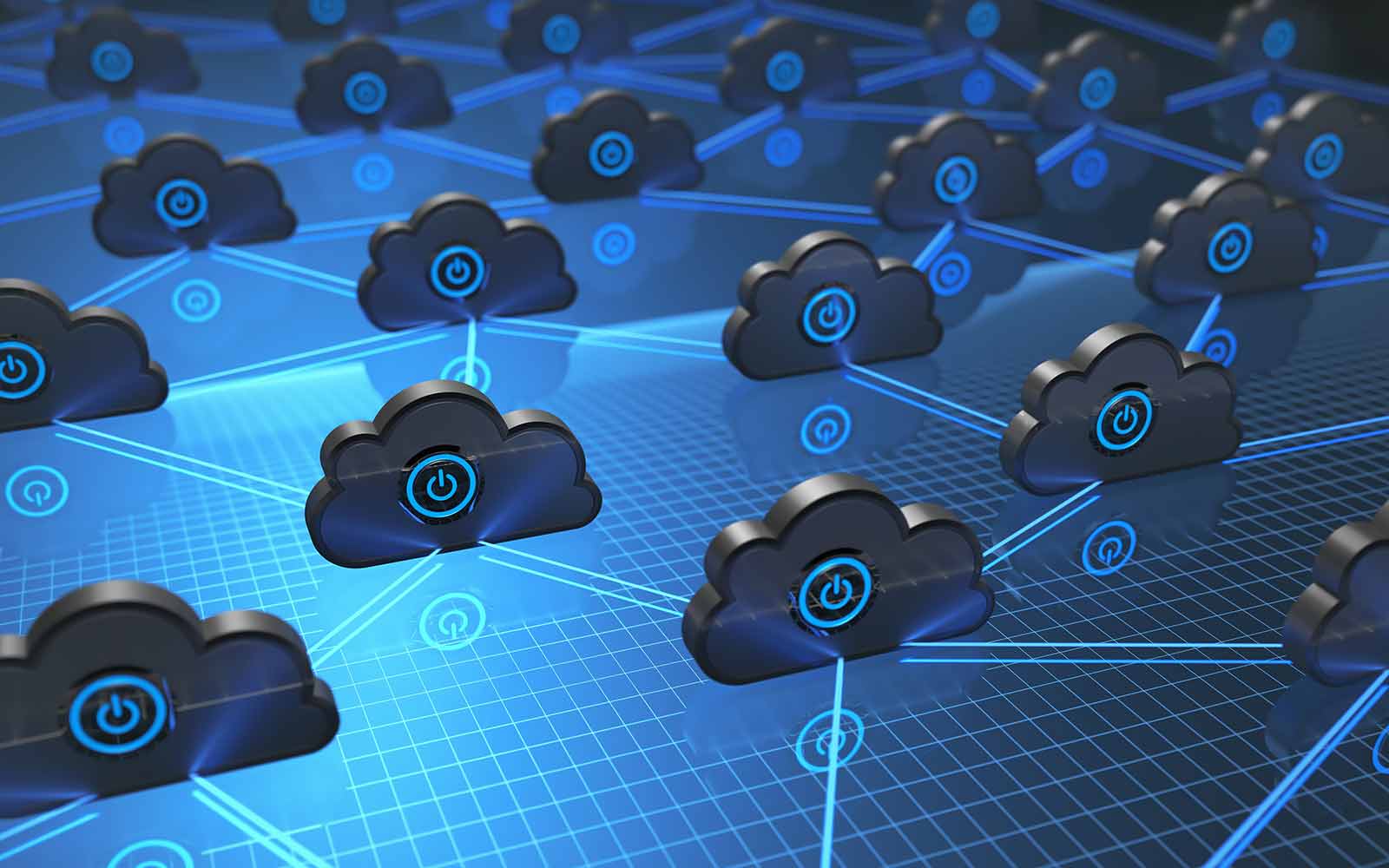 Cloud software leasing with Balboa Capital.
With cloud software leasing, you'll get a sky full of savings.
It's very likely you have heard of cloud-based software. Businesses just like yours are using cloud-based technology, and for good reason. Cloud software, also known as web-based software, allows you to run multiple computer applications over the Internet, without having to install or maintain software on your business hardware. This means you can run operations and access business files anytime with just an Internet connection and browser, whether on a desktop computer, laptop or mobile device. If you want your business to "move to the cloud" and need funding, Balboa Capital can help. We offer affordable cloud software leasing solutions. You can apply for a lease quickly on our website, and you don't need to put up any collateral in order to get approved.
✔ Same-day funding up to $250K
✔ Easy online application
✔ Quick approval decisions
✔ 24 to 72 month terms
✔ No collateral needed
✔ All credit scores considered
✔ Competitive rates
Flexible funding for all types of cloud software.
Buying new or upgraded software can be challenging, especially if you need multiple licenses for your employees. Leasing eliminates the need to use your cash and credit line, both of which will come in handy if your business ever experiences a slow sales period. You can acquire a variety of cloud software applications for an affordable monthly lease payment over a set term length. We have several types of equipment leases for you to choose from. You can also lease cloud software and take advantage of the generous Section 179 tax deduction. Just check with your accountant to make sure the software you want qualifies for deduction.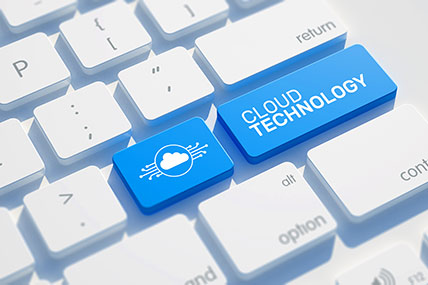 Lease cloud software for your small business in 3 easy steps.
Apply online
Complete our easy online lease application that asks for basic information. 
Get approved
Our automated process will review your application and provide you with a quick answer.
Receive funds
Upon approval, funding to lease cloud software will be provided faster than imagine.