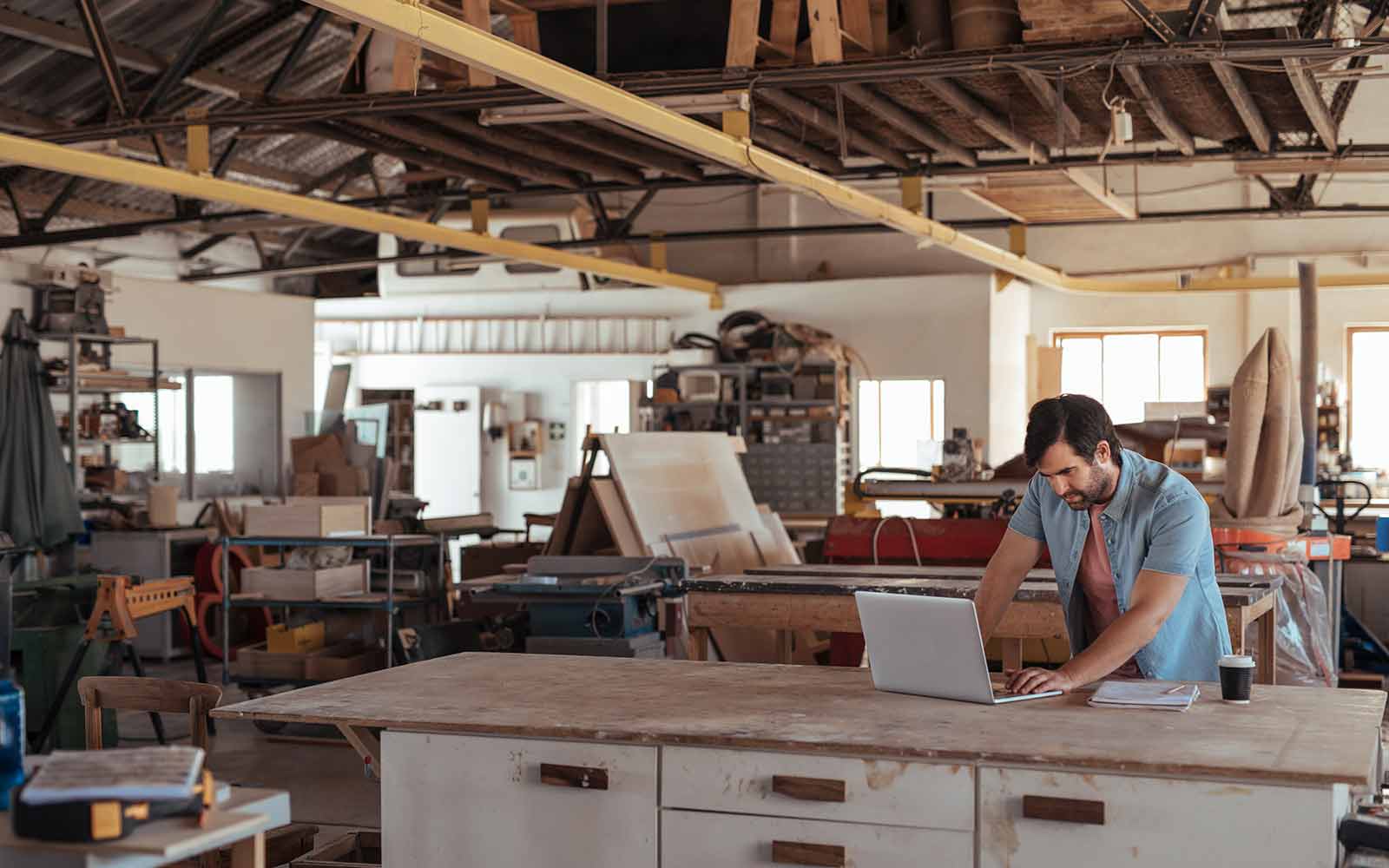 Equipment leasing has never been faster or easier.
Equipment leasing works for your business, and with your budget.
Need a new piece of business equipment but don't have the cash on hand to pay for it? Equipment leasing with Balboa Capital is the solution. We can help you get any type of equipment, from machinery to software to vehicles, for a low monthly lease payment you can afford. You can even choose from several different term lengths.
Balboa Capital makes the equipment leasing process a breeze. You can complete our simple equipment lease application in just minutes. We don't require any financial paperwork or collateral, and all credit scores are considered. Once we receive your application, it will be evaluated by our automated decision-making technology. This speeds up the process and provides you with an immediate answer. Perhaps most impressive is our ability to provide you with funds on the very same day you apply!
✔ Same-day funding up to $250K
✔ Easy online application
✔ Quick approval decisions
✔ 24 to 72 month terms
✔ No collateral needed
✔ All credit scores considered
✔ Competitive rates
Equipment Leasing Calculator
Use the slider to select how much funding you need.
Estimated monthly payments
Our minimum lease term period is 24 months. We do not offer short-term financing for 60 days or less. If you need more than $250,000, call us at (888) 225-2621.
Get funding to lease equipment in three easy steps.
Apply online
Fill out and submit our simple lease application that asks for basic information. There is no need to leave your office or look for bank statements.
Get approved
You won't get wait around for a decision. Our automated process will review your application and provide you with an answer immediately.
Receive funds
Once your lease application is approved, you won't have to wait to get your equipment. We provide same-day funding in most cases.
What you need to qualify for an equipment leasing program.
Balboa Capital receives thousands of lease applications each year, and we approve a large percentage of them. You may qualify, too, if your small business has been operating for one year or more, and you have at least $300,000 in annual revenue. Once you are approved, you can choose from several types of equipment leases that we offer.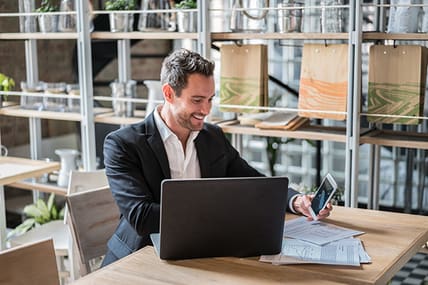 Reasons to lease equipment for your small business.
Saves capital
Your cash won't be tied up in fixed assets.
Improves cash forecasting
A set monthly payment helps with budgeting.
Equipment upgrades
Obsolete equipment can ruin productivity.
Immediate need
Get a critical piece of equipment right away.
Tax deductions
Section 179 expensing works with leasing.
End-of-term options
Choose the best option when your lease ends.
Whitepaper: 5 things to know before signing an equipment lease.
If you are going to lease equipment for your company, or just starting to consider it, you should become familiar with the process. Doing so will help you make an informed decision and eliminate any surprises. Download this free Balboa Capital whitepaper now. It provides an overview of five important things you should know before signing an equipment lease.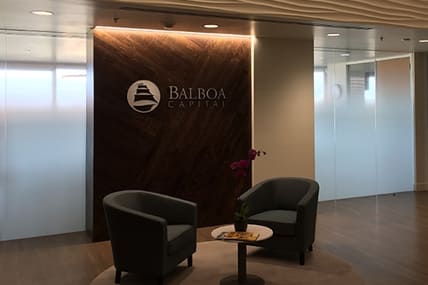 When looking at equipment leasing companies, Balboa Capital stands out from the pack.
Our name is synonymous with equipment leasing. Since opening our doors, we've helped countless business owners acquire equipment at a critical period of their growth. Along with our technology-driven platform that speeds up delivery of funds, we offer you customer service that is second-to-none. You will work directly with a Balboa Capital leasing expert who will support you every step of the way via phone or email. Once we earn your business, you will see why we have full accreditation with the Better Business Bureau (BBB). Plus, we are one of the highest-rated non-bank lenders on Trustpilot.