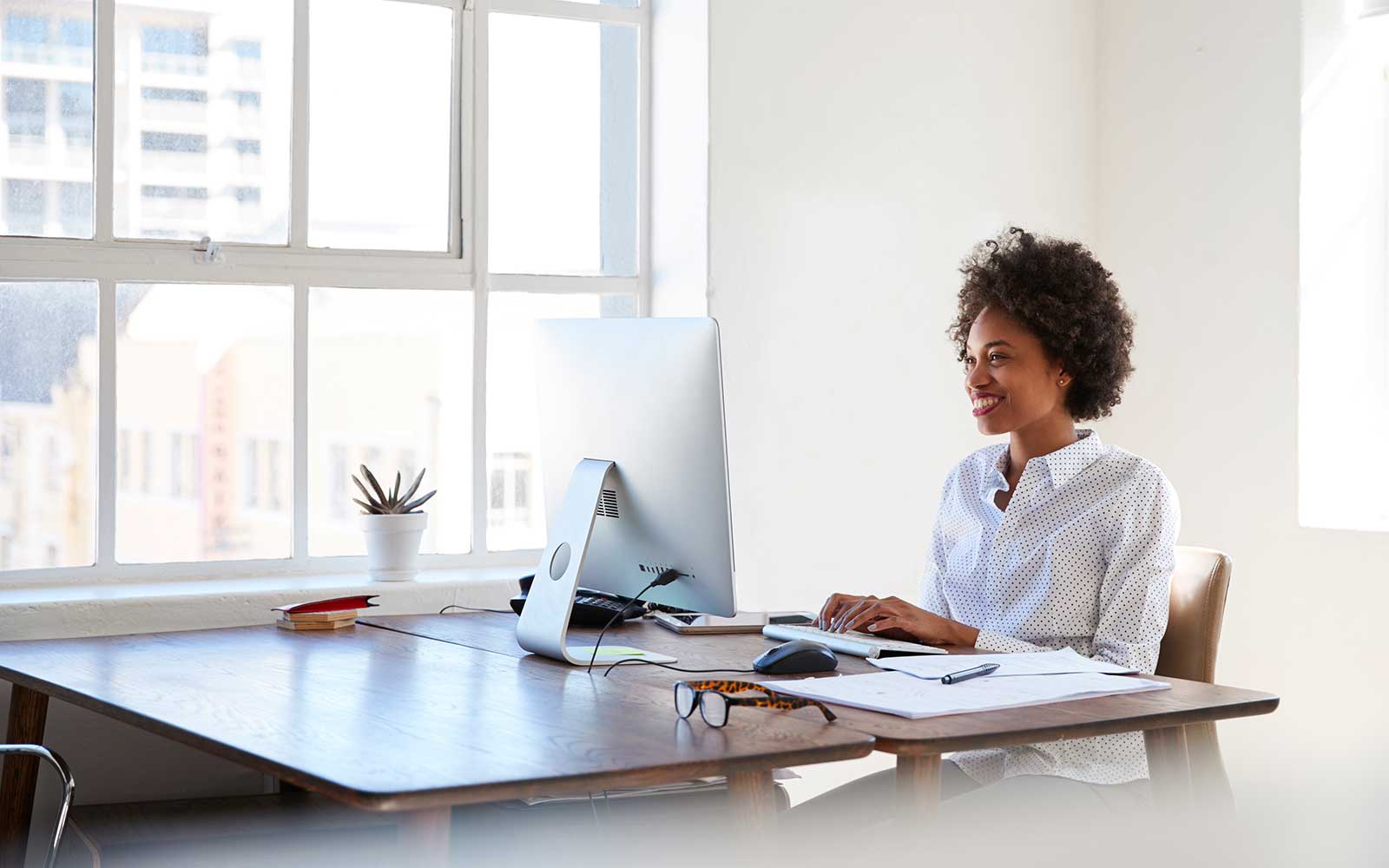 Commercial financing calculator.
Instantly see your various payment options.
Use the slider to select how much funding you need.
Estimated monthly payments
Our minimum lease term period is 24 months. We do not offer short-term financing for 60 days or less. If you need more than $250,000, call us at (888) 225-2621.
Our commercial financing calculator does it all.
You are here because your middle market company needs commercial financing. Before you move forward with a commercial finance company, you want to make sure it has the affordable payments you are seeking. Well, you are definitely at the right place. Balboa Capital has highly competitive rates and flexible terms. Use our calculator to see what your estimated monthly payments will be based on several different term lengths. We think you will like what you see.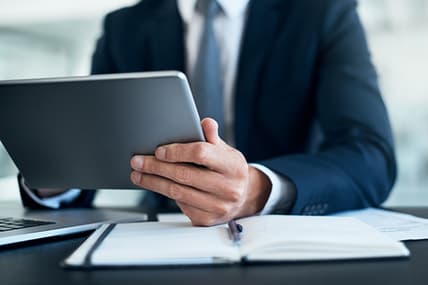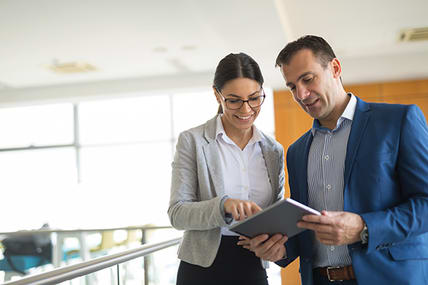 Add value to your middle market company.
Investing in capital equipment, expansion efforts, or a technology refresh program can add value to your middle market company. Balboa Capital can provide you with a commercial financing solution for these and many other growth initiatives. Your monthly finance payments will be designed to fit with your budget, and we have several term lengths for you to select from. Our commercial financing experts will will work with you to choose the best option for company.