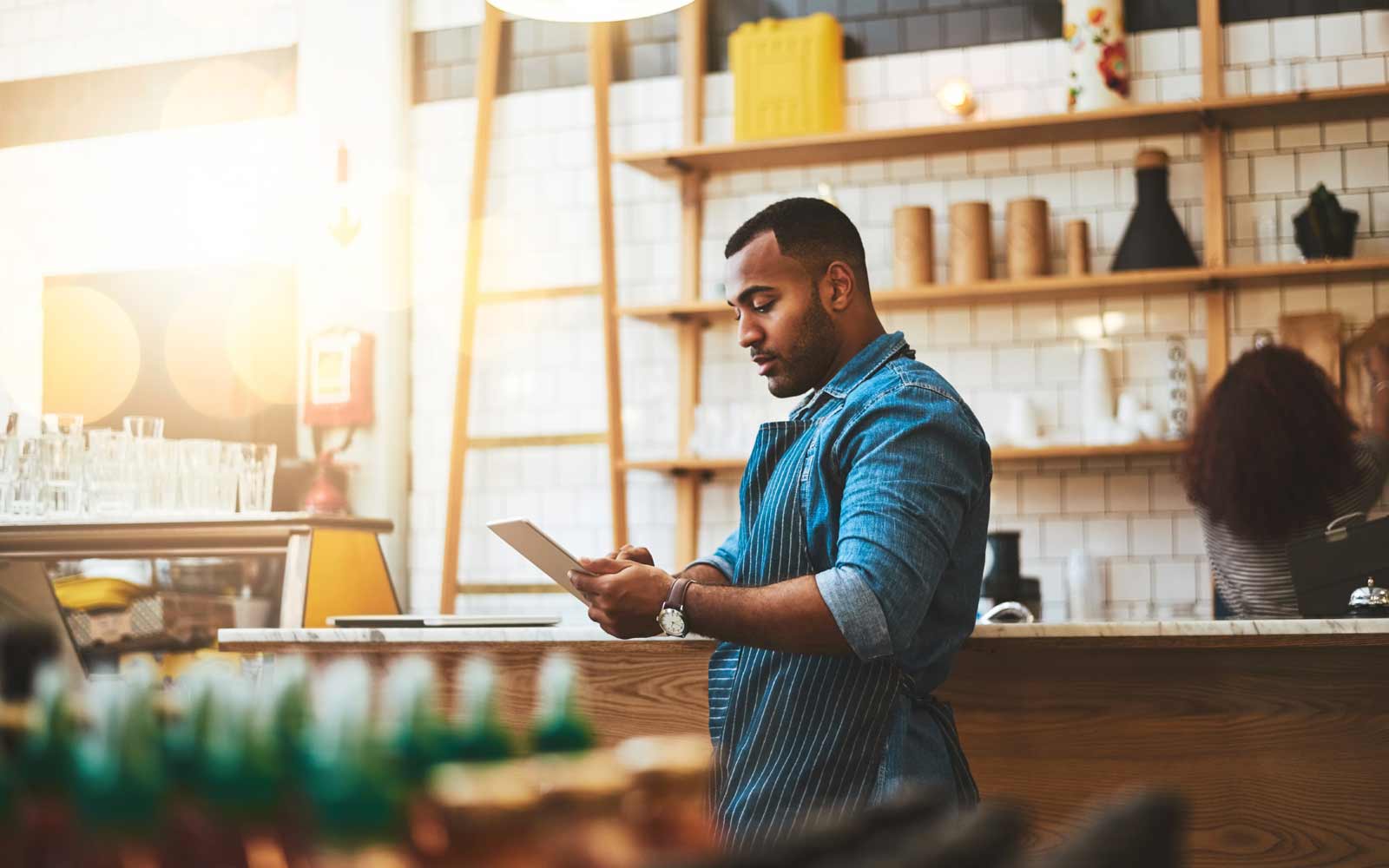 Business Line Of Credit FAQ
Get answers to frequently asked questions about business lines of credit.
Our business line of credit FAQ has all of the information you need.
What is a business line of credit?

A business line of credit is a flexible financing solution that lets you borrow what you need, when you need it, from a predetermined amount of money. You can draw as much as you want, up to the maximum amount.

What is the difference between a business line of credit and a business loan?

A business line of credit is an account that lets you draw funds, pay them back (with interest), and redraw them. You are only required to make payments on the funds you borrow. A small business loan is a lump sum of money that requires daily or weekly payments until the loan is paid off, even if you don't use the funds during a certain time frame.

How do I pay back what I borrow?

As mentioned in the question above, you will only need to make payments on what you borrow. Here is an example: Let's say you own a restaurant and have a $200,000 line of credit and draw $50,000 to buy new furniture and fixtures. You only pay back the $50,000 you borrowed, plus interest, and the $150,000 is available should you need to draw it in the future.

What will my interest rate be?

That depends on several factors, including your time in business, credit rating, and annual revenue.

What are the repayment terms?

Balboa Capital offers daily, weekly and monthly payment options.

What is a business line of credit used for?

A business line of credit from Balboa Capital can be used for any business expense you have. Use it to pay bills, purchase inventory or equipment, increase cash flow, and cover the costs of unexpected business expenses.

What do I need to qualify?

Getting a business line of credit from Balboa Capital is relatively easy. Your company may be eligible if it has been operating for the past twelve months, and it meets our annual revenue requirements. A decent credit score will also increase your chance of getting approved.

Our website has a simple online application that can be completed in under five minutes. Once we receive your application, it will be reviewed promptly. We will then send you a decision so you know how much you might qualify for.

Will I wait long to get my line of credit?

No. One thing that separates Balboa Capital from other online lenders is fast processing. Once you approved and we have all of the necessary documents in order, you can expect your business line of credit to be accessible in just a few days.

Yes. Balboa Capital protects your personal information with the highest levels of encryption technology. All data sent from your computer, laptop, or mobile device to our servers is protected with secure 128 bit-encryption technology and a Secure Sockets Layer (SSL) protocol. Review our security policy to learn more.