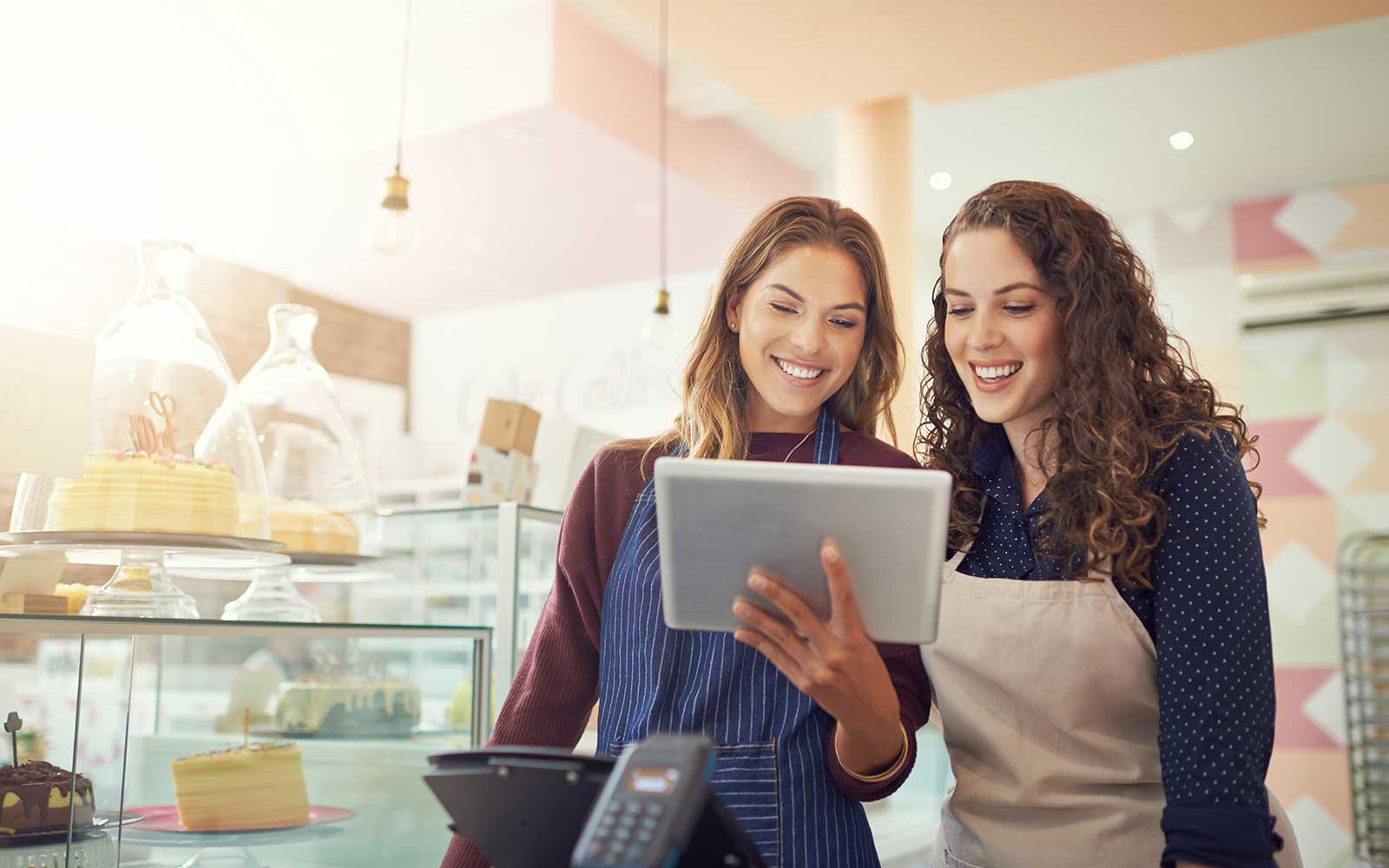 Get a business line of credit of up to $250,000 for your company.
The convenient way to finance short-term business needs.
Are you looking for a fast and easy way to access up to $250,000 of short-term financing for your company? A business line of credit from Balboa Capital is an excellent option. It lets you draw funds from a set amount of money using your primary business checking account. You can use the funds for any business need you have, such as bills, supplies, inventory, and employee payroll. A credit line can also be used as a source of off-season capital to help your company stay afloat during a slow sales period.
✔ Credit lines up to $250,000
✔ 6 to 18 month terms
✔ Simple online application
✔ No collateral needed
✔ All credit considered
✔ Only pay for what you draw
✔ Repay weekly or monthly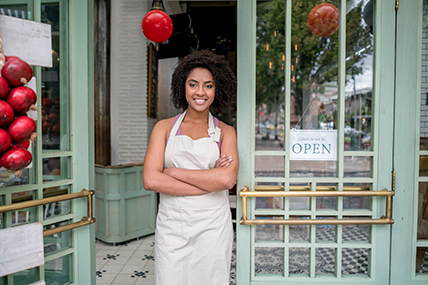 Easy process, easy payments.
Flexibility is one of the key benefits that a business line of credit offers. Unlike a conventional loan, which requires a monthly payment over a fixed term, a revolving line of credit is an account that lets you draw from available funds whenever you need them. You will only pay interest on the amount you draw, not on the outstanding balance you carry. You can repay what you draw, plus interest, on a weekly or monthly basis. Learn more about business credit lines by visiting our FAQ page.
Three simple steps is all it takes.
Apply online
Our online application takes just a few minutes to complete, and no collateral is needed.
Get approved
We use innovative technology to review your information and provide you with a fast decision.
Draw funds
You can use your available credit line whenever you want, for anything that your business needs.
How to qualify for a business line of credit.
Balboa Capital makes it easy to get a business line of credit. If you have a decent credit score, and your company has been operating for at least one year and it meets our annual revenue requirements, you have a good chance of qualifying. You can find out by submitting a simple online application that asks for basic information about you and your company. The amount of paperwork is minimal, and you don't have to put up any of your assets as collateral. Once your application is approved and we have all the necessary documents in order, your business line of credit will be established.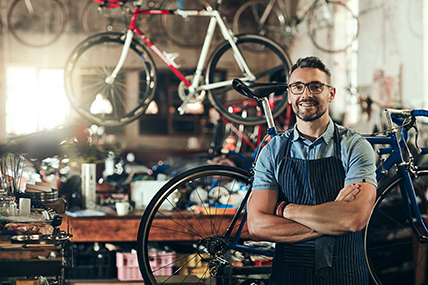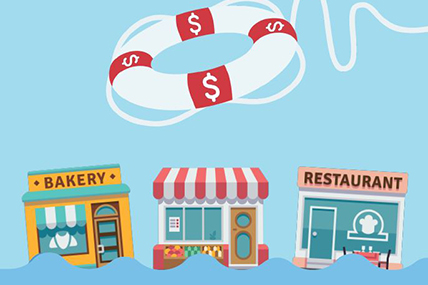 Infographic: Business line of credit overview.
Business line of credit infographic from Balboa Capital. Find out how this short-term financing solution works, what it is commonly used for, and how it can benefit your company. This infographic also includes interesting facts, figures, and trends relating to small business lines of credit. View, download, or share it now.
The Balboa Capital difference.
Choosing the right financing company for your small business can be a daunting task. There are many banks and independent lenders to choose from, and your time is already spread thin. You want a lender with a solid reputation, large lending capacity, and high customer satisfaction ratings online. Balboa Capital offers you all of this and more. We are the choice of thousands of small business owners across the United States that need lines of credit. You will work with a dedicated business funding expert throughout the process. This individual will make sure everything is taken care of in a timely manner.