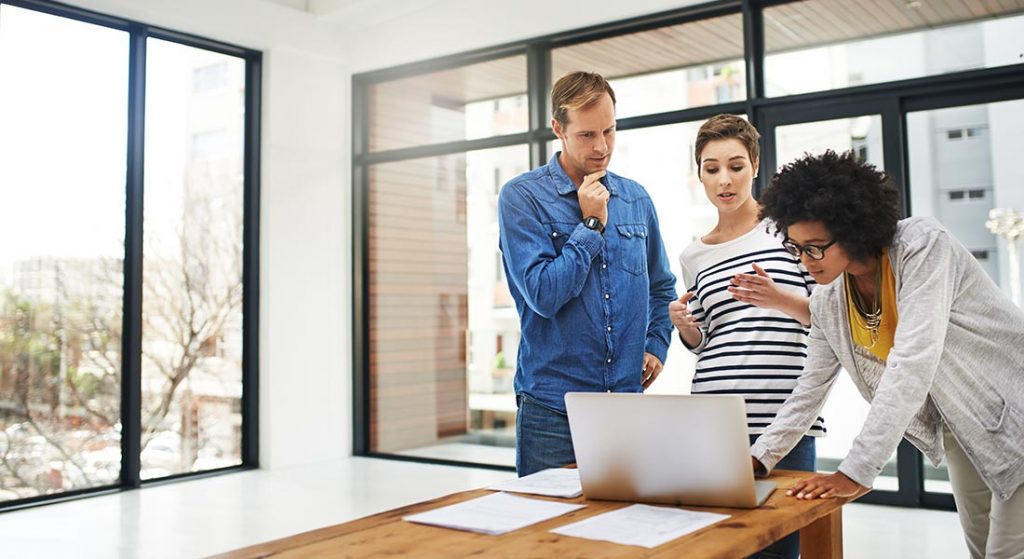 If you think rebranding is expensive and takes years to complete, think again. There are ways to give your brand a quick overhaul without breaking the bank, or upsetting your stakeholders. Plus, you don't have to roll out your updated brand all at once. You can introduce elements of your rebooted brand over a period of weeks, or even months, as long as you stick to your schedule. This blog post from Balboa Capital explains how you can rebrand your business on a budget. We think you will find these tips to be quite helpful.
Why rebrand?
Small business rebranding is done for a variety of reasons, such as the introduction of a new brand name or logo, or launch of a new line of business. For most small businesses like yours, rebranding is done to give the brand a much-needed refresh. Revising your brand identity, website, marketing collateral, and signage can help reposition your company and better communicate its value proposition. If your brand has remained the same for many years, it might be time to give it a new look, especially if more competitors have entered the market.
Start by determining your rebranding strategy.
The first step in the rebranding process is to evaluate your current marketing efforts and determine what needs to be changed in order to accelerate growth. You can start by asking these questions about your brand identity/messaging: Does it reflect what your business is about? Is it clear, concise, and easy to understand? Is it stale and outdated? Does it differentiate your products and/or services? This task should also include an analysis of your sales results that can be attributed to your specific marketing efforts, including your website. Additionally, make a list of your primary business goals and when you want to achieve them.
Come up with a budget.
At this point in the rebranding strategy process, you will need to determine how much it will cost to create and deploy your brand and service messages. One important thing to remember is that rebranding is not a cost, but rather an investment in your company's future. So, don't view it as something that isn't needed. Come up with a list of touchpoints that will need to be rebranded, such as your stationery, collateral, website, photography, and copywriting, and determine how much you are willing to invest. Working with an independent contractor or freelancer is much more affordable than hiring a design firm or marketing agency, and oftentimes, it allows for a more personalized experience. Look online for local designers and marketing professionals who work on a freelance basis. Contact a few of your favorites to explain your rebranding goals, and ask them to submit bids. Then, select the designer who you think is the best fit based on their experience, background, and portfolio of work.
Impact of technology on rebranding.
The impact of technology has revolutionized the way marketing strategists, graphic designers, and web designers work. Computers with ultra-fast processors and professional desktop publishing, graphic design and web building software make it easier and faster to create marketing materials. Technology has also impacted the costs that are associated with marketing and branding initiatives. Gone are the days of spending many thousands of dollars on a new logo, or having to take out a small business loan to pay for a new website. You can have these and many other marketing products created by freelance professionals for reasonable prices, and without having to pay the monthly retainer fees that are commonly required by marketing firms and creative agencies. In addition, the Internet-based collaborative technologies allow small business owners and their offsite creative team members to collaborate, share ideas, and review marketing materials online, without having to leave the office.