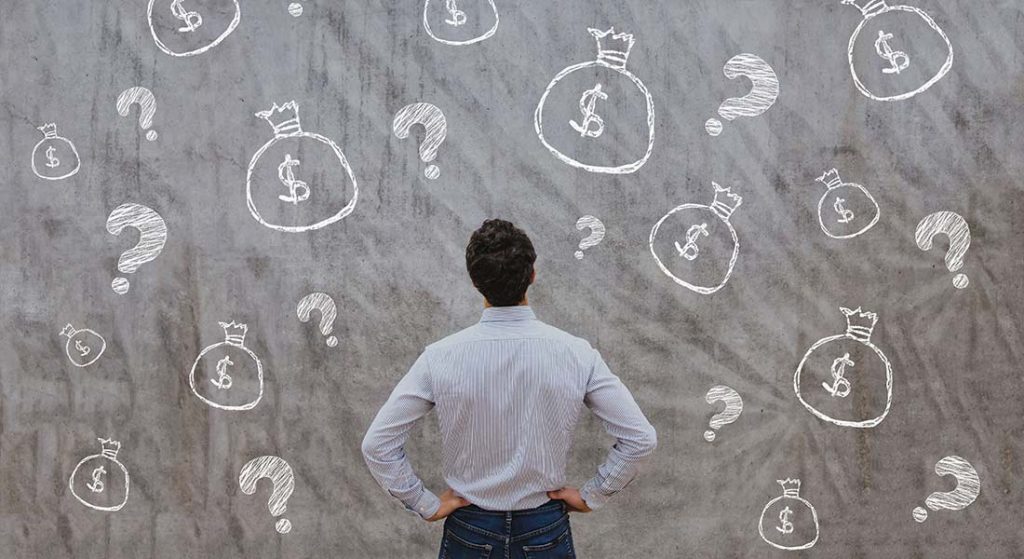 With the government shutdown, and no clear resolution in sight, small businesses are really feeling the pressure. Mom and pop shops across the country have limited access to the internal revenue service, which does not bode well considering the busy tax season is just a few months away. As it stands, the IRS will continue to collect taxes, but it will not be issuing tax refunds or conducting audits. Next, the government shutdown is also causing frustration for small business owners who want to hire new employees. That is because there is no access to the federal E-verify system, which quickly determines the eligibility of their employees to work in the U.S. Lastly, small businesses are running into roadblocks when trying to obtain loans from the Small Business Administration (SBA). All SBA lending programs will remain inactive until the government reopens for business. In summary, loan options during a government shutdown are minimal. So, what can you do if you want to obtain business funding right now? This Balboa Capital blog post has the answers.
Realize the importance of growth capital.
Many business owners are in the same situation as you. They have big plans for the New Year, and they want to start by purchasing new equipment, introducing a new product, launching a new marketing campaign, or expanding their operations. Additionally, many business owners need a quick influx of capital to pay for common daily expenses such as employee payroll, inventory, taxes, and rent. No matter what your growth capital requirements are, you cannot afford to let the government shutdown prevent you from getting a loan. Not having access to cash will delay your investment plans, or possibly put your company's survival at risk.
Opt for an alternative business loan.
You have probably heard about alternative business lending, or perhaps even used an alternative lender before. Last year, alternative loans, also referred to as "online loans" or "non-bank loans," accounted for 24% of all business loan applications. This loan type is popular among business owners because it is easier to apply for, and the approval requirements are much less stringent than those at traditional lenders. You can apply for an alternative business loan from your computer, tablet, or mobile device. Depending on the lender you choose, and the amount you want to borrow, you might not have to provide financial paperwork or a business plan, or put up collateral. The easier eligibility requirements of alternative loans mean that you have a higher chance of being approved.
Choosing an online lender.
The online lending market is becoming increasingly crowded, so it can be difficult to find the best non-bank lender for your specific needs. Start by searching online, and make a shortlist of the companies who might be a good fit. Then, look at things like interest rates, speed of processing, term options, and online reputation. Another important thing to consider is lending capacity. Does the online lender have its own money to lend, or is it a loan broker? If it is the latter, you will most likely be paying broker fees or intermediary markups. An online lender that can provide the loan directly to you, without relying on funds from a third party, will save you money in most cases. That said, it is important to remember that alternative business loans have higher interest rates than conventional loans. However, you can get your loan in matter of days. Moreover, if your business is facing a serious cash crunch during the current government shutdown, an alternative loan can be an absolute lifeline.