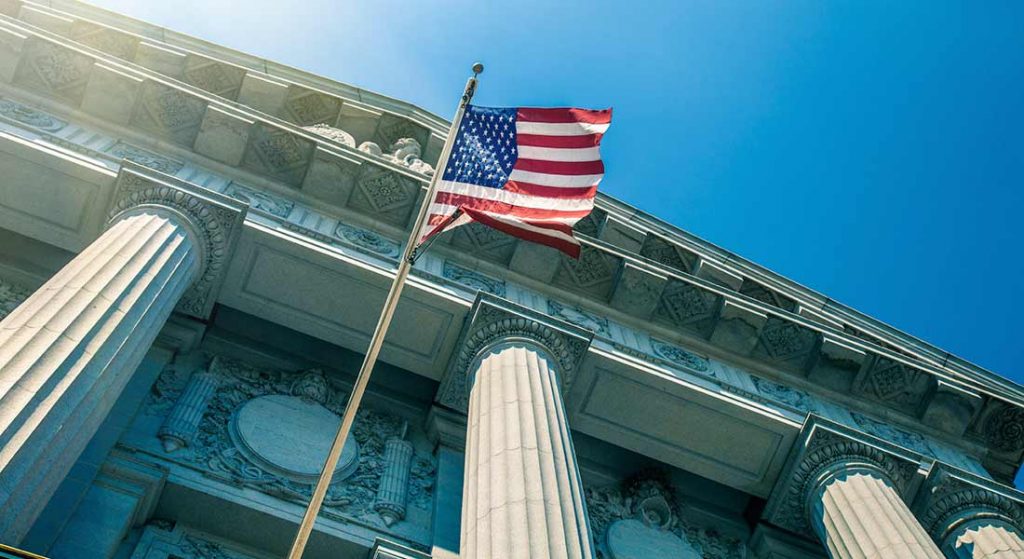 Today, small business tax and compliance issues are more involved than ever before. Tax laws are being revised, new ones are being added, and it can be very confusing and frustrating. However, it is important to have an understanding of the basic tax laws and possible business tax deductions. This Balboa Capital blog post features three business tax deductions that you might be able to take advantage of. Balboa Capital is an online lender, not a tax firm, so make sure you consult with a business tax expert to see if these deductions apply to you.
Small business expenses.
Your small business will incur a variety of small business expenses, and many of them are tax deductible. These include the costs of renting your office or warehouse, business travel and employee payroll. Other common deductions that you should ask your tax adviser about include office supplies, computers, software, fax machines, desktop scanners, copiers, industry-related magazines and telephone bills. Just be sure to save all of your receipts, as you will need them when it comes time to do your business taxes. All of these business expenses will offset your taxable income.
Capital business expenses.
Simply put, capital expenses are the dollars it takes to buy assets that your small business needs to operate. Let us say you own a towing business and need to purchase a new tow truck. The cost of the tow truck is classified as a capital expense and does not fall into the deductible business expense category, but you can deduct specific amounts of your tow truck purchase based on its depreciation. Your tax adviser can provide you with the information you need regarding your business' specific capital business expenses.
Mileage.
Does your small business own a car or truck? Do you use your car or truck for business purposes? If you answered "yes" to either of these questions, you can deduct the standard mileage rate for every business mile you drive. This year, the mileage rate is 55.5 cents per mile. Additional deductions that can be made include fees for parking and toll-road charges. Keep accurate records of your mileage and related expenses for your accountant.
Balboa Capital hopes you found the information above to be beneficial. We also want to remind you of the Section 179 tax deduction. Consult with your tax professional to find out your possible deduction amount. Moreover, if you want to get the estimated cost savings for your business equipment purchase, use our convenient Section 179 tax calculator.