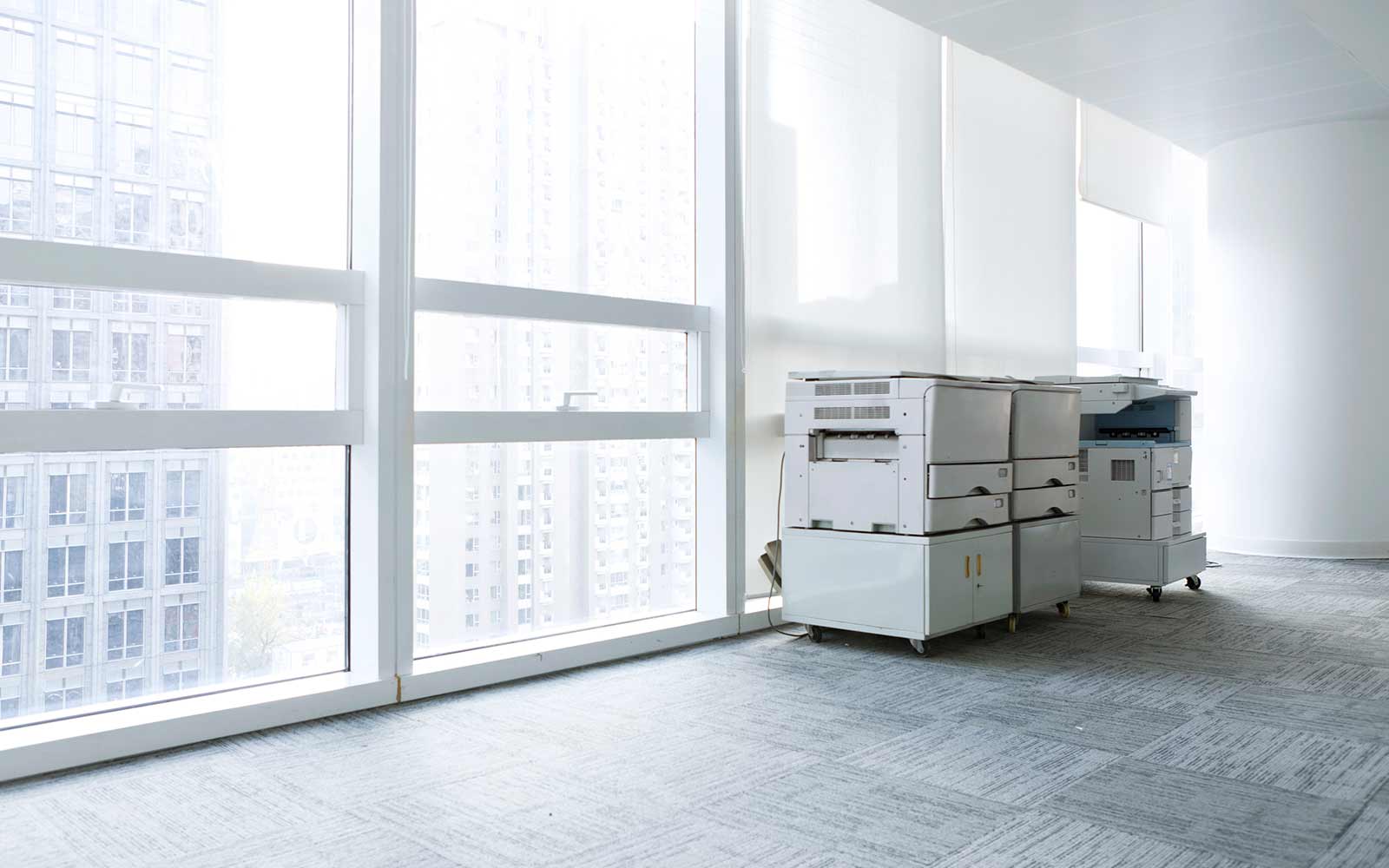 Office products equipment vendor financing with Balboa Capital.
Boost your sales by offering convenient financing options to your customers.
The U.S. office products industry benefits from new advances in technology, and improved economic conditions, the latter of which helps fuel business growth. Small businesses and large corporations alike use a broad spectrum of office products on a daily basis. Everything from color printers and multifunction copiers to scanners, 3D printers, and more. Plus, the concept of the eco-friendly workplace is becoming quite popular, and many companies are updating their offices with environmentally friendly products and technologies. All of this presents your office products equipment vendor business with an opportunity to grow and prosper. Balboa Capital is here to help you succeed. We are experts in office products equipment vendor financing, and our fast, flexible solutions can help you close deals like never before. We also offer you several value-added services such as free website banner ads, and access to Portal360, which is our web-based sales management system.
✔ Close more deals… faster
✔ Same-day funding for your customers
✔ Free online sales tools
✔ Digital marketing support
✔ Private label program
Why choose Balboa Capital for your office products equipment vendor business?
Balboa Capital helps your customers get the best financing solutions for the office products equipment you sell. Our online application is easy and can be completed in your showroom. We provide approval decisions right away and will handle all of the necessary paperwork. And, our ability to deliver same-day funding will be welcome news to your customers. Balboa Capital is fully accredited by the Better Business Bureau (BBB), and we have high ratings on the top customer review websites. Many of our equipment vendor partners even took the time to make videos of their Balboa Capital reviews.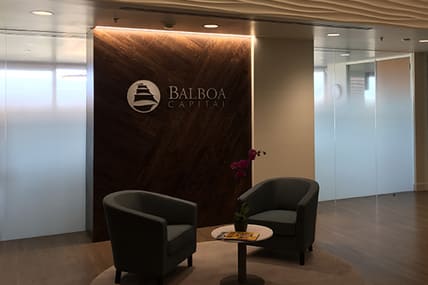 Three ways to take your equipment vendor business to the next level. 
Increase your sales
Actively promoting our financing options can help you sell more office products equipment.
Get paid faster
We fund deals quickly, and that means you will get paid faster and maintain a positive cash flow. 
Gain an advantage
Offering a convenient way to secure financing can help create an edge over your competitors.
Free Whitepaper: How to improve your equipment dealer financing model.
Offering your customers fast, flexible financing solutions can transform the way you do business. It can help you close more deals and provide your customers with the convenience and one-stop shopping they want. Download our free whitepaper to learn how to take your financing model to the next level.