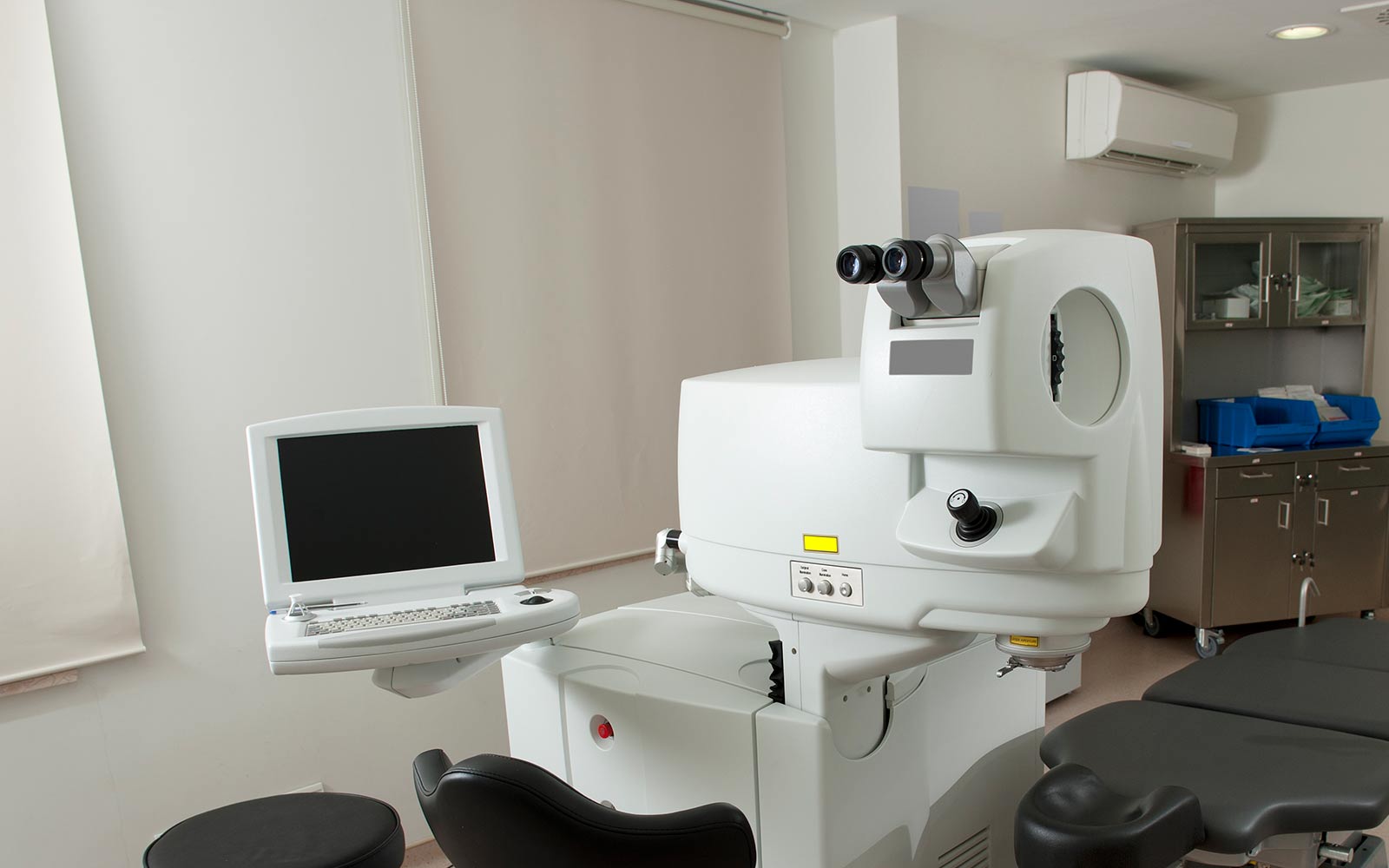 Healthcare equipment vendor financing with Balboa Capital.
Flexible financing solutions can help you increase sales and boost customer loyalty.
Healthcare is big business in the United States, with annual expenditures topping $3.5 trillion and accounting for close to 19% of our gross domestic product. As our population continues to grow, these numbers will surely increase. In addition, sales at your healthcare equipment vendor business should also increase. One way to capture more sales is to offer financing at the point of purchase. Balboa Capital is here to help you do this. We are a BBB accredited direct lender that specializes in healthcare equipment vendor financing. Our simple, hassle-free financing solutions let your customers get the healthcare equipment they need for an affordable monthly payment plan, so they don't need to pay all at once. We even offer financing for used equipment.
✔ Close more deals… faster
✔ Same-day funding for your customers
✔ Free online sales tools
✔ Digital marketing support
✔ Private label program
Why choose Balboa Capital for your healthcare equipment vendor business?
The financing company you partner with can make or break your vendor business. If you can't get aggressive rates, flexible terms and fast funding, your customers will look elsewhere. Balboa Capital doesn't want this to happen. Everything we do revolves around you and your customers. Our online application is simple, approval decisions are provided immediately, and our qualification requirements are much easier than you will find at a bank or credit union. You will work with one of our healthcare equipment vendor financing experts every step of the way. Financing programs will be custom-tailored to meet the precise needs of your customers. Plus, we can fund the majority of your deals on the same day. In today's fast-paced and hyper-competitive business world, these are the things that can set your healthcare equipment vendor business apart. To get started, submit your equipment vendor partner application.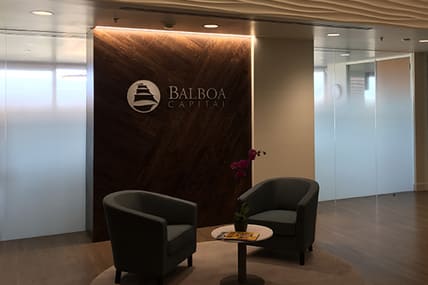 Three ways to take your equipment vendor business to the next level. 
Increase your sales
Actively promoting our fast, easy financing options can help you sell more healthcare equipment.
Get paid faster
We fund deals quickly, and that means you will get paid faster and maintain a positive cash flow. 
Gain an advantage
Offering a convenient way to secure financing can help create an edge over your competitors.
Free Whitepaper: How to improve your equipment dealer financing model.
Offering your customers fast, flexible financing solutions can transform the way you do business. It can help you close more deals and provide your customers with the convenience and one-stop shopping they want. Download our free whitepaper to learn how to take your financing model to the next level.