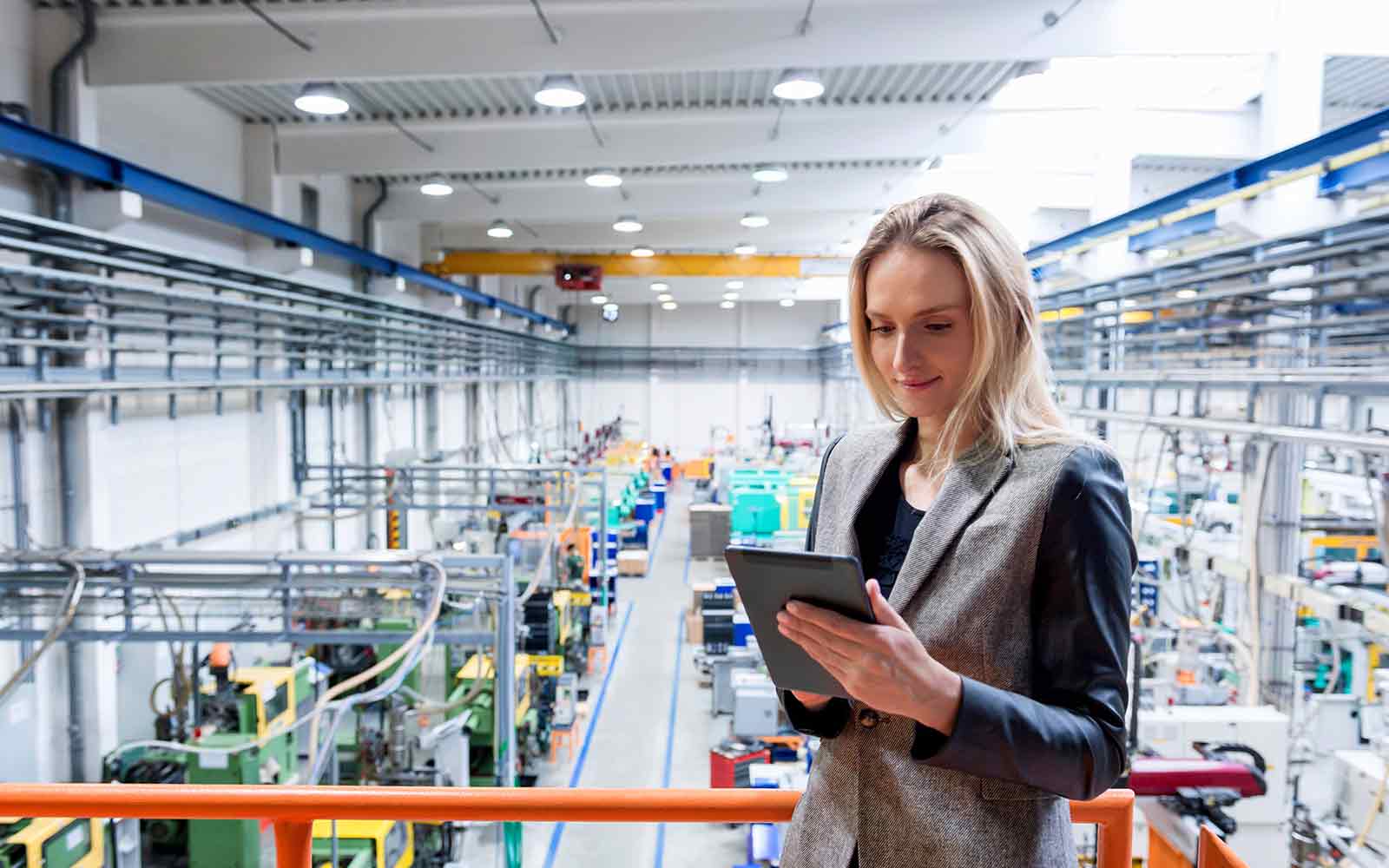 Website banner ads for equipment vendors from Balboa Capital.
Increase your equipment sales with website banner ads and a custom finance application.
Balboa Capital's website banner ads are one of the many value-added products that we provide our equipment vendor partners with. They enable potential buyers who visit your website to submit equipment financing applications quickly and easily. Hundreds of our equipment vendor partners in many different industries are using banner ads to provide online shoppers with the convenience of one-stop financing, and you can, too.
✔ Close more deals… faster
✔ Stop losing deals to competitors
✔ Add value to every transaction
✔ Generate referrals
✔ Get more repeat business
✔ Strengthen your business model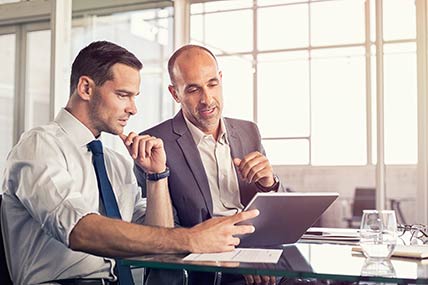 Simple to set up and 100% free.
To use Balboa Capital's banner ads, you need to become a vendor partner. Submit a simple equipment vendor partner application and we will get you set up quickly once you are approved. Then, let your Balboa Capital vendor financing specialist know that you are interested in our banner ads. You can also submit a banner ad request through our website. All we need is your company logo and preferred email address, and our proprietary web-based technology will do the rest.
It will create your banner ads in several different vertical and horizontal sizes, along with an online equipment financing application that features your logo at the top of the page. Your banner ads and online application page link will be emailed to you promptly, and instructions on how to set them up will be included. Your IT manager or website administrator can select the best banner ad size based on your website's layout and design, and place the code in a matter of minutes.
Website banner ads and a custom application page in 3 easy steps.
Partner with us
Apply now to become a Balboa Capital vendor partner. It takes just a few minutes, and you won't need to put up collateral, or submit financials.
Request banner ads
Call or email us to request banner ads for your website. You will get them quickly, along with a financing application that has your logo.
Put them on your website
Have your webmaster put the banner ads on your website. When customers click on the ads, they will go to your custom application page. 
Click, apply, approve, fund.
Your private label financing application will be accessible via the banner ads that you place on your website. Every equipment financing application that is submitted from your banner ads will go directly to Balboa Capital, and you will be notified via email. We will go to work immediately and provide your customer with a fast decision. Your Balboa Capital vendor financing specialist will call you to discuss the next steps, plus answer any questions you have. Once your customer is approved for equipment financing, we will handle all of the paperwork and related tasks, which makes for a simple and efficient process for all parties involved. It's like having a fast, flexible financing program under your very own brand label.