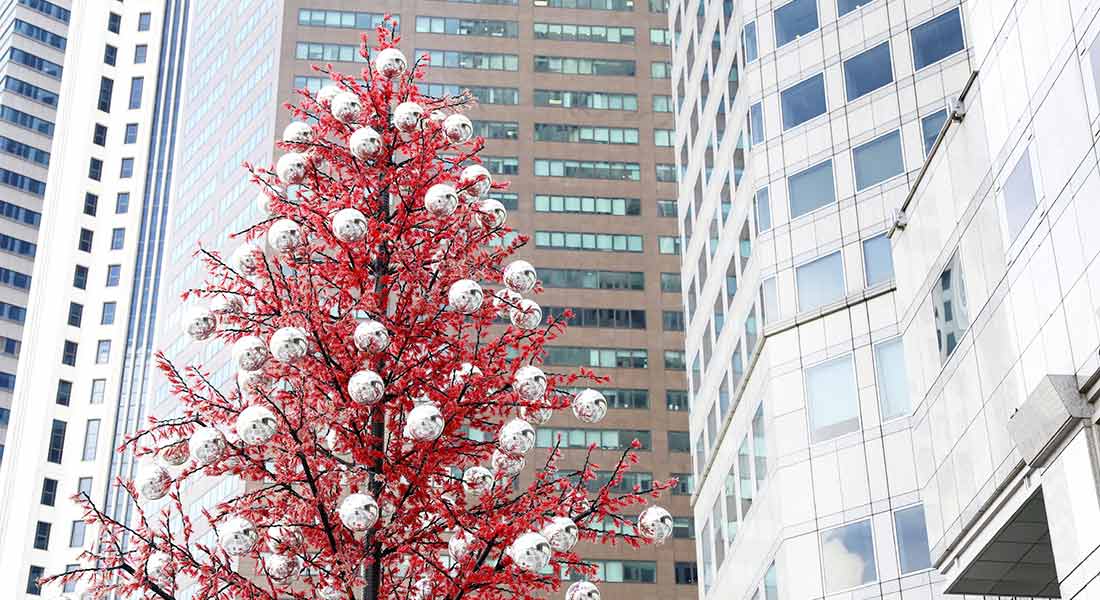 26 Dec

The 12 Days Of Financing? How About One Day!

Everyone knows the Christmas song entitled, "The Twelve Days of Christmas," which dates back to 1780. It's one of the most famous and symbolic holiday songs ever written. With the start of a New Year only days away, Balboa Capital decided to write a blog entry about "The Twelve Days of Financing." Why you ask? If you have ever applied for a small business loan from a bank, you know it can take days – or even weeks – to find out if you are approved. In today's fast-paced business world, you don't have time to waste when it comes to securing a business loan. And thanks to our equipment leasing programs, you won't have to.
Same-Day Funding
Wouldn't it be convenient for you to log online and submit a one-page finance application and get a credit decision in as little as one hour, and then receive your funding on the very same day? Here at Balboa Capital, same-day funding is what we are known for. Thousands of small business owners across the United States look to us when they need to lease equipment, software, technology, business vehicles and more. Thanks to our streamlined financing process and team of knowledgeable financing and credit specialists, we can approve most equipment leasing applications right away, and provide same-day funding.
Section 179: You Still Have Time
Time is running out on the current Section 179 Tax Deduction, but it isn't too late to invest in capital equipment that qualifies for a business tax write-off. As long as you acquire your equipment and put it into business use on or before December 31, 2012, you can take advantage of up to $139,000 in Section 179 deductions. In case you haven't heard, the Section 179 deduction amount is going to be $25,000 in 2013 unless Congress makes some last-minute changes, which is highly unlikely. You can learn more about the Section 179 tax deduction on our website; it has all the information you need.
2013 New Year's Resolution: Improve Your Cash Flow
Cash flow problems can put the survival of your small business at risk. If you have been dealing with the pressures of cash flow problems in 2012, take the necessary steps to fix them now. Consider ways to reduce your expenses without compromising the level of service you provide. For example, you can eliminate unnecessary spending, invoice faster and finance business equipment instead of buying it with cash.
Balboa Capital hopes you found this blog entry helpful. And remember, when you need immediate financing for new or upgraded business equipment, we deliver. To get started with no obligation whatsoever, use our free equipment leasing calculator, and then submit your online finance application.