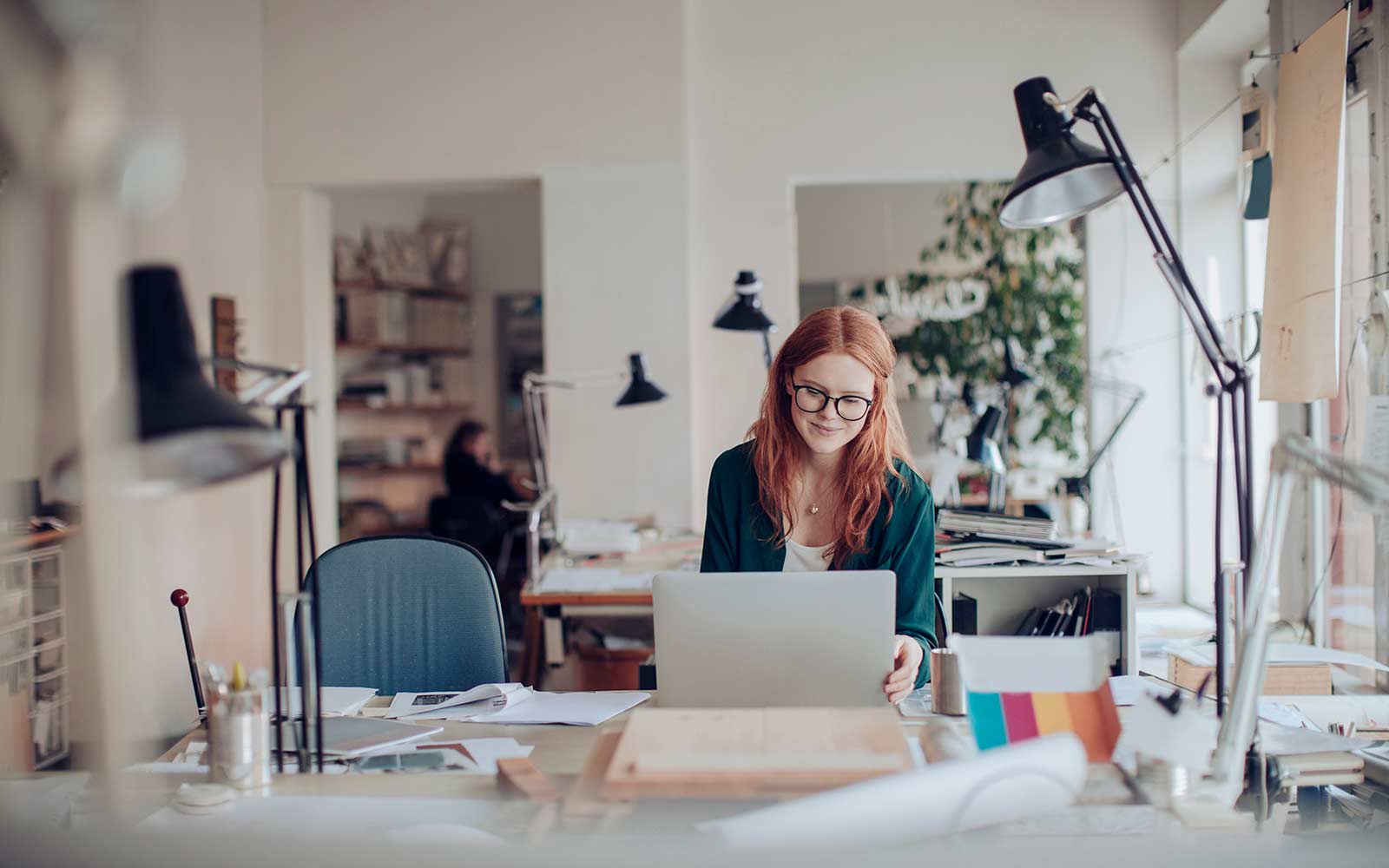 Free small business resources from Balboa Capital.
Ready, set, grow.
In the business world, there's an old cliché that "the business that fails to plan, plans to fail." Whether you are starting a small business or growing an existing one, there are many things that you need to plan for. Our complimentary small business resource kits are designed to help you plan for long-term business success. Click on the links to access them.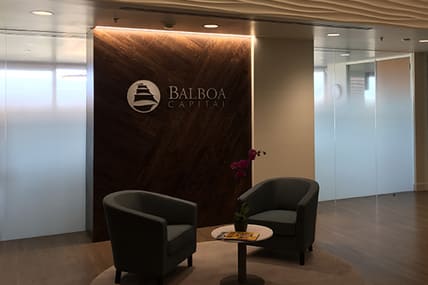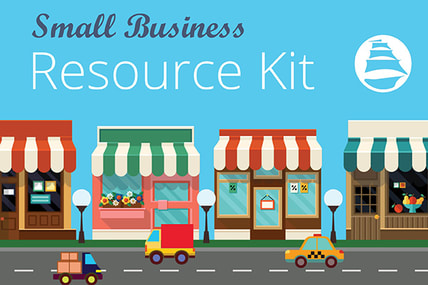 Free small business resource kit.
Download this free 16-page small business resource kit from Balboa Capital. It's jam-packed with helpful tips and information that can benefit your company. Learn the difference between the various legal structures that are available, as well as real-world strategies for marketing, sales, hiring, and more. Get your copy now.
Free equipment vendor success kit.
Looking for ways to grow your equipment vendor business and make it the preferred choice of business owners in your market? Download our 14-page equipment vendor success kit now. It's jam-packed with helpful tips on how to market your vendor business, hire the best sales associates, increase sales, and more. Get your free copy now!